The Amateur Championship News & Breaking Stories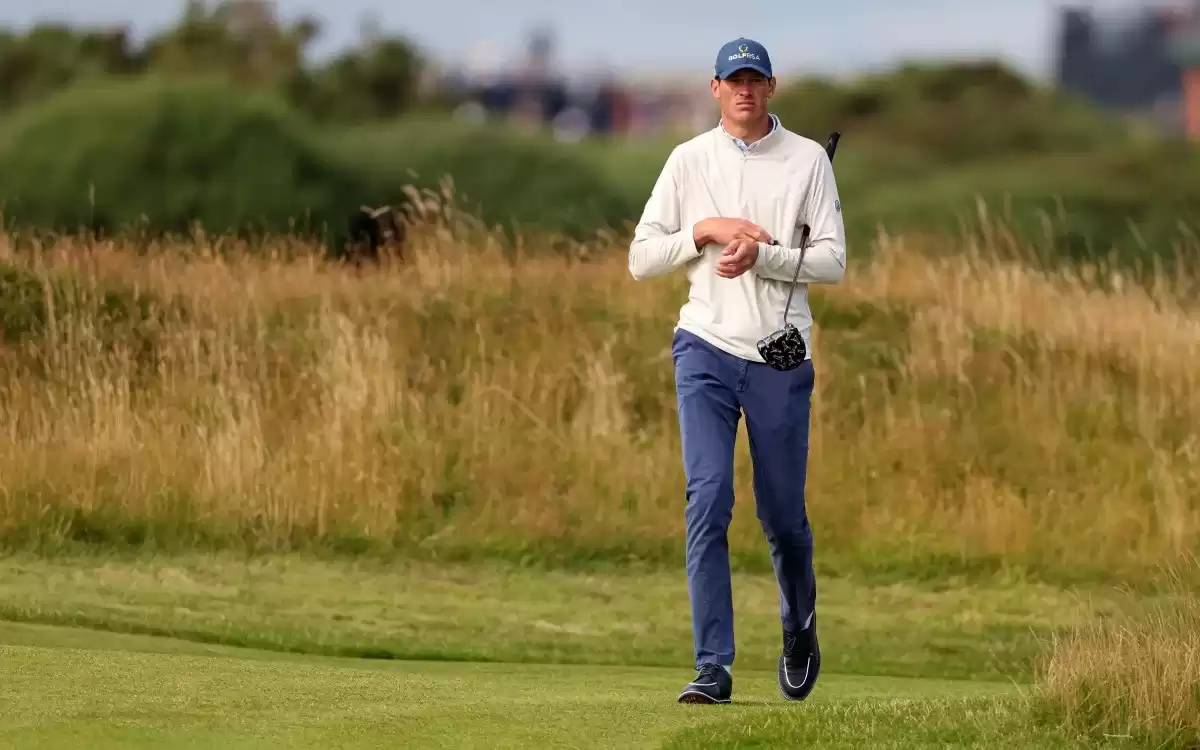 Christo Lamprecht, a 22-year-old South African golfer, leads The Open.
What news can we find under The Amateur Championship News Section?
Ever wonder what sort of stories and updates you would bump into under the theme "The Amateur Championship"? Well, let's dive right in! The world of amateur golf championships is as alive and bustling as a hive - full to the brim with buzz-worthy accounts.
The Amateur Championship, an epic saga founded back in 1885, is chock-full with narratives that teem like bees around a honeypot. We are talking about human triumphs and trials so riveting- they seemingly belong more on Hollywood big screens than verdant greens!
For starters, the event spills tales of underdogs surging to victory. The power punches delivered by lesser-known faces who take gigantic strides lurching ahead over seasoned contenders. It's kind of like stumbling upon a hidden gem out there – don't we all savor such flavor?!" Miraculous last-minute gains or shocks colored by unexpected losses underscore thrill factors aplenty.
In contrast, sagas shedding light on stalwart competitors' strategies and struggles gain prime limelight too. Stories focusing on spectacular swings, unbelievable long shots, or even unique training methods sprinkle intrigue onto this golf tapestry we're viewing here.
No less important are heartrending recounts tracking painstakingly grueling paths trodden by players. Personal battles for revitalization after injuries or heartfelt transitions from newbie status fall well under this umbrella category.
Beyond player-centric stories though – course layout changes; novel rules being introduced; impacts woven around weather conditions leap off pages as readers sift through related news items. There might even be hushed whispers about controversies swirling amidst committee decisions humming behind scenes… These keep speculations fired up!
Let's not stray far from grander notes unveiled across such platforms either! Tales spinning threads spanning across national rivalries and trans-national challenges orchestrated within arenas eventually shake us down to our core interest: isn't it just incredible how each 'Amateur Championship' read feels like sinking into chapters culled straight outta riveting page-turners?#