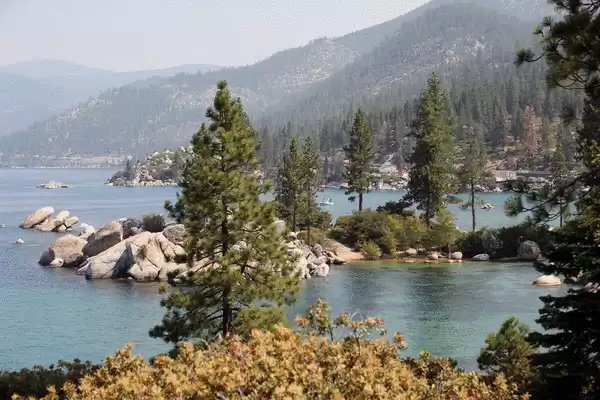 Late senator Dianne Feinstein, who died at 90, was hailed as the biggest champion of Lake Tahoe, securing over half a billion dollars to protect its environment. Her efforts brought Tahoe's environmental threats to the national spotlight, making the lake a symbol of environmental protection. Feinstein spearheaded the 1997 Lake Tahoe Presidential Summit and played a key role in passing the Lake Tahoe Restoration Act. Her dedication to Tahoe included personal involvement and fundraising efforts. Her bipartisan approach and respect from colleagues ensured the lake's protection remained a nonpartisan issue.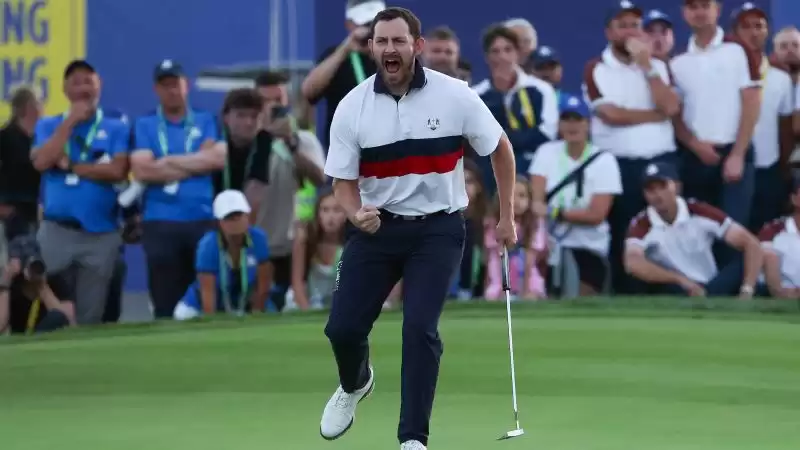 Team USA's Patrick Cantlay delivers a strong performance at the Ryder Cup, boosting hope for a victory on Sunday.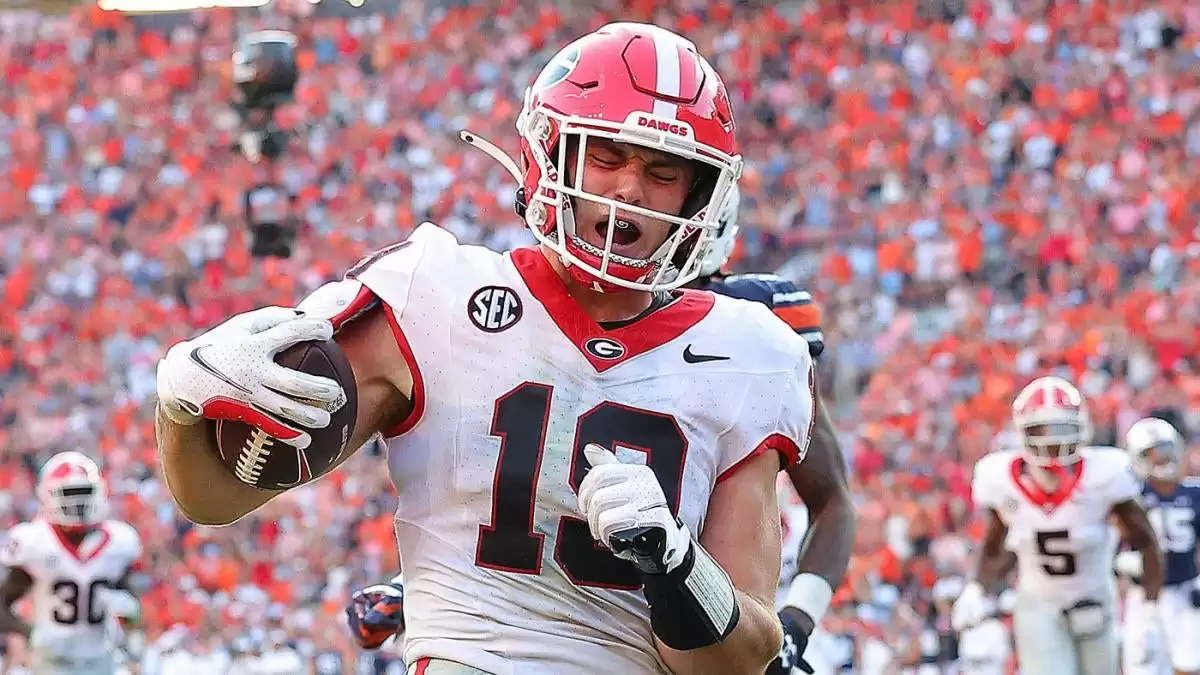 Georgia tight end Brock Bowers emerges as a Heisman Trophy candidate and the most valuable player for the Georgia Bulldogs.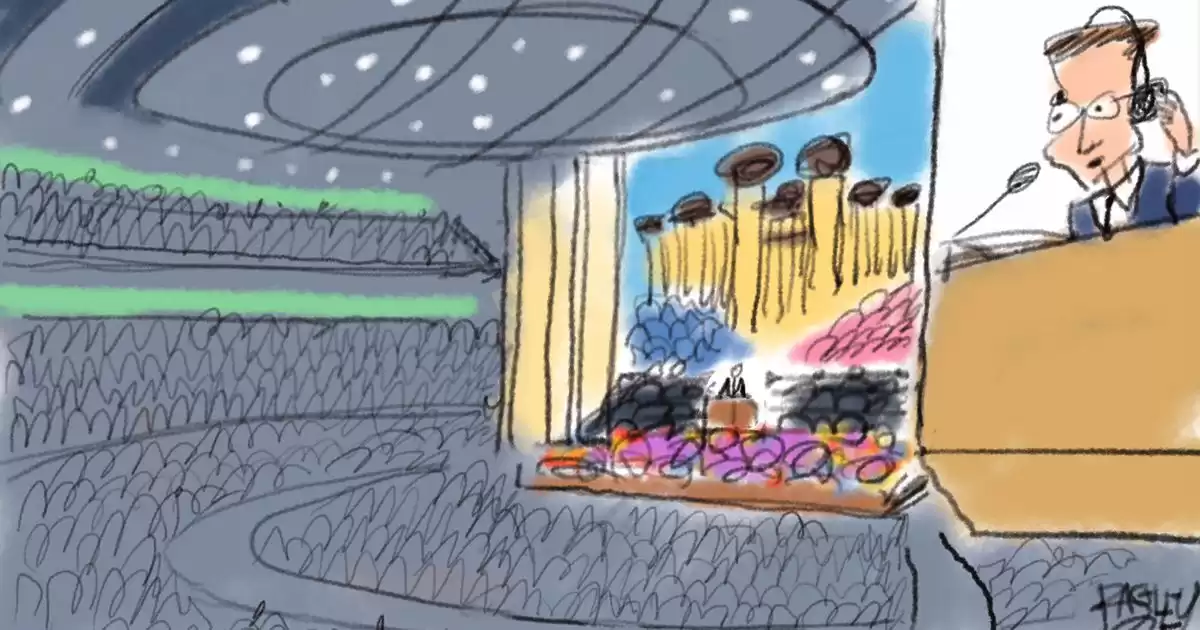 A former missionary recounts his experience as an interpreter for The Church of Jesus Christ of Latter-day Saints in Ukraine.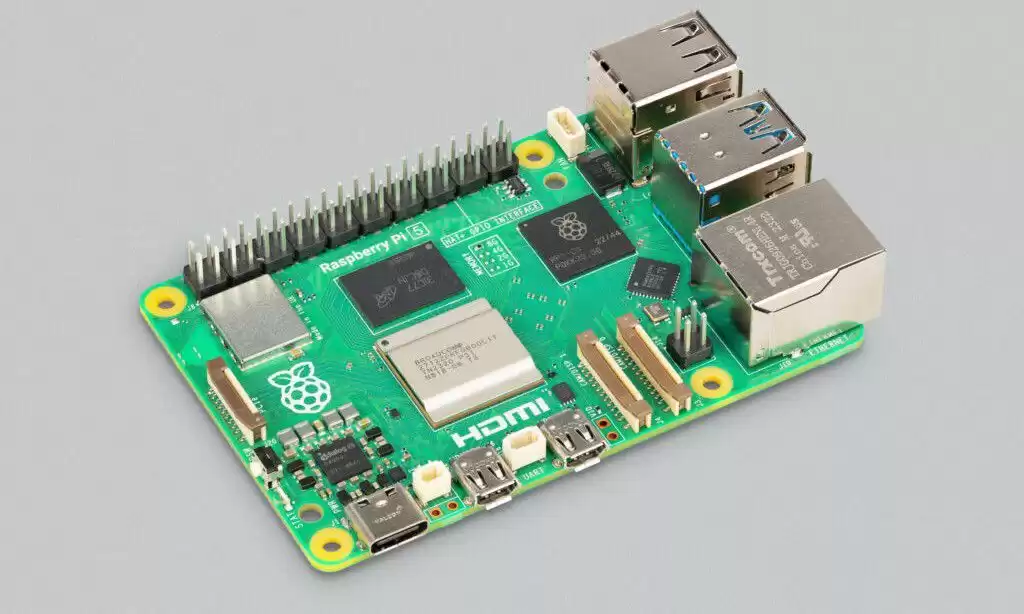 The Raspberry Pi Foundation has announced the upcoming release of the Raspberry Pi 5, featuring a 64-bit 2.4GHz processor and improved performance. The device includes two HDMI ports capable of outputting 4K HDR at 60 frames per second, Bluetooth 5.0 support, and a single-lane PCIe 2.0 interface. Pricing starts at $60 for the 4GB RAM model.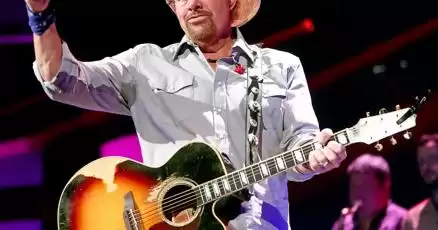 Country music star Toby Keith has been battling stomach cancer since 2021 and has undergone treatment. He recently returned to the stage and is hoping to perform more shows in the future.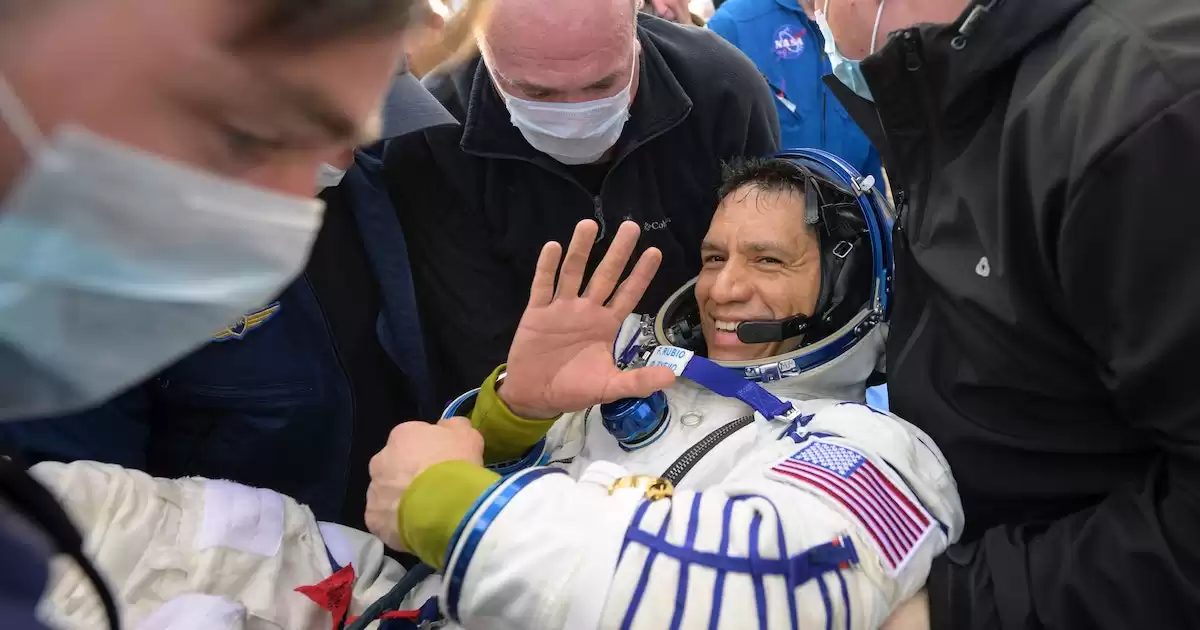 Astronaut Frank Rubio shatters record for longest time in space after being stranded following a space capsule mishap.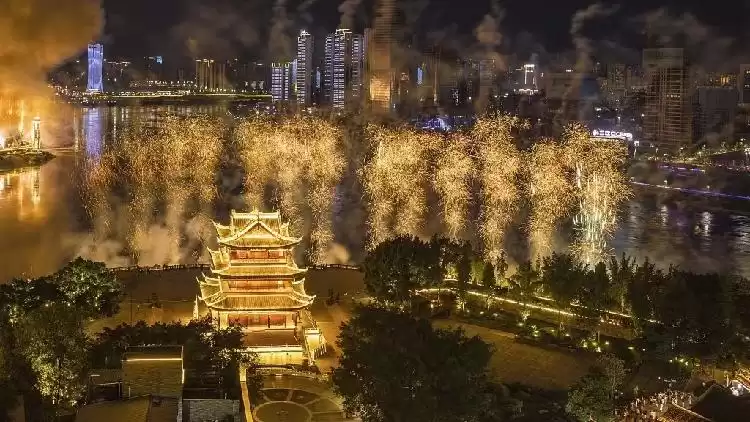 China's upcoming 2023 Mid-Autumn Festival gala in Yibin will showcase a fusion of ancient literature and modern fashion against cultural landscapes, promoting green development and ecological preservation. The gala aims to evoke a sense of yearning for the motherland and features performances focusing on poetry, wine, the moon, water, and bamboo. Yibin, located on the Yangtze River, has made significant progress in environmental management and biodiversity conservation, including a 10-year fishing ban that has led to a surge in rare-fish populations. The gala will highlight Yibin's rich cultural heritage and appeal.