News & Breaking Stories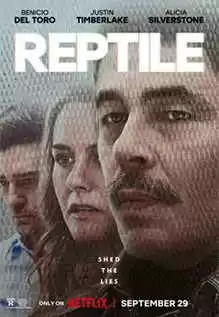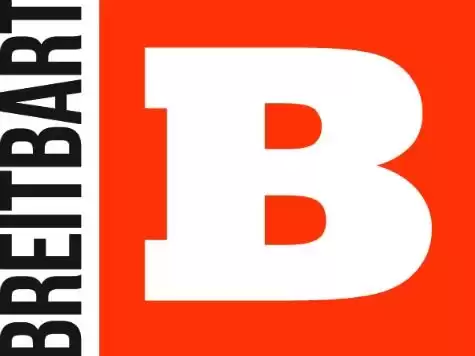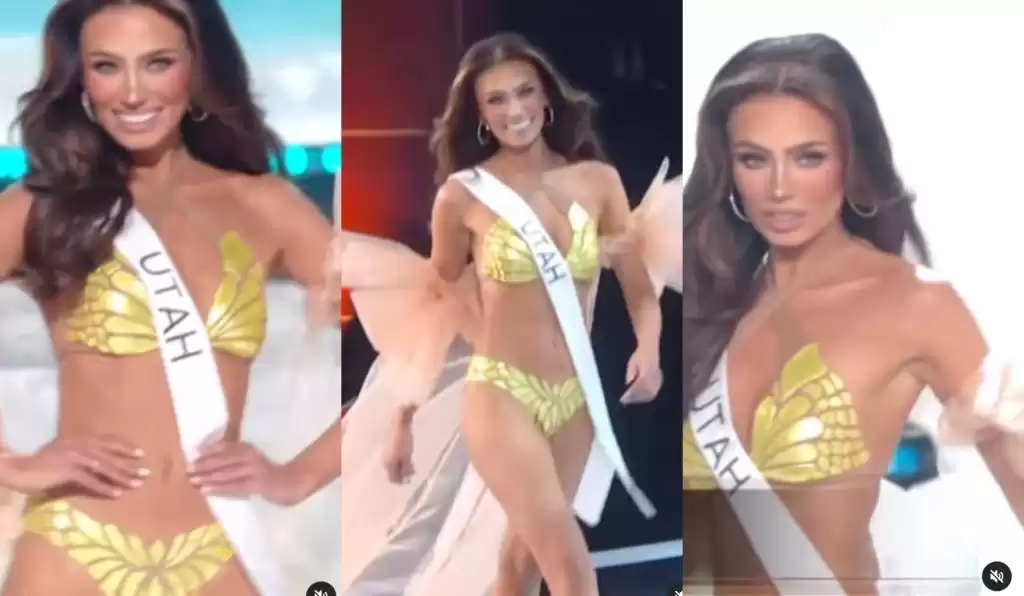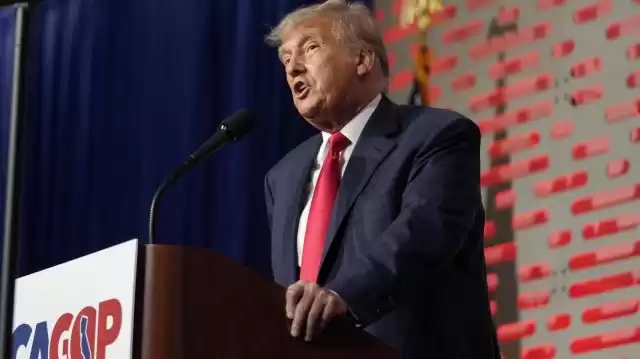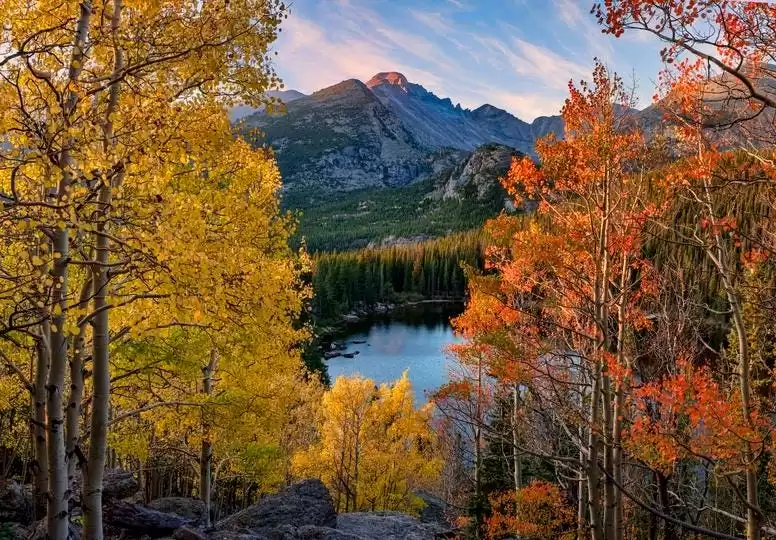 The death of Sen. Dianne Feinstein has put pressure on Gov. Gavin Newsom to choose a successor acceptable to Black Democrats. Newsom's previous decision to replace Sen. Kamala Harris with Sen. Alex Padilla upset Black Democrats, and now there are concerns about his choice for Feinstein's replacement. Rep. Barbara Lee, a Black woman running for Feinstein's seat, would seem like a logical choice, but Newsom previously stated that he would appoint a Black woman on an interim basis. This decision has sparked controversy and protests from Lee and others who believe that appointing a Black woman as a caretaker is insulting. Newsom's relationship with the Black community has been strained, and his decision for Feinstein's replacement will be crucial for his political ambitions.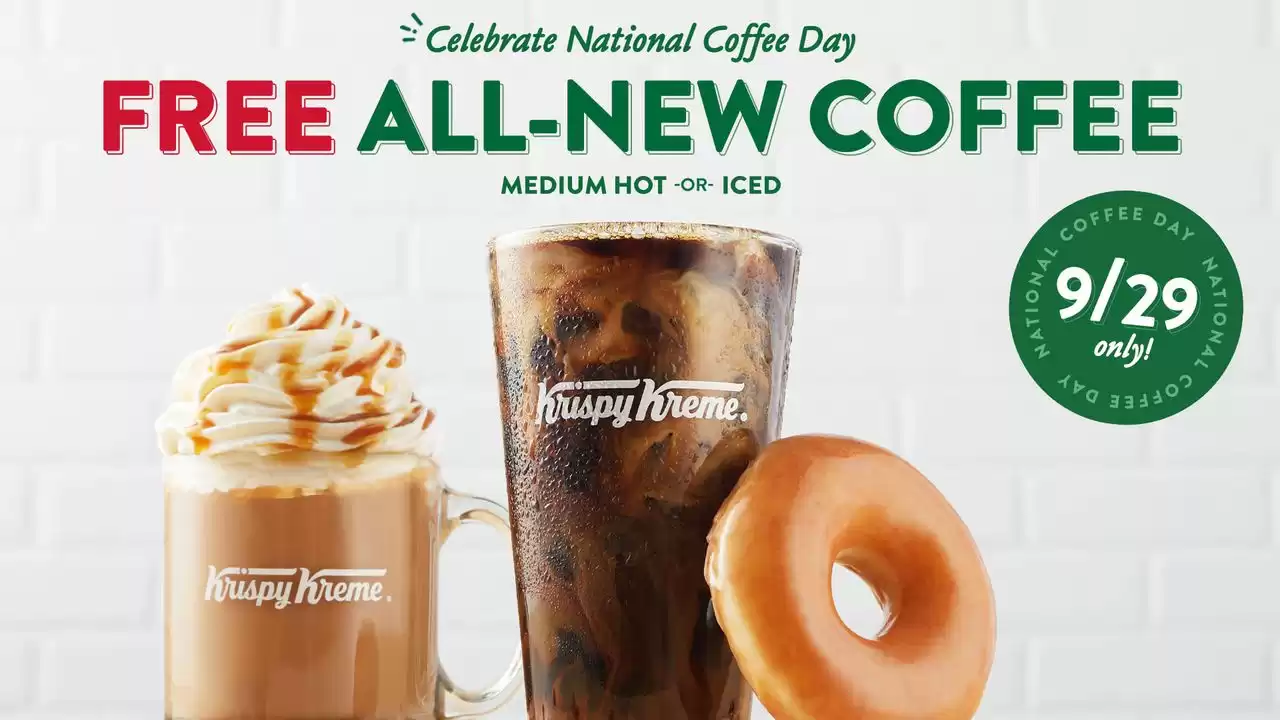 Get ready for National Coffee Day! Many chains and franchises are offering free drinks and deals on September 29.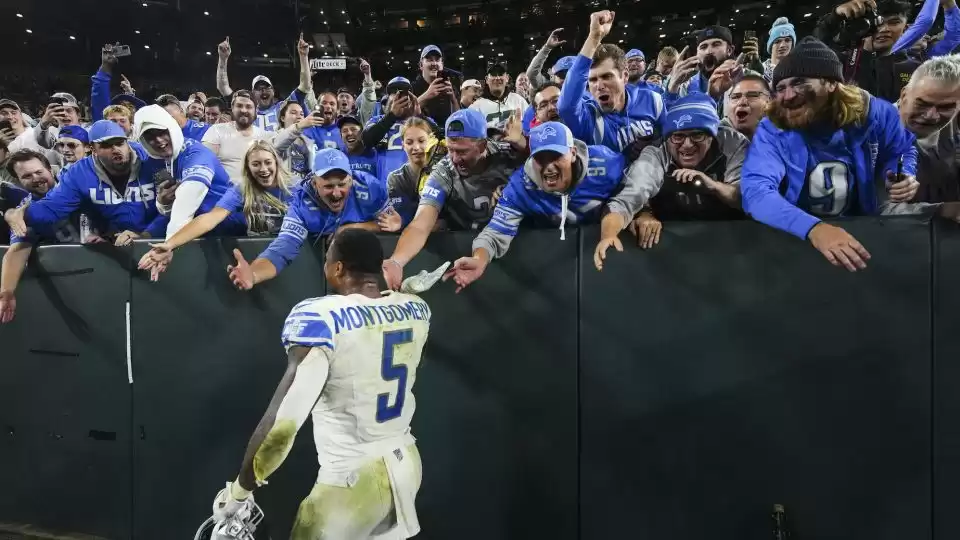 Lions RB David Montgomery's standout performance leads Detroit to a convincing victory over division rivals Green Bay Packers.
Celebrate National Coffee Day with freebies and specials at Dutch Bros, Dunkin, and more. Don't miss out on these exciting promotions!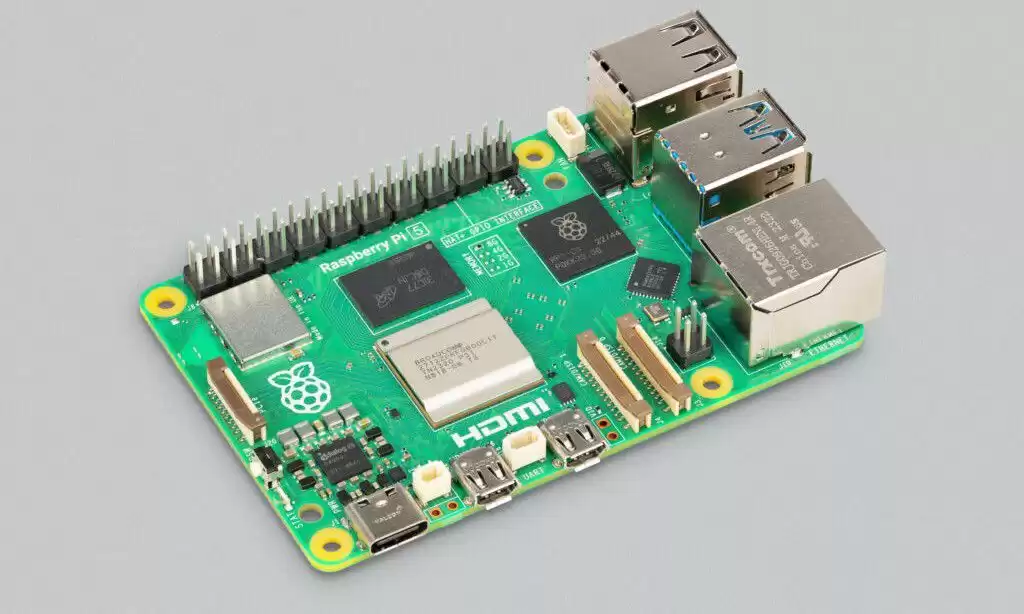 The Raspberry Pi Foundation has announced the upcoming release of the Raspberry Pi 5, featuring a 64-bit 2.4GHz processor and improved performance. The device includes two HDMI ports capable of outputting 4K HDR at 60 frames per second, Bluetooth 5.0 support, and a single-lane PCIe 2.0 interface. Pricing starts at $60 for the 4GB RAM model.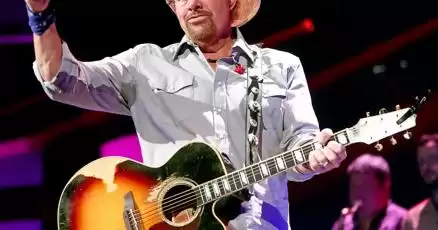 Country music star Toby Keith has been battling stomach cancer since 2021 and has undergone treatment. He recently returned to the stage and is hoping to perform more shows in the future.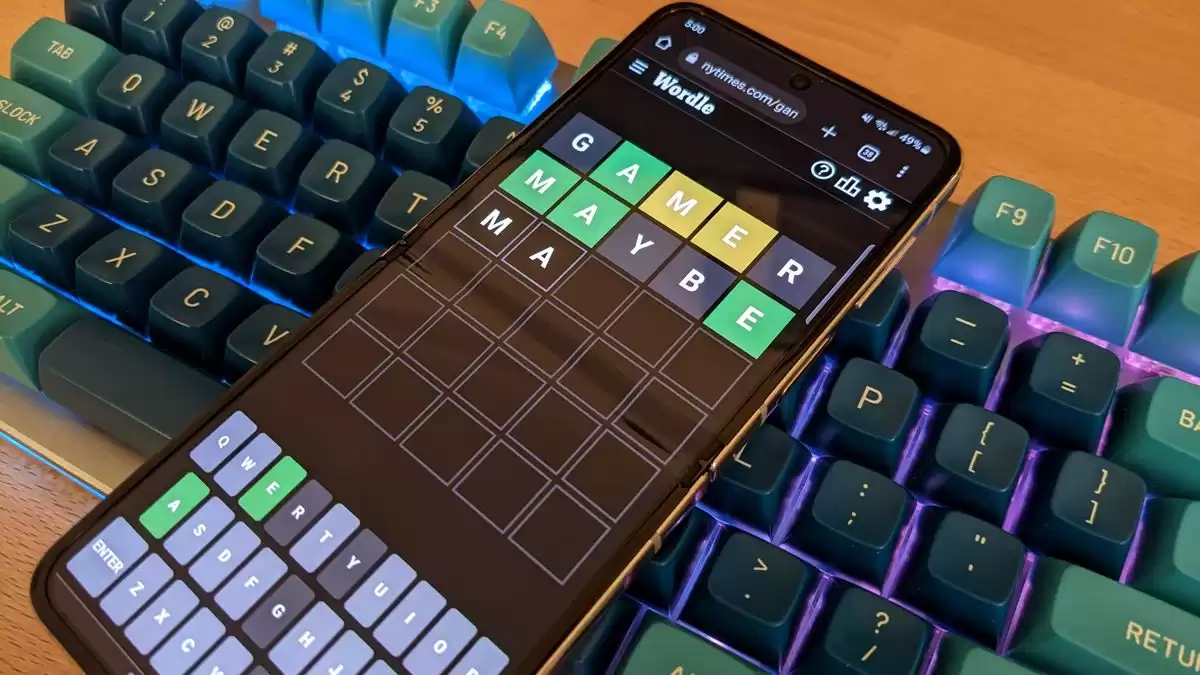 Need help with today's Wordle puzzle? Check out our tips and advice to improve your chances of winning. Plus, find the answer here!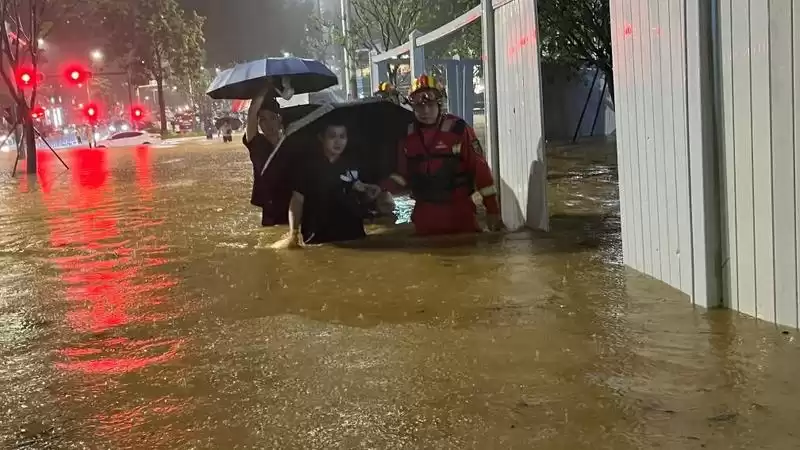 China's meteorological authorities issue a blue alert for severe convective weather in several provinces, warning of thunderstorms, gales, and hail.