The Hangover (film series) News & Breaking Stories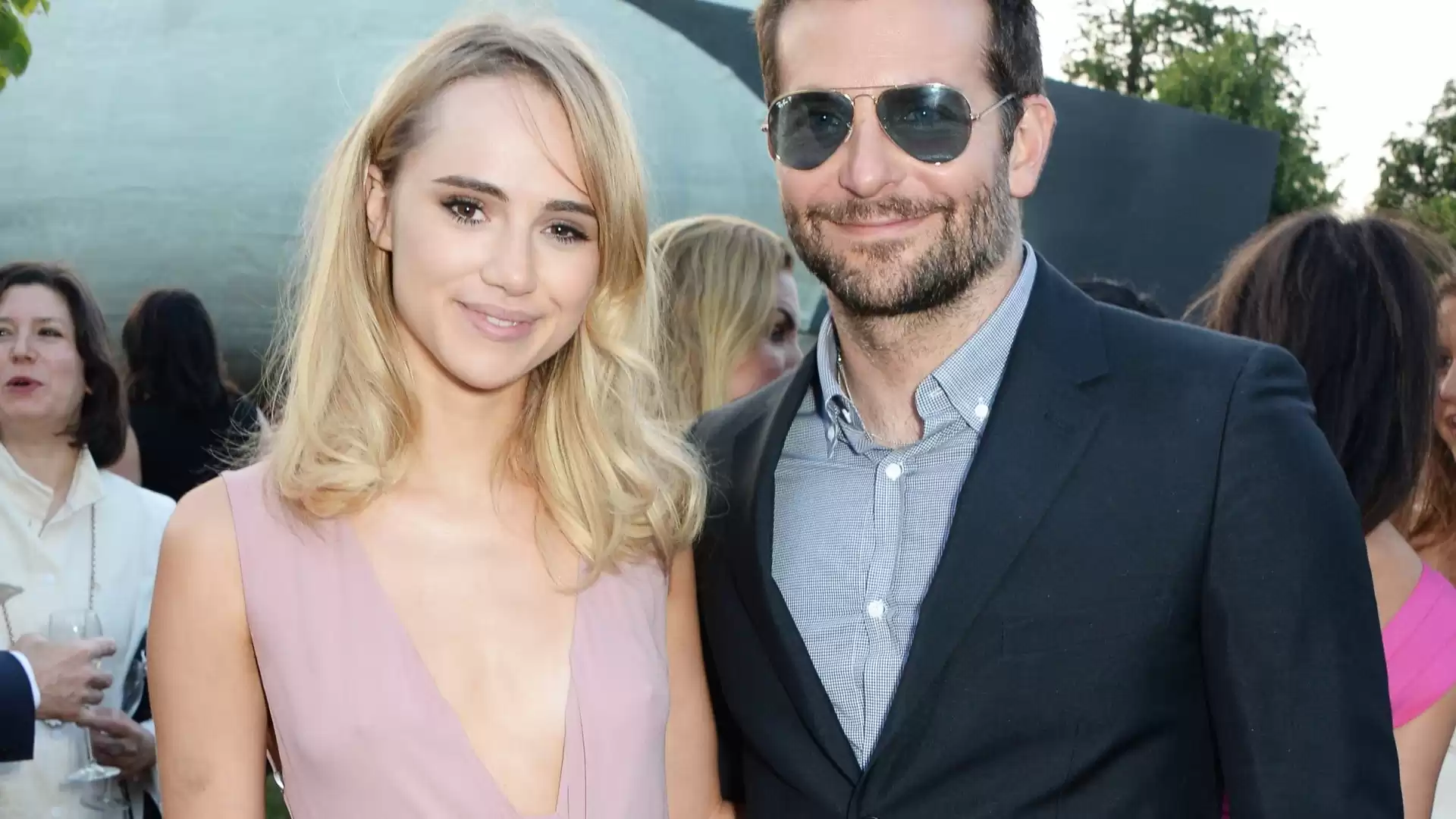 Suki Waterhouse and Robert Pattinson announced Suki's pregnancy during a performance at Mexico's City's Corona Capital.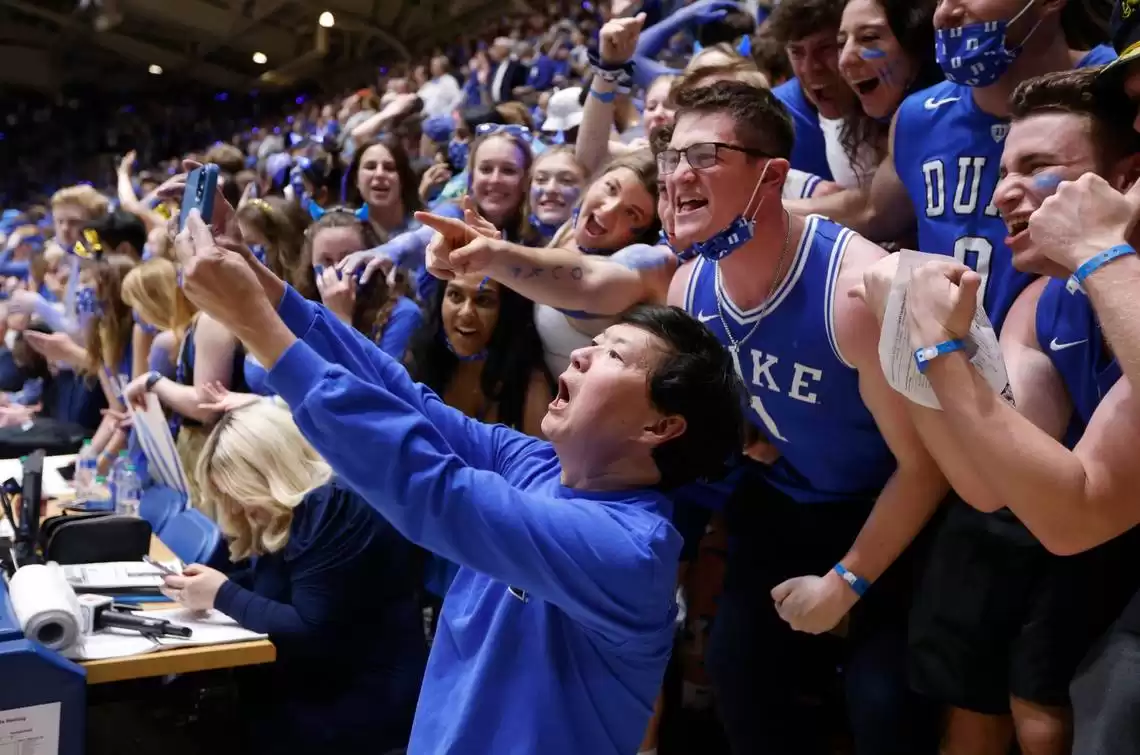 Actor and comedian Ken Jeong, known for his roles in "The Hangover" and "Crazy Rich Asians," will join ESPN's College GameDay set on Saturday as the guest picker. Jeong, a Duke graduate, will be on campus ahead of the football game between Duke and Notre Dame.