The Howard Stern Show News & Breaking Stories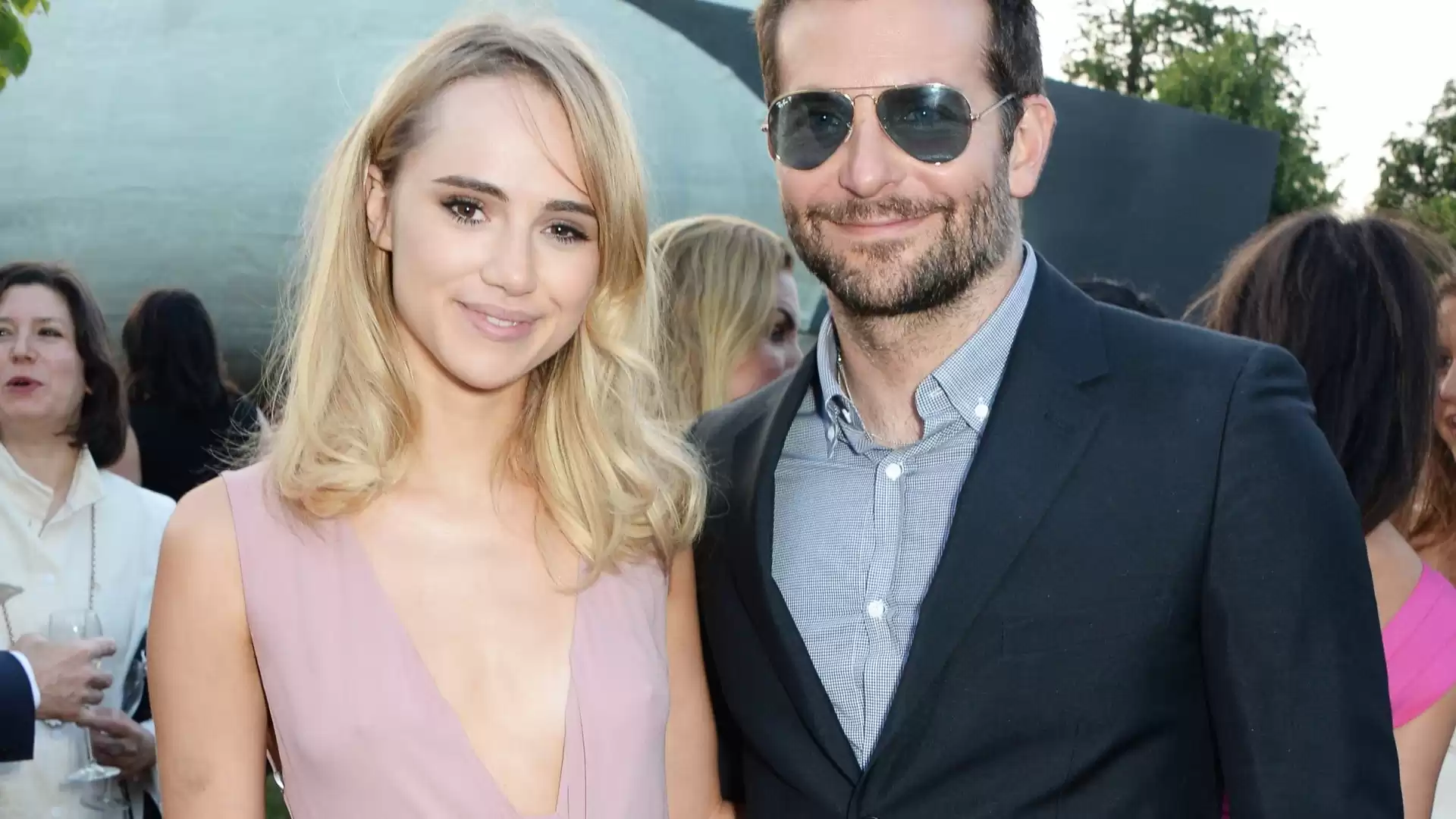 Suki Waterhouse and Robert Pattinson announced Suki's pregnancy during a performance at Mexico's City's Corona Capital.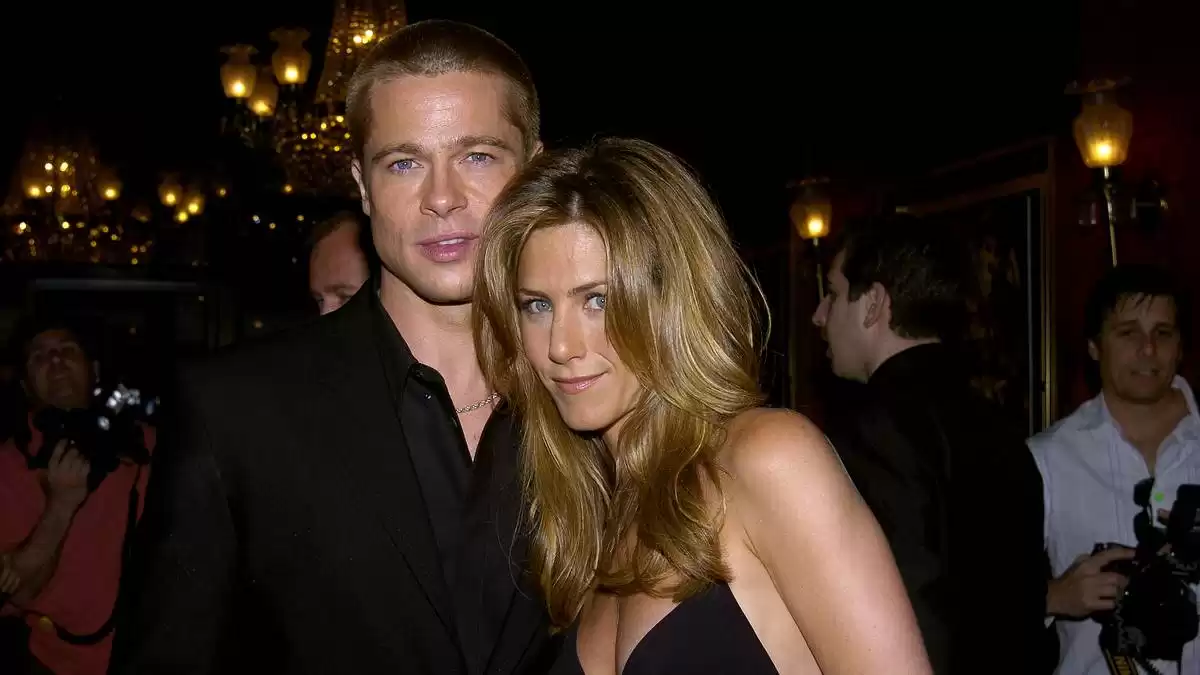 Michael Rapaport revealed new details about Jennifer Aniston and Brad Pitt's 2000 wedding, including a wall of caviar.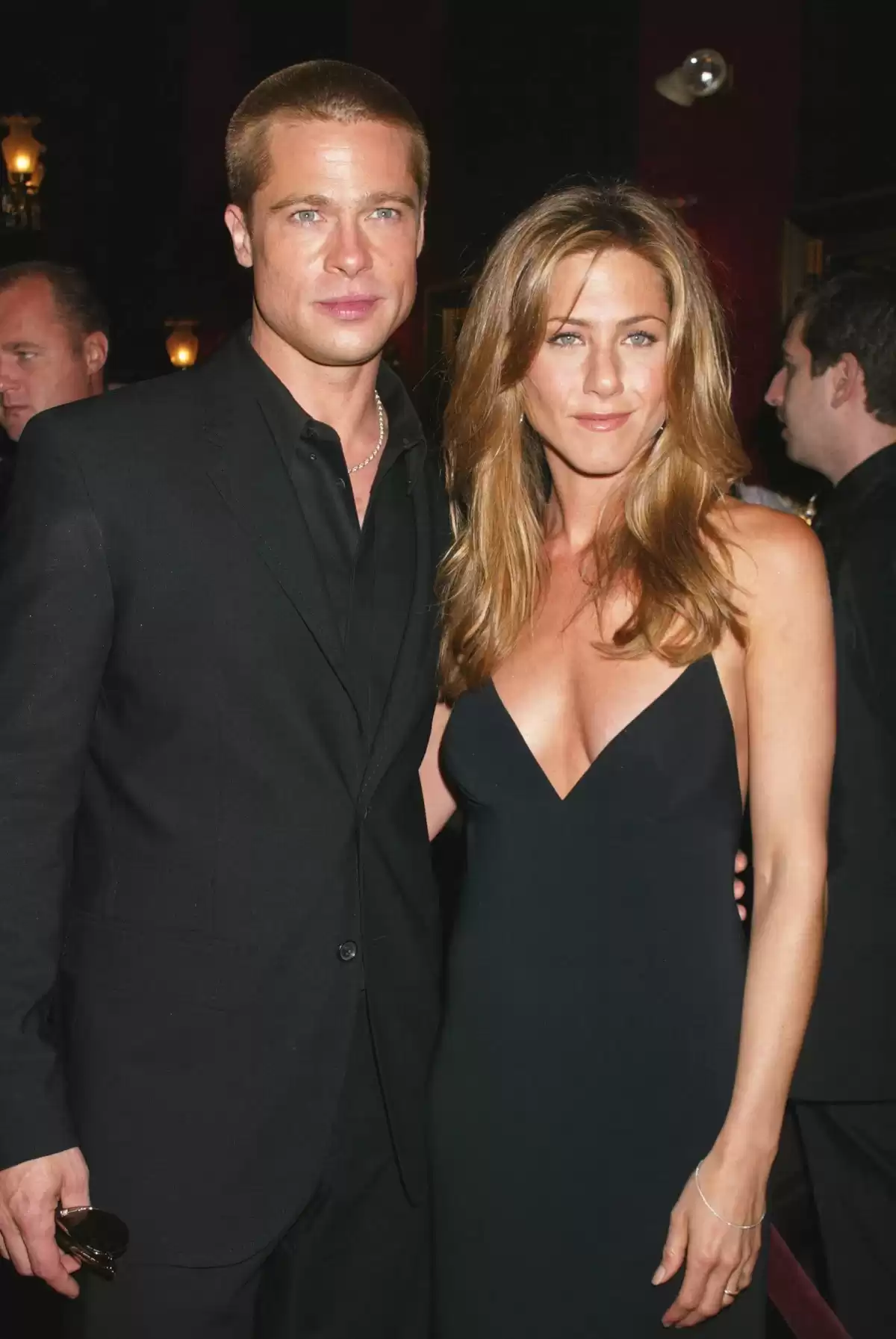 Michael Rapaport reveals that Brad Pitt and Jennifer Aniston had a caviar wall at their wedding 23 years ago.