Merchant News & Breaking Stories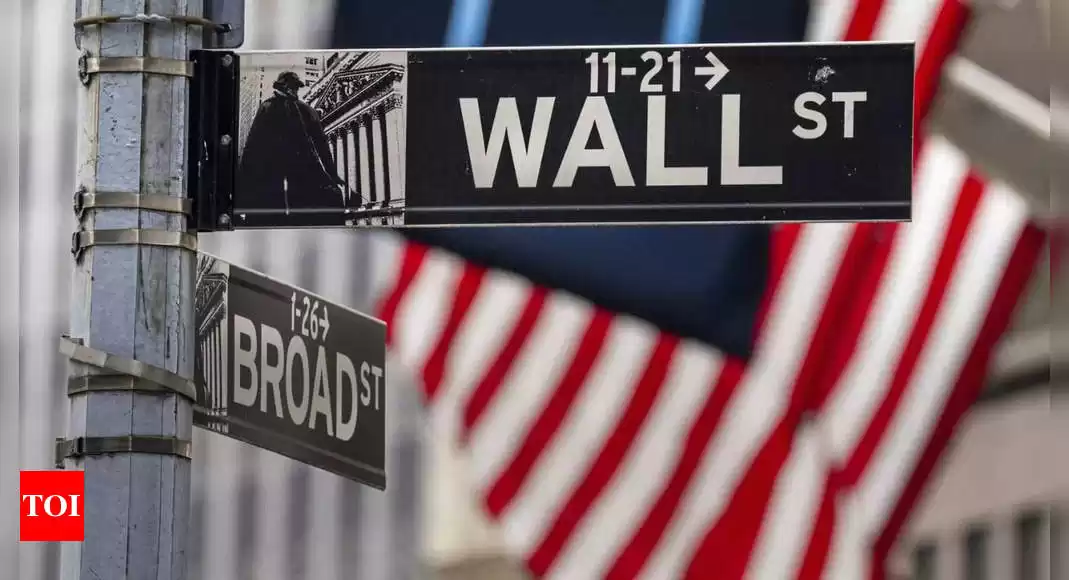 Wall Street indexes gain as data suggests the Federal Reserve may keep interest rates unchanged in September.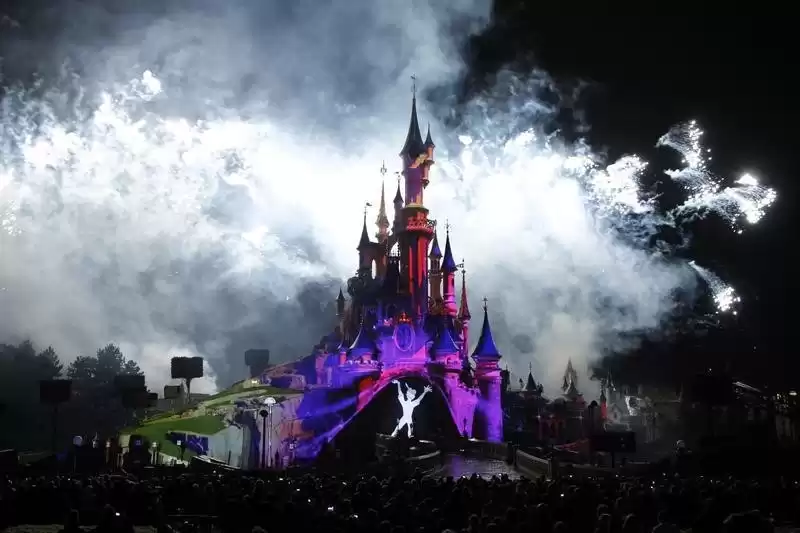 Disney stock is heading into its Q3 earnings report after a 6% stock price drop in Q2.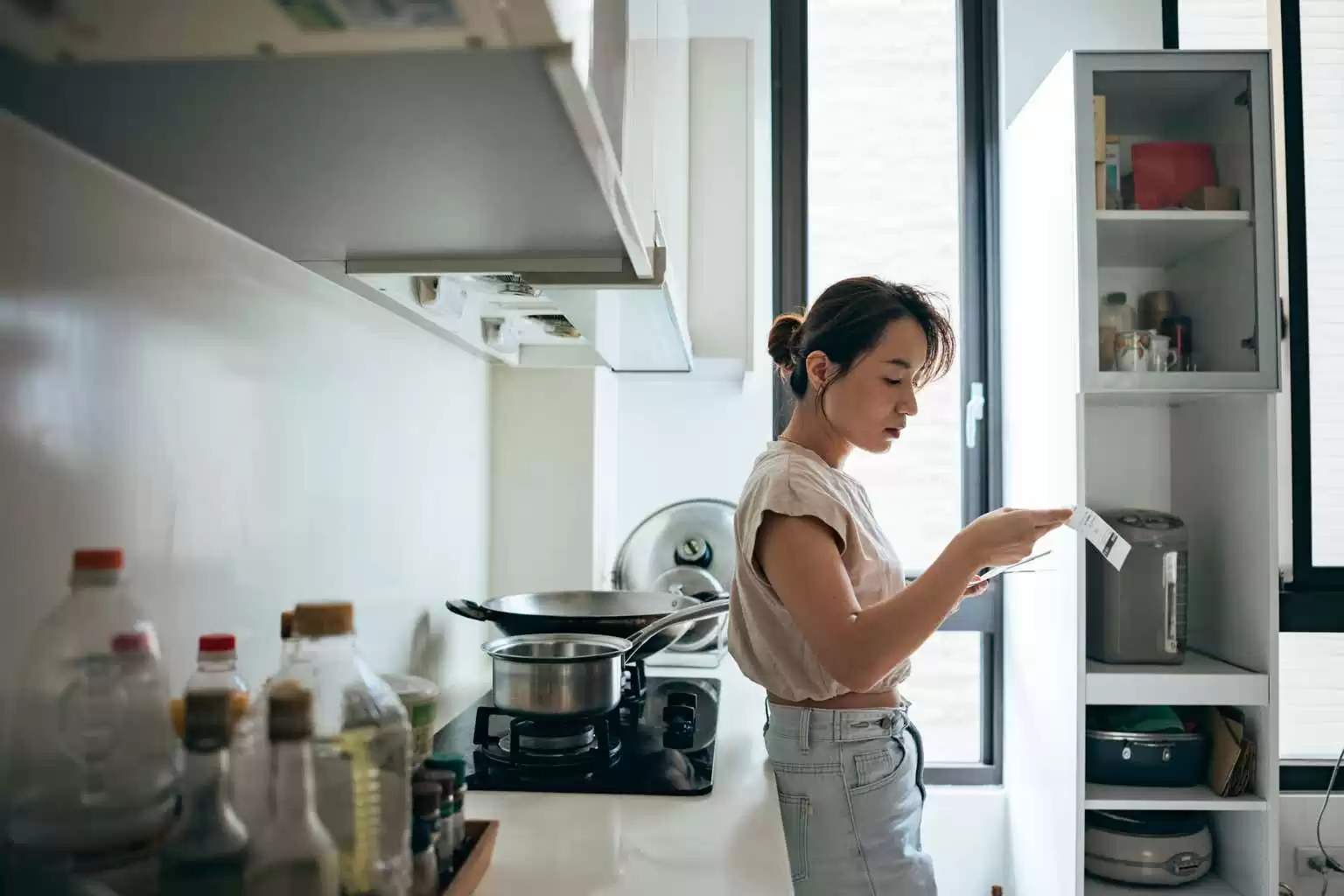 June CPI rises by 0.2% and 3.0% over the last year, with shelter accounting for 70% of the increase; food prices also increase.
What news can we find under Merchant News Section?
Exploring News Content on the Topic of 'Merchants'
We've all heard about them, right? Those fascinating entities that glue our economy together - merchants. But, do we really know what goes within this thriving world of trade and commerce? Have you ever wondered about it?
I'm sure you'd agree with me when I say the narrative behind merchants is as vibrant as a blooming flower garden. It's bursting with aspects like economic trends, global trade discussions, policy changes and impacts of technology transformations on retail businesses. Not to mention, individual stories from passionate individuals who take on the arduous task of moving goods around continents!
In essence, news content revolving around merchants covers an array of diverse subjects under its expansive umbrella. Curious where to start digging in? Here's your shovel!
Economic Swells & Falls
Ride high or dive deep into insights stressing upon local-to-global scale impact wrought by shifting economic conditions affecting our beloved traders. Let's face it: who doesn't relish a good thrilling monetary roller-coaster ride story?
The Policy Buzz
You think politics doesn't affect Mr.B's grocery shop at your corner street? Think again! Uncover how policies shape merchant practices and endeavors across borders.
Tech Talk
Analog scales to digital payments – browse through exciting chronicles showcasing how emergent tech sweeps through traditional seller practices lending innovation to business models.
The Human Story
Apart from non-stop commercial whirlwind tales are soul-touching narratives spun from lives bound within this realm; humble beginnings morphing into iconic establishments or vice versa- now wouldn't that make for riveting journal entries?