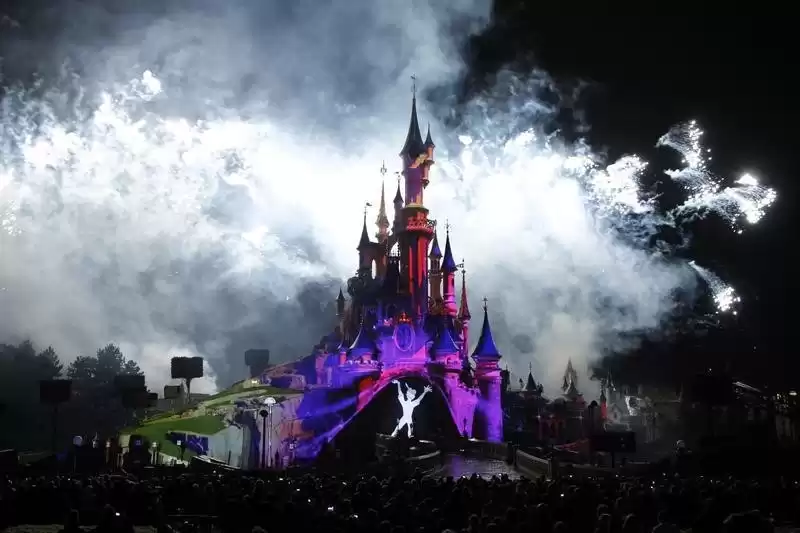 Trading Strategies For Disney Stock: Q3 Earnings
Disney stock is heading into its Q3 earnings report after a 6% stock price drop in Q2.
Trading Strategies for Disney Stock Heading into Q3 Earnings

Disney stock (NYSE:DIS) remained steady on Wednesday as investors awaited the company's third-quarter financial report, which is set to be released after the market closes. In the previous quarter, Disney experienced a significant drop in stock price, with a 6% gap down and an 8.73% decrease in value. This downward trend continued, leading to a recent low of $85.19.

During the second quarter, Disney reported adjusted earnings of 93 cents per share, surpassing revenue expectations with a total of $21.82 billion. Analysts estimate that for the third quarter, Disney will report earnings per share of 97 cents and revenues of $22.48 billion.

Investors are particularly interested in whether Disney has seen an increase in Disney+ subscribers, especially in light of its competitors reporting subscription growth. Additionally, the ongoing conflict between Florida Gov. Ron DeSantis and the company may have affected amusement park revenue, making it an important factor to consider.

Morgan Stanley analyst Benjamin Swinburne has maintained an Overweight rating on Disney but has lowered the price target from $110 to $105. This new price target suggests a potential 19% upside for Disney.

From a technical analysis standpoint, Disney's stock appears to be neutral, displaying both a double top and a double bottom pattern on the daily chart. It's worth noting that holding stocks or options during an earnings report can be risky, as prices can react unexpectedly.

Looking at the Disney chart, the stock recently broke through the upper descending trend line of a descending triangle pattern, indicating a possible reversal to the upside. However, a potential bearish double top pattern near the $90 level could suggest a further decline in stock value. Bullish traders are hoping for a positive reaction to the earnings report, with the stock breaking above $90 to confirm an uptrend. Conversely, bearish traders would like to see a negative reaction to the news, causing the stock to fall below $85 and establish a new downtrend. Key resistance levels for Disney are at $92.71 and $100.90, while support levels are at $85.45 and $79.07.

In conclusion, the upcoming Q3 earnings report for Disney will be closely watched by traders and investors. The stock's recent patterns and technical analysis suggest both bullish and bearish possibilities, making it crucial to monitor the reaction to the news.
Share With Others