West Palm Beach, Florida News & Breaking Stories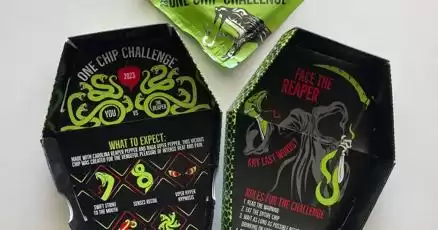 A teenager died after eating an extremely spicy tortilla chip as part of a social media challenge.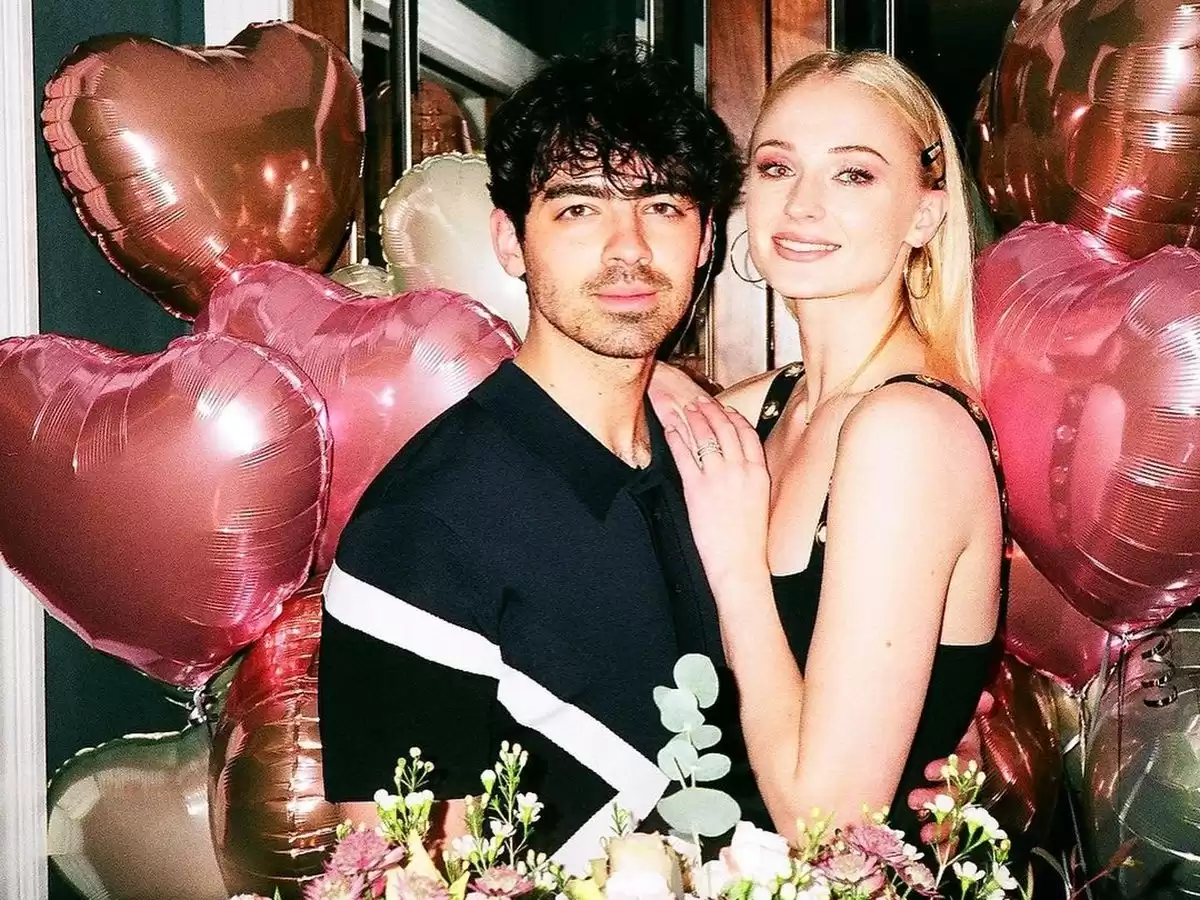 Singer Joe Jonas and actress Sophie Turner have announced their divorce after four years of marriage. Rumors of their separation had been circulating for some time. The couple has released a joint statement asking for privacy and respect for their decision. Reports suggest that they have been living separate lives for months and have spent the summer apart. They are now waiting to decide on custody arrangements for their two children. Jonas has hired a high-profile divorce lawyer and wants the children to stay in the US, while Turner has been working in the UK. The couple's different lifestyles have been cited as a reason for their difficulties, although conflicting statements have emerged. The press has largely favored Jonas's position in their coverage of the divorce.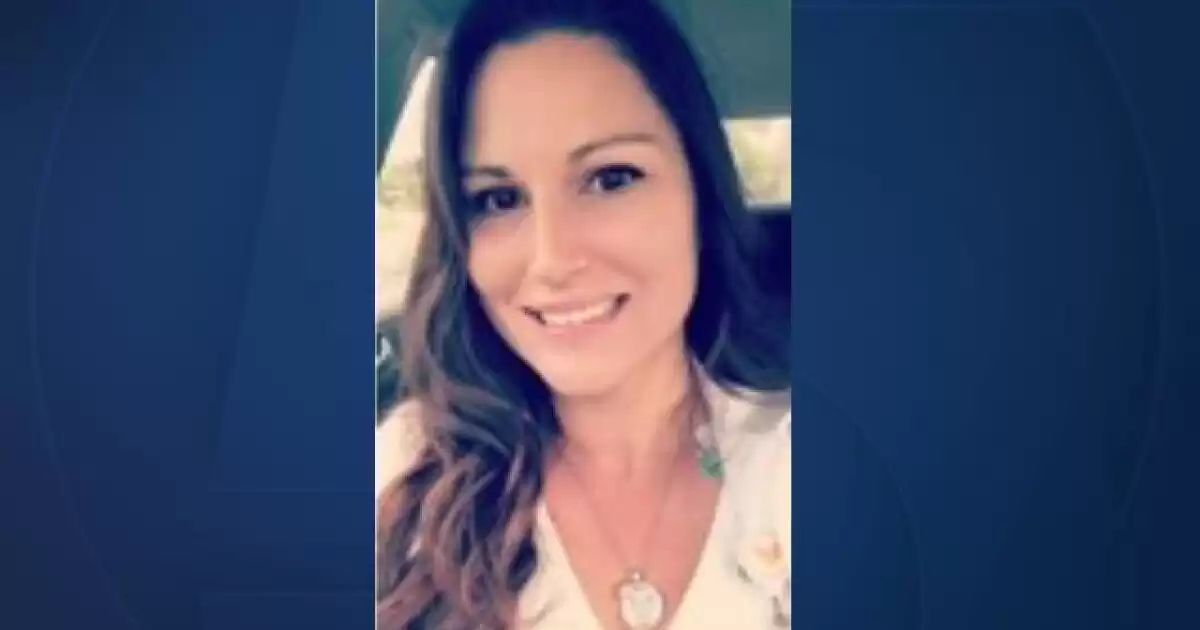 Family members of a woman who died from kratom have been awarded $11 million in a federal wrongful death lawsuit.