Hillsborough County, Florida News & Breaking Stories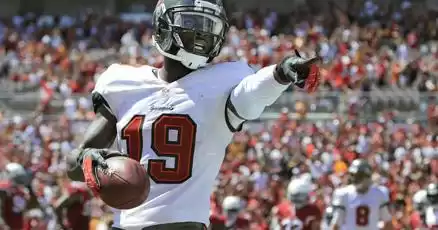 Former NFL receiver Mike Williams dies at age 36 after a construction accident left him partially paralyzed.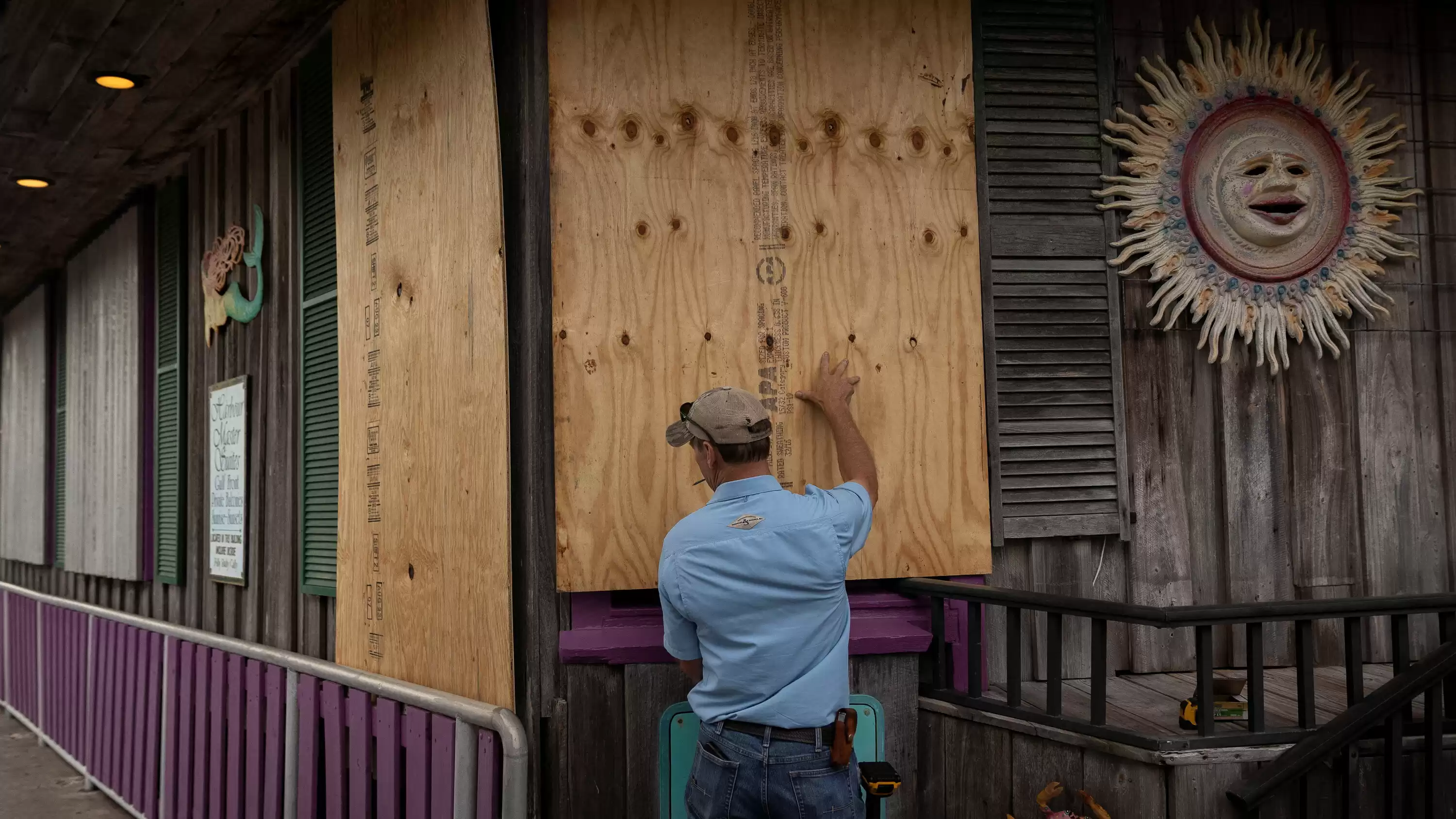 Lee County's delayed evacuation order during Hurricane Ian may have contributed to catastrophic consequences, killing 75 people in the area.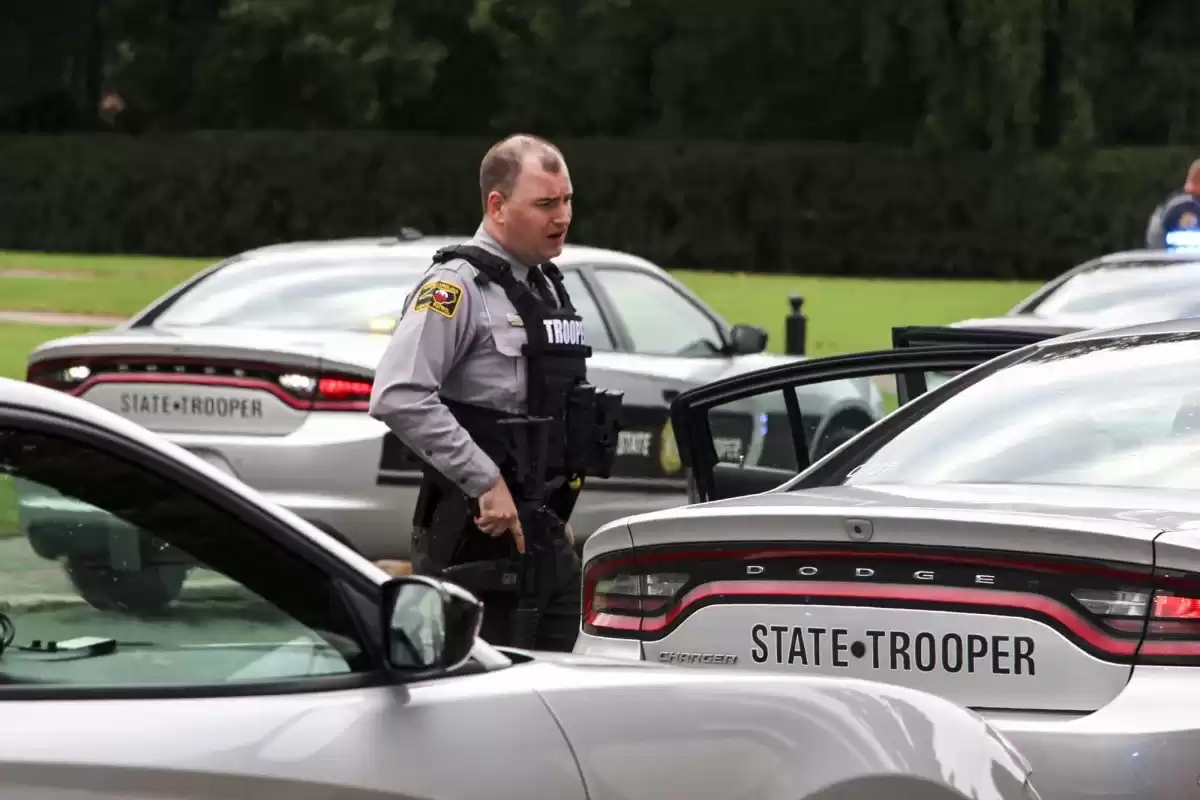 Graduate student charged with fatally shooting a professor at the University of North Carolina-Chapel Hill, leaving authorities investigating the motive.