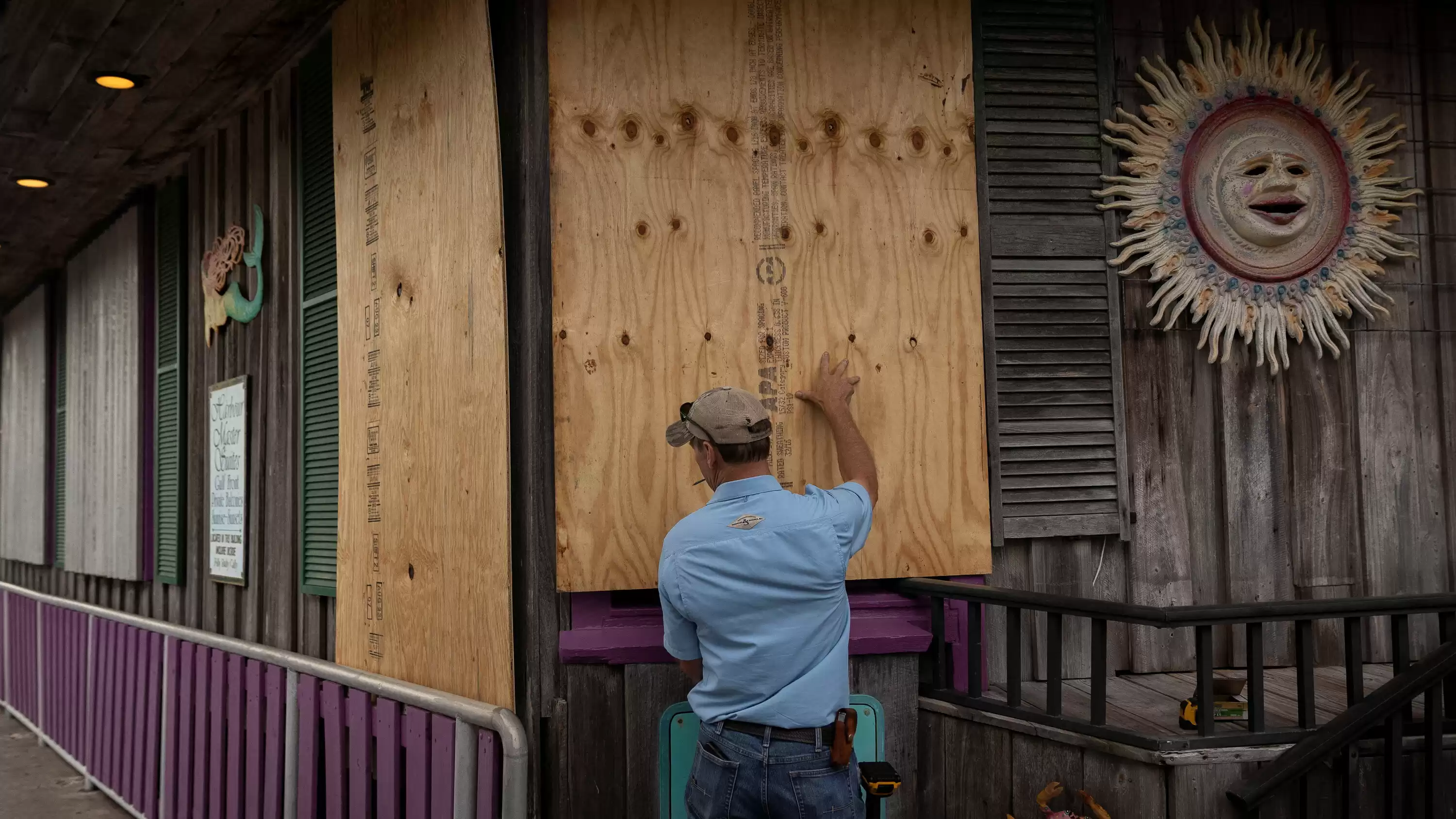 Residents of Cedar Key Prepare for the Worst as Hurricane Idalia Approaches
Lee County's delayed evacuation order during Hurricane Ian may have contributed to catastrophic consequences, killing 75 people in the area.
In Lee County, officials faced a critical decision during the recent hurricane. They had to determine whether to issue an evacuation order or wait and see how the forecast would evolve. Unfortunately, their choice to wait violated their carefully crafted evacuation strategy and may have led to catastrophic consequences.

Lee County, home to Fort Myers Beach and other cities like Fort Myers, Sanibel, and Cape Coral, did not issue a mandatory evacuation order until a day after neighboring counties had already ordered their most vulnerable residents to flee. This delay in taking action potentially put countless lives at risk.

Survivors of the hurricane described the terrifying surge of water that forced them to seek safety in attics and on rooftops. The National Hurricane Service had predicted this possibility in the days leading up to the storm, but Lee County officials failed to act promptly.

State and local officials defended their decision, claiming that it was reasonable given the information they had at the time. They argued that the uncertainty surrounding the hurricane's path made it difficult to issue timely evacuation orders. However, the risks of a storm surge were becoming apparent as early as September 25, even with the initial forecasts suggesting a more northerly track.

The National Hurricane Center had warned of a potential storm surge that could cover large parts of Cape Coral and Fort Myers. Fort Myers Beach had a 40 percent chance of experiencing a six-foot-high surge, according to the forecasts. Despite this information, Lee County's emergency planning documents acknowledged the challenges of evacuating such a densely populated area with limited road systems.

The county's evacuation plan outlined a phased approach, expanding the scope of evacuations based on the probability of risk. However, the plan's threshold for evacuation was set at a 10 percent chance of a six-foot storm surge, which some experts argue is too low. The plan also called for evacuation if there was a 60 percent chance of a three-foot storm surge.

On September 26, updated forecasts indicated that many areas of Cape Coral and Fort Myers had a 10 to 40 percent chance of a storm surge exceeding six feet, with some areas potentially facing surges of over nine feet. Neighboring counties, including Pinellas, Hillsborough, Manatee, and Charlotte, promptly issued evacuation orders in response to these forecasts.

Meanwhile, Lee County officials chose to wait and assess the situation the following morning. By Tuesday morning, they finally announced a partial evacuation order but downplayed its significance compared to previous hurricanes. It wasn't until later in the morning that officials expanded the evacuation order, and by the afternoon, they were urgently advising residents to evacuate immediately.

The delayed and disjointed evacuation efforts in Lee County highlight the importance of timely decision-making during emergencies. While officials may have faced uncertainty about the hurricane's path, it is crucial to prioritize the safety of residents and take proactive measures to mitigate potential risks. In this case, waiting to see how the forecast would evolve proved to be a costly mistake.

Moving forward, it is essential for officials to learn from this experience and revise their evacuation strategies accordingly. This includes reassessing the thresholds for evacuation, improving communication and coordination among different agencies, and ensuring that adequate resources are in place to support swift and efficient evacuations.

Ultimately, the aim should be to prioritize the safety and well-being of the community, even in the face of uncertainty. By taking proactive measures and heeding early warning signs, officials can better protect their constituents and minimize the devastating consequences of natural disasters.
Share With Others