Spinal cord injury News & Breaking Stories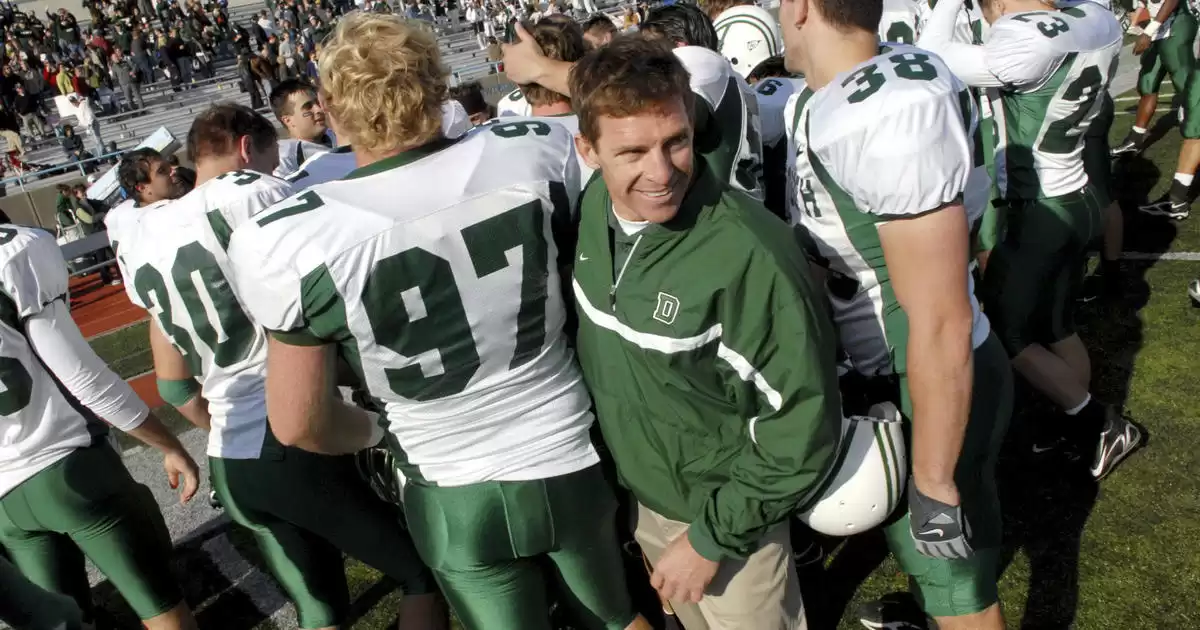 Innovative Ivy League football coach Buddy Teevens dies at 66 from injuries sustained in a bicycle accident.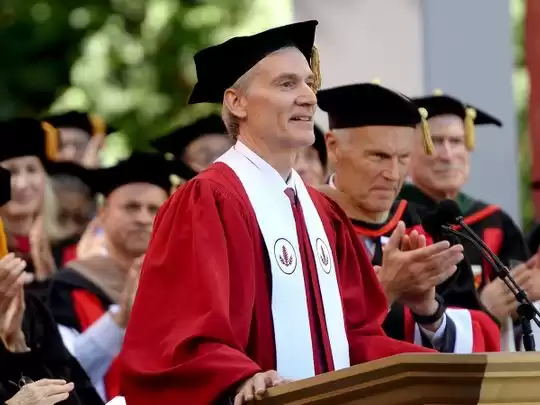 Stanford University President, Marc Tessier-Lavigne, has resigned following allegations of research misconduct. The allegations, first reported by a student newspaper, questioned the integrity of Tessier-Lavigne's research and his failure to address errors. While a report released by the university's board of trustees confirmed some of the allegations, it did not agree with the newspaper's claims of potential research fraud. Tessier-Lavigne, who had a successful career as a neuroscientist and fundraiser, joined Stanford in 2016 and helped raise billions of dollars for the university. Richard Saller, a Stanford classics professor, will serve as interim president.
What news can we find under Spinal cord injury News Section?
The World of Spinal Cord Injury News
Have you ever stopped to wonder what lies beneath the subtitle 'Spinal cord injury' in your daily digest of news? It may seem like a niche topic, isn't it? But in fact, there's an immense breadth and depth of narrative under this seemingly specific category. Let me take you on a quick journey through this intriguing labyrinth.
An Ongoing Tale Of Scientific Discovery
First off, there's that exciting world of medical advancements! Imagine engineers working side-by-side with doctors to develop cutting-edge products - robo suits helping people walk again or bioengineering marvels re-defining recovery possibilities! Staying on top of spinal cord injury stories means keeping pace with these breathtaking breakthroughs. Intriguing right?
A Human Interest Story Woven Into Every Struggle And Triumph
Moving beyond science and tech, each tidbit can also transform into profound human interest pieces. Survival stories often tug at heartstrings while tales about everyday victories spark admiration even inspiration! Ever thought – 'How would I respond if it happened to me?' Reading these narratives might just bring out the hero lurking within!
A Battlefield For Policy Advocacy
Last but not least; we're talking advocacy here folks; policy changes leading towards more inclusion for disability rights or improvements in health care accessibility for those suffering from such injuries are quite newsworthy dontverilyou think?
In essence, digging deep below 'spinal cord injury', opens up a multidimensional panorama reflecting innovative science, towering humanity and dynamic activism coupled with deeply personal narratives waiting to be discovered by curious readers like yourself. Isn't that something worth delving into?