Subsidiary News & Breaking Stories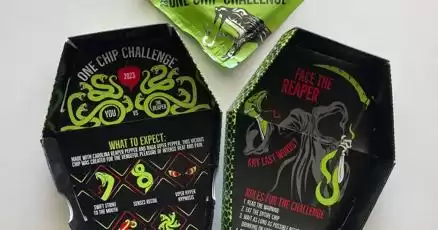 A teenager died after eating an extremely spicy tortilla chip as part of a social media challenge.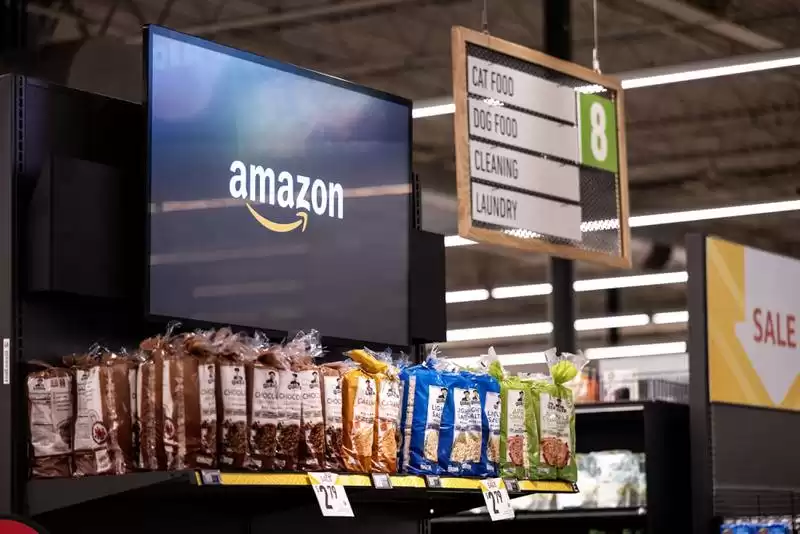 Amazon's shares surged nearly 8% after the company reported a net profit of $6.7 billion in Q2, compared to a loss of $2 billion last year. The company's revenue increased 11% to $134.4 billion.