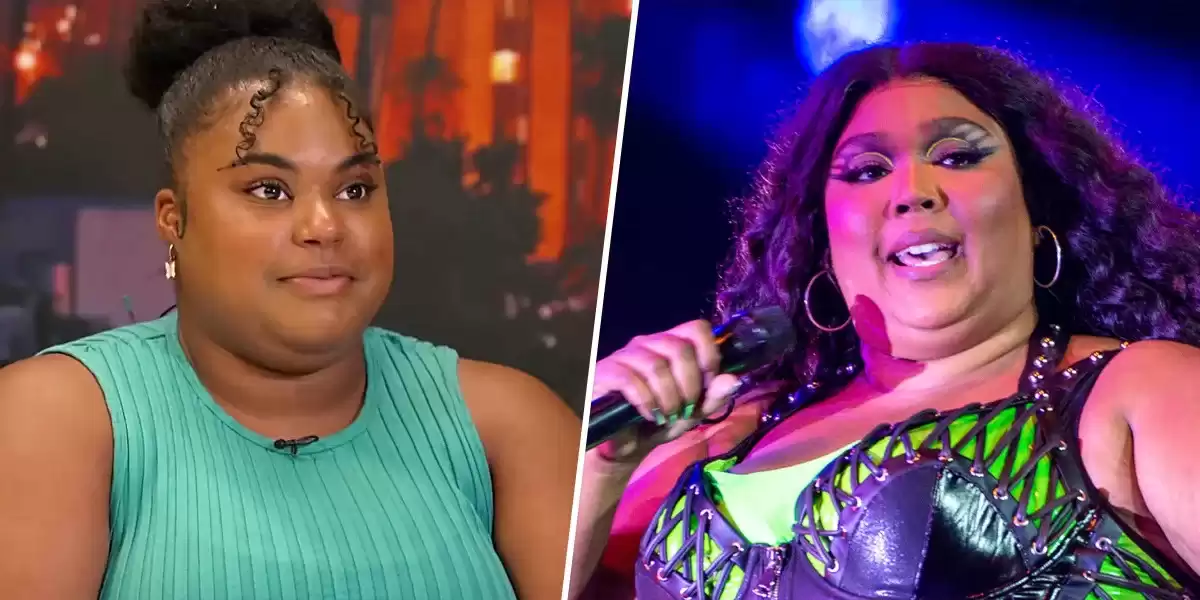 Dancers file lawsuit against Lizzo, describing 'nuanced' weight-shaming and 'Never blatant fatphobia'
Former dancers accuse Lizzo of weight-shaming, pressuring them to touch a nude performer, and subjecting them to an "excruciating" audition.
In a new lawsuit, former dancers have come forward with allegations of sexual harassment and a hostile work environment against pop singer Lizzo, whose real name is Melissa Viviane Jefferson. The dancers filed the suit on August 1st in Los Angeles, accusing Lizzo and her team of weight-shaming, firing one of them due to a health condition, pressuring them to touch a nude performer at a strip club, and subjecting them to an "excruciating" audition after falsely accusing them of drinking on the job.

Lizzo has not yet commented on the lawsuit, and NBC's attempts to reach her production company for a statement have been unsuccessful. One of the dancers, Arianna Davis, claims that Lizzo and a choreographer subtly called attention to her weight gain, despite Lizzo's public promotion of body positivity. Davis describes the behavior as "never blatant fatphobia," but rather a nuanced and underlying issue that made her feel like she wasn't the same as when she was first cast.

According to the lawsuit, Davis began performing with Lizzo after competing on her Amazon reality show, "Watch Out for the Big Grrrls," in 2021. Davis also alleges that Lizzo pressured her to touch a nude performer at a strip club in Amsterdam earlier this year, despite her refusal. Feeling pressured, Davis eventually gave in and briefly touched the performer, which resulted in laughter from those present.

The lawsuit was filed by Davis, along with fellow dancer Michelle Williams, who also appeared on Lizzo's reality show, and Noelle Rodriguez, who was hired after performing in Lizzo's music video for "Rumors." Davis emphasizes that their experience is not an isolated incident and highlights the issues prevalent in the dance industry, particularly in Hollywood.

The lawsuit names Lizzo, her production company Big Grrrl Big Touring, and the dance captain Shirlene Quigley as defendants. It includes claims of racial and religious harassment, among other allegations, although not every claim is brought against each defendant. The dancers hope that their lawsuit will shed light on the broader problems within the industry and bring about positive change.
Share With Others