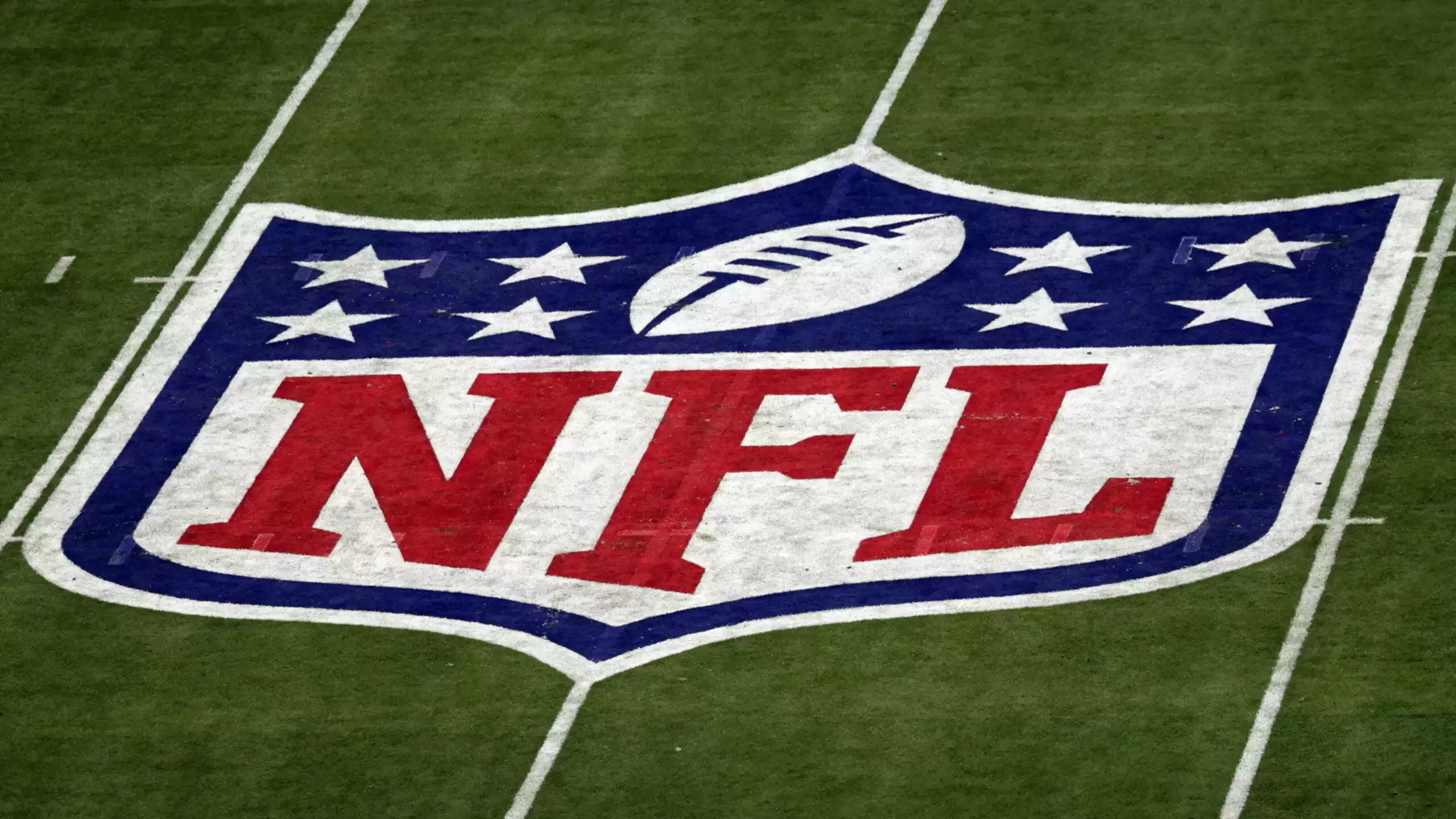 NFL Network, RedZone to launch exclusive 'NFL+' streaming service
The NFL is expanding its direct-to-consumer offerings by making NFL Network and NFL RedZone available on its streaming service, NFL+. The move comes as part of the league's efforts to reach more fans digitally. NFL Network is available to 51.1 million customers, the most for a network run by a professional league or college conference. NFL RedZone will only be available on the premium tier of NFL+.
The NFL is taking steps to expand its reach to more fans through direct-to-consumer offerings. The league recently announced that NFL Network and NFL RedZone will now be available on "NFL+," the streaming service that was launched last year. Brian Rolapp, the NFL's Chief Media and Business Officer, stated that offering these channels directly to consumers has been a part of the league's plans for some time.

The decision to offer NFL Network and NFL RedZone digitally was driven by the changing landscape of the media industry. With the rise of digital platforms, the league recognized the need to adapt and provide fans with the content they want, wherever they choose to consume it. Last year's launch of NFL+ exceeded expectations, providing a solid foundation for further expansion.

NFL Network is currently available to 51.1 million customers, making it the most widely available network run by a professional league or college conference, according to Nielsen's cable estimates. NFL RedZone has also seen increased distribution in recent years through renewed carriage agreements with cable, satellite, and streaming providers.

Rolapp acknowledged the decline of pay TV but also noted that it still holds value for many households. The league aims to cater to both traditional and digital audiences, ensuring that fans have access to NFL content wherever they prefer to watch it.

In 2020, the NFL made a significant move into streaming by exclusively carrying the "Thursday Night Football" package on Amazon Prime Video. This year, the "Sunday Ticket" package of out-of-market Sunday games will be available on Google's YouTube TV, marking a shift from its previous home on DirecTV since 1994.

With the introduction of "NFL+," fans can now enjoy out-of-market preseason games on all devices, as well as local and national regular-season and postseason games on mobile devices. The service can be accessed through the NFL app and website, providing convenience and flexibility for viewers.

During the regular season, fans will have the opportunity to watch game replays and access the coaches film, which offers a unique perspective with views of all 22 players on the field from two different angles.

It's worth noting that NFL RedZone will only be available on the premium tier of "NFL+." Scott Hanson, the host of RedZone since its inception in 2009, expressed excitement about the increased accessibility of the channel. He believes that this is likely the future of consuming NFL RedZone and the NFL as a whole, and this is the first opportunity to embrace it.

Overall, the NFL's expansion into direct-to-consumer offerings reflects the evolving media landscape and the league's commitment to providing fans with a seamless and personalized viewing experience. With the launch of "NFL+," more fans will have access to NFL Network and NFL RedZone, ensuring that they can enjoy their favorite content wherever and whenever they choose.
Share With Others