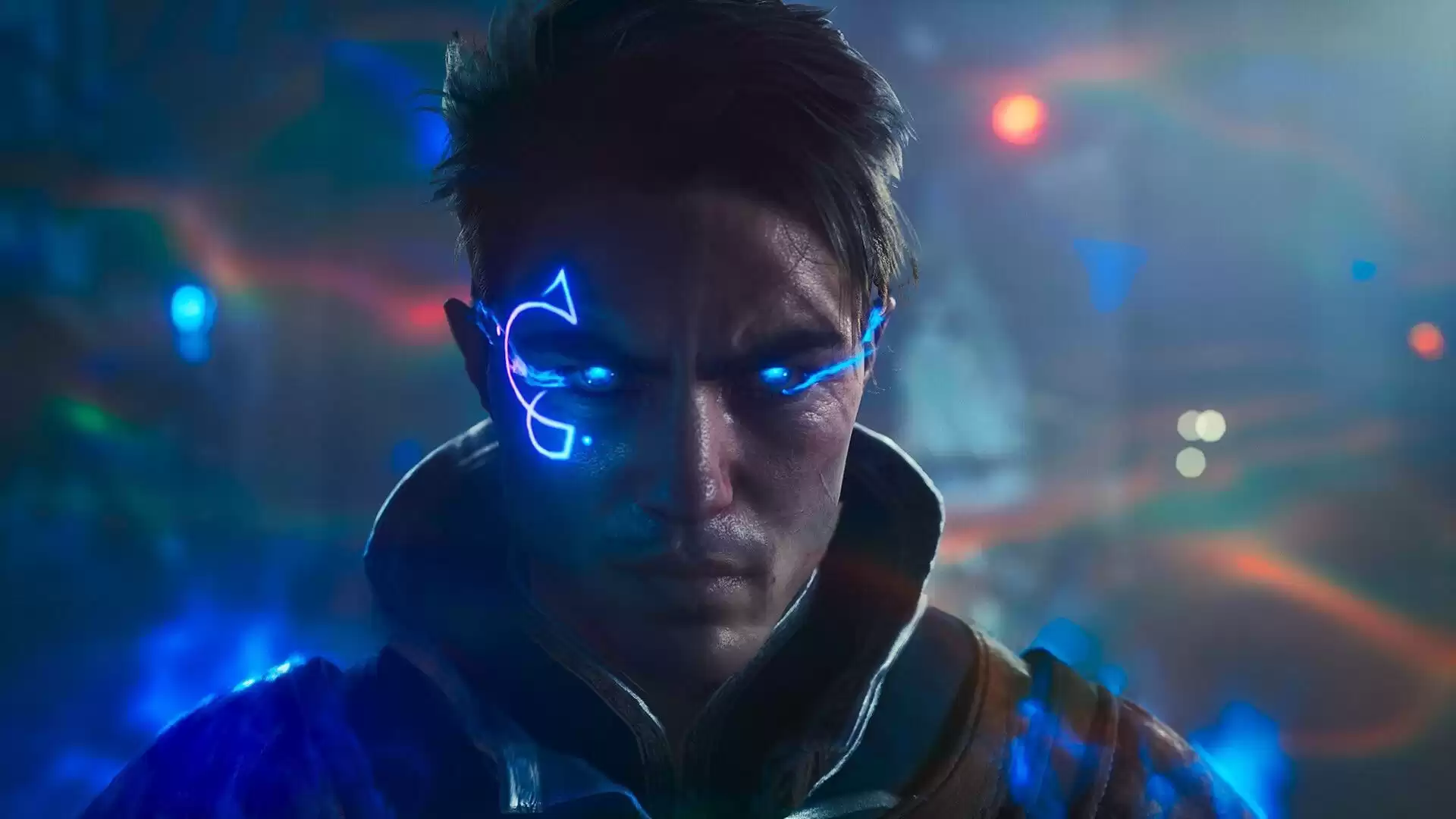 Immortals of Aveum: Money and Essence Guide
"Discover the key resources in Immortals of Aveum: money and Essence. Upgrade your gear, collect chests, and defeat enemies to succeed in your adventure."
Money and Essence are the lifeblood of Immortals of Aveum, a game developed by Ascendant Studios and published by Electronic Arts. These two resources are crucial for the success or failure of your adventure. In this latest release, you take on the role of Jak, a character with the ability to wield magical spells as weapons. However, to enhance your abilities and overcome enemies, you will also need to acquire different gear.

In Immortals of Aveum, money is essential for purchasing and upgrading gear. Without enough resources, your abilities will be significantly weakened. Fortunately, finding money in the game is not overly complicated, but having some prior knowledge can be advantageous.

Similar to many RPGs, there are two primary methods of earning money in this game. As you explore the vast map, you will come across chests of various sizes and shapes. These chests contain money, although the amount may vary. It's worth noting that larger chests tend to hold more valuable resources, so keep an eye out for them.

However, it's important to remember that you must manually collect the resources from the chests. They are not automatically added to your inventory. Additionally, defeating enemies also rewards you with valuable resources, including money. The amount you receive will depend on the difficulty of the foes you face. Rest assured, finding money in Immortals of Aveum is not a daunting task.

On the other hand, Essence is a more elusive resource in the game, particularly if you're seeking the Legendary kind. Red, Blue, and Green Essences are relatively easier to obtain, but the process remains the same for all four types. Defeating enemies is one way to obtain Essences, although it is a random process.

Another method of acquiring Essence is by deconstructing items that you no longer need. This is an efficient way to find Essence, especially as you progress to higher levels where certain gear becomes less important. Essence is crucial for upgrading gear, making it an indispensable resource in Immortals of Aveum.

In conclusion, money and Essence are the two most vital resources in Immortals of Aveum. They directly impact your success in the game and are necessary for upgrading your gear. While finding money is relatively straightforward through chests and defeating enemies, Essence can be more challenging to obtain, especially the Legendary kind. By understanding the mechanics of acquiring these resources, you can enhance your gameplay experience in this fresh IP from Electronic Arts. However, it's important to note that the game has faced some performance issues in its initial release. Nonetheless, Immortals of Aveum is available on PC, Xbox, and PlayStation consoles (limited to current-gen models).
Share With Others