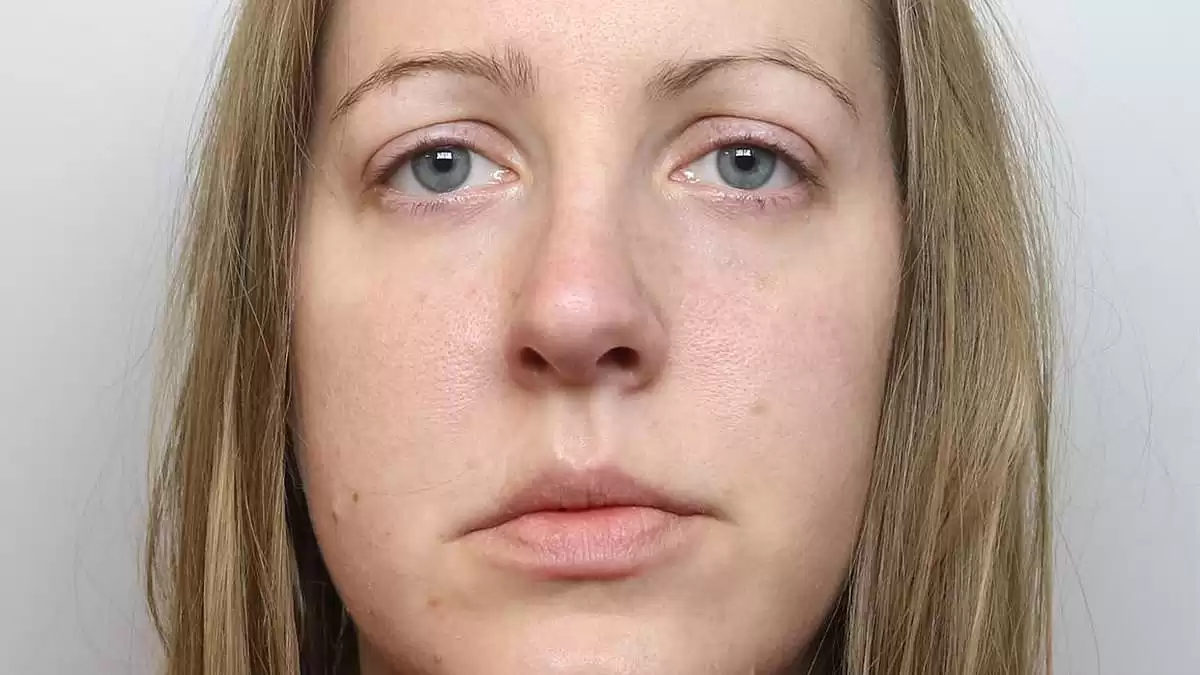 NHS Nursing Boss Denies Ignoring Doctor's Warnings About Lucy Letby
Former NHS nursing boss denies ignoring warnings about serial baby-killer Lucy Letby and threatens legal action over untrue allegations.
A former NHS nursing boss, Karen Moore, has denied allegations that she ignored warnings from doctors about serial baby-killer Lucy Letby. Moore, who was the head of urgent care nursing at the Countess of Chester hospital, has threatened legal action over what she claims are untrue allegations about her handling of staff concerns regarding Letby. Letby was recently sentenced to a whole life order for the murder of seven babies and the attempted murder of six others. Moore, who was one of Letby's direct line managers, stated that she did not receive enough information to justify removing Letby from the ward. She left the hospital in 2018 and now runs a holiday rental near her home in Denbighshire, North Wales. Moore has stated that she is seeking legal advice regarding the allegations made against her.

Following Letby's conviction, the hospital executives have faced criticism for their failure to prevent the nurse from killing babies under her care. Dr. Stephen Brearey testified in court that he had contacted Moore, also known as Rees during her time at the hospital, expressing concerns about Letby after two infant deaths in June 2016. He claimed that he and his colleagues would not have been comfortable with Letby continuing to work in the neonatal unit. However, Moore allegedly declined to take action, stating that there was no evidence to warrant an investigation. Dr. Brearey also stated that Moore agreed to take responsibility for the decision and dismissed concerns about potential harm to the babies. Moore has refuted these claims, stating that she has no recollection of the conversation and would never have agreed to such a question. She also criticized Dr. Ravi Jayaram, a senior pediatrician at the hospital, for not mentioning the deaths of babies and Letby's presence when he raised concerns.

Dr. Jayaram, along with other doctors, had previously warned NHS bosses about Letby before the police were involved. Moore alleges that Dr. Jayaram only requested Letby's removal from the unit without mentioning the deaths or Letby's involvement. Speaking to ITV News, Dr. Jayaram expressed his anger at hospital managers attempting to justify their decisions and their failure to apologize in light of the investigation's findings. Operation Hummingbird, the police investigation into the deaths, uncovered the extent of Letby's crimes.
Share With Others