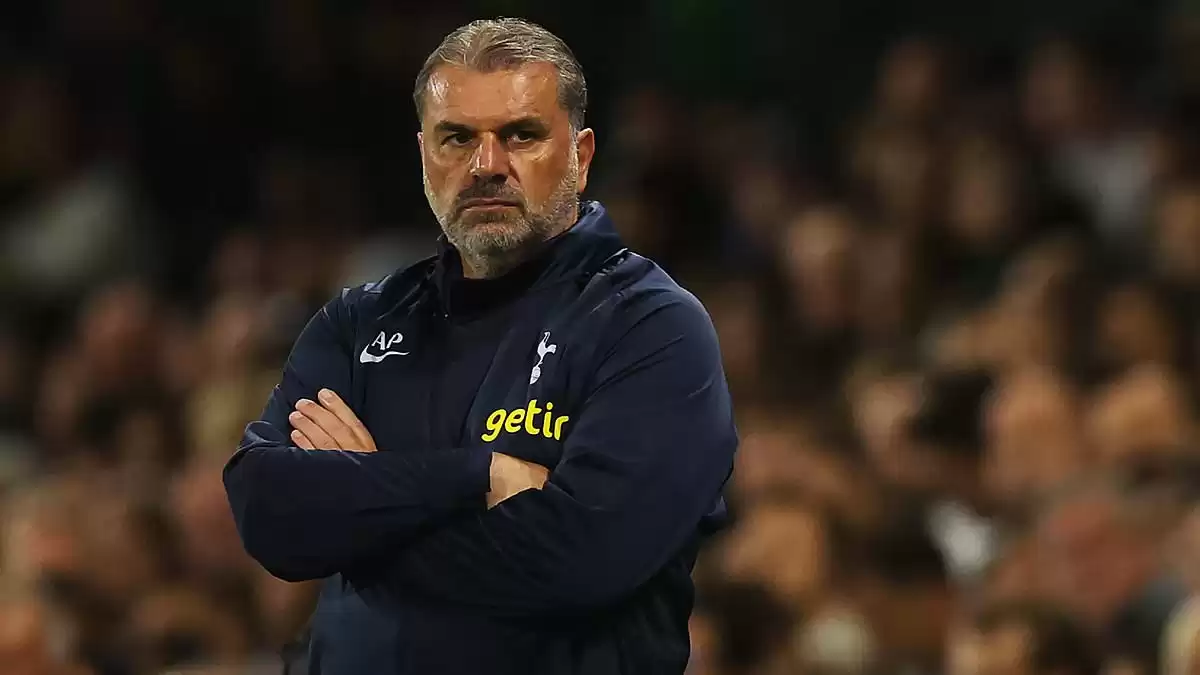 Fulham vs. Tottenham: Ange Postecoglou's First Loss as Fulham Prevails on Penalties
Fulham defeats Tottenham in penalty shootout in Carabao Cup, with Richarlison scoring for Spurs. First loss for Tottenham manager.
In a thrilling Carabao Cup match, Fulham emerged victorious over Tottenham after a tense penalty shootout at Craven Cottage. Both teams opted for significant changes in their lineups, aiming to give playing time to players who have had limited minutes in the early stages of the season.

Tottenham manager Ange Postecoglou took the opportunity to start Pierre-Emile Hojbjerg, who is currently being discussed by Manchester United, as well as Oliver Skipp and Giovani Lo Celso, all of whom made their first starts of the new campaign. On the other hand, Fulham manager Marco Silva made five changes from the team that secured a hard-fought 2-2 draw against Arsenal over the weekend.

The hosts got off to a dream start at Craven Cottage when one of Tottenham's summer signings inadvertently scored an own goal, much to the dismay of Micky van de Ven. The first half offered few chances, but Fulham managed to maintain their lead going into halftime. However, Brazilian forward Richarlison equalized for Spurs in the 55th minute with a powerful header from close range.

Richarlison's goal showcased his potential as he aims to fill the void left by Harry Kane's departure. Despite his struggles in a recent victory over Bournemouth, he demonstrated his goal-scoring abilities against Fulham. The match ended in a draw, leading to an immediate penalty shootout without extra time.

Overall, the match was a testament to the competitiveness and unpredictability of cup competitions. Fulham's victory over Tottenham raises questions about Mohamed Salah's potential departure from Liverpool and whether Manchester United will pursue the signing of Pierre-Emile Hojbjerg. The outcome of this Carabao Cup clash highlights the excitement and drama that football brings to fans worldwide.
Share With Others