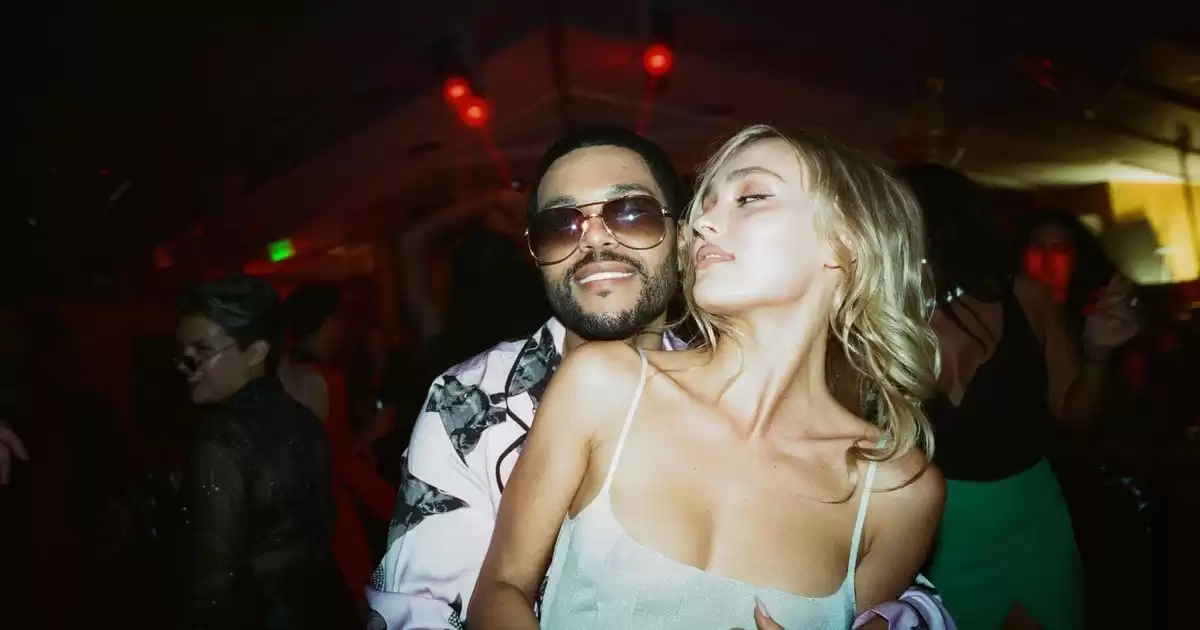 The Idol Season 1 Canceled after 'Acts of Torture' and 'Worst Sex Scenes Ever'
HBO cancels scandalous series "The Idol" after one season due to backlash from viewers over explicit content and vapid plotlines.
HBO's controversial series, The Idol, has been abruptly cancelled after its first season. The show, which revolved around the character Jocelyn, played by Lily-Rose Depp, as she navigated the world of fame alongside nightclub owner Tedros, portrayed by singer The Weeknd, faced significant backlash throughout its run. Viewers were particularly enraged by the excessive sex scenes and shallow plotlines.

The decision to cancel future seasons of The Idol comes as no surprise, considering the show's poor reception. It garnered some of the harshest reviews of 2023 when it premiered on June 8th. HBO, in an official statement, acknowledged that The Idol was one of their "most provocative original programs" and expressed satisfaction with the audience's response. However, they ultimately decided, in agreement with the creators and producers, not to proceed with any further seasons. The studio thanked their staff for their outstanding work on the show.

The cancellation was foreshadowed when the series was reduced from six episodes to five. HBO viewers, who were already unimpressed with the show, expressed their disappointment and called for its cancellation. The Idol currently holds a dismal 19% critic rating on Rotten Tomatoes. Even during its airing, fans pleaded for its removal from the network.

One of the main criticisms of The Idol was its explicit sex scenes, which many viewers likened to pornography. Some scenes left audiences deeply disturbed, such as one in which Jocelyn engaged in self-pleasure while Tedros attempted to engage in dirty talk. The explicit language and disturbing moments led to comparisons with "torture porn" and were deemed some of the worst sex scenes ever depicted on television.

Fans took to social media, particularly Twitter, to express their disdain for the show. Many described it as devoid of substance and labeled it "disgusting" and "weird porn with an aesthetic filter." The overwhelming sentiment among viewers was that The Idol should be cancelled.

In conclusion, HBO's decision to cancel The Idol after just one season is a direct response to the negative reception from viewers. The show's explicit content and shallow plotlines failed to resonate with audiences, leading to a barrage of criticism. Despite being touted as one of HBO's provocative offerings, The Idol ultimately fell short of expectations and will not be returning for future seasons.
Share With Others