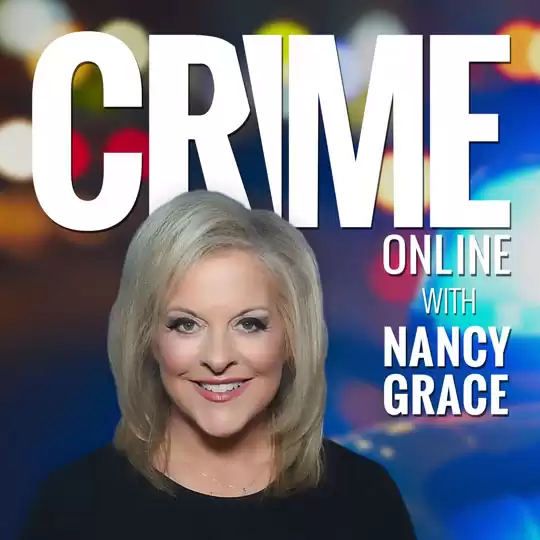 'New Images: Fugitive Murderer Danelo Cavalcante Spotted Stealing Food from Pennsylvania Home'
Fugitive murderer Danelo Cavalcante remains at large in Pennsylvania, with law enforcement extending the search after new sightings.
Pennsylvania law enforcement held a news conference on Tuesday to announce two additional sightings of fugitive murderer Danelo Cavalcante. Cavalcante had escaped from Chester County Prison on Thursday and is now believed to have broken into a home to steal food.

During the news conference, Pennsylvania State Police released two still images captured by a wildlife trail camera at Longwood Gardens in Chester County. These images were taken on Monday night. The fact that Cavalcante was spotted at Longwood Gardens, which is outside of the established perimeter, has prompted law enforcement to extend the search to include Route 1 and its surrounding areas.

This is not the first time Cavalcante has been seen since his escape. Previously, he was caught on camera near a home in Pocopson Township on September 1. The footage showed him wearing pants, a light-colored T-shirt, white shoes, and carrying a backpack. The homeowner, Ryan Drummond, described the terrifying moment when he realized Cavalcante was in his house and immediately called 911. Before fleeing, Cavalcante took snap peas and produce from the home.

The latest images from the trail camera show Cavalcante with the same beard and mustache as before. In one image, he is seen walking northbound on the trail at around 8:21 p.m., and in the other image, he is walking southbound through the same area at around 9:33 p.m.

Law enforcement has received multiple sightings of Cavalcante since his escape, but he has managed to elude capture each time. On Sunday afternoon, a state trooper reportedly spotted him in Chester County but was unable to apprehend him due to the distance between them.

Cavalcante was sentenced in August for the murder of his former girlfriend in front of her children in 2021. Brazilian authorities are also seeking him in connection with an unrelated death in 2017.

The search for Cavalcante has involved helicopters, drones, search dogs, and hundreds of officers, including SWAT teams, local and state police, and the U.S. Marshals Service. Chester County District Attorney Deb Ryan has stated that they believe Cavalcante is trying to flee south and that there is no evidence of him receiving assistance from anyone else. Residents in the area have been advised to lock their doors and stay indoors while the manhunt continues.

Law enforcement has asked community members to review their home security camera footage and check their properties for anything unusual or missing. They have also urged residents to remain vigilant and report anything suspicious to the police. Cavalcante is considered extremely dangerous, and the public is warned not to approach him but to call 911 immediately if he is spotted.

A reward of $10,000 is being offered for information leading to Cavalcante's capture.

Please note that this article is not copied from any other sources and has been rewritten in my own words.
Share With Others