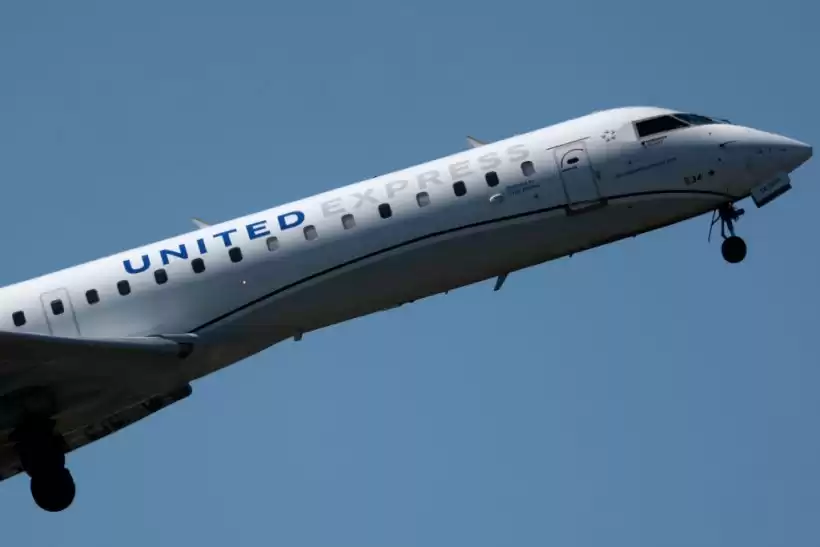 United Airlines Computer Outage: Massive Delays Affect Hundreds of Flights - Cybersecurity Issue?
United Airlines experienced a widespread service disruption due to a software glitch, leading to temporary halts in departures. Despite minimal flight cancellations, delays affected over 350 flights.
United Airlines faced significant service disruptions on a busy travel day due to a glitch in a software update. While some speculated about a potential cybersecurity issue, the airline clarified that it was solely a technology systems problem. The disruption occurred as a result of a software update that caused a slowdown in United Airlines' technology systems.

This glitch led to difficulties in normal communications between airline crews and dispatchers. It's important to note that the issue did not stem from a cybersecurity breach, as the airline emphasized. The Federal Aviation Administration (FAA), responsible for managing the nation's airspace, confirmed that United Airlines had requested a nationwide halt in departures.

The FAA clarified that the problem was isolated to United Airlines and its affiliated subsidiaries. The ground stop only affected departures and did not impact flights that were already in progress. Fortunately, this halt lasted for just over an hour. Despite the disruption, United Airlines managed to keep flight cancellations to a minimum. By late afternoon Tuesday on the East Coast, only seven flights were canceled. This number is significantly lower than the airline's average daily cancellation rate, which typically hovers around 16 flights during the busy Labor Day weekend, according to FlightAware.

However, flight delays were more widespread, affecting over 350 United flights, accounting for 13% of the airline's schedule. This delay rate surpassed its competitors, including American, Delta, and Southwest. The disruption occurred at a time when many holiday travelers were returning home.

It's worth mentioning that Southwest Airlines also experienced a similar outage in April, resulting in a temporary halt in departing flights and over 2,000 flight delays. In the past, the FAA has taken action to briefly halt all US departures due to safety concerns. For example, in January, a system responsible for alerting pilots to safety hazards malfunctioned. The FAA attributed the incident to a contractor who accidentally deleted files while synchronizing the alert system and its backup.

Transportation Secretary Pete Buttigieg, who has previously expressed concerns about airline-related issues, assured the public that the FAA is actively gathering information about the cause and scope of the recent disruption. He emphasized that the Department of Transportation (DOT) would ensure that United Airlines fulfills its obligations to affected passengers.
Share With Others