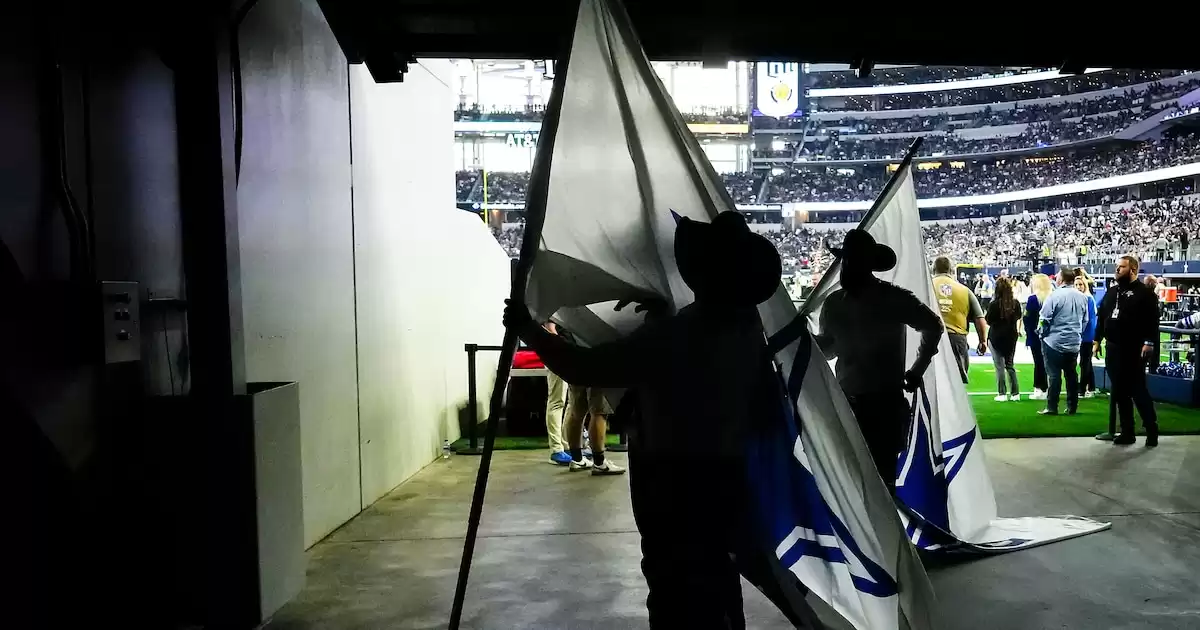 Channel chasing: Charter/Disney standoff has NFL concerned
The NFL's second-largest audience since 2015 for Thursday's Kickoff Game is overshadowed by confusion over DirecTV's advertising for NFL Sunday Ticket.
The NFL's Kickoff Game on Thursday garnered the second-largest audience since 2015, but the league and viewers are facing challenges with Sunday and Monday's games. The confusion arises from DirecTV's advertising, which suggests that all NFL games can be viewed on its service, despite YouTube and YouTube TV becoming the exclusive home of "NFL Sunday Ticket." The ad features Kansas City Chiefs tight end Travis Kelce and claims to offer "access to every in-market & out-of-market pro football game." While this statement isn't technically incorrect, it requires reading the fine print.

To access "Sunday Ticket" on DirecTV, customers can use their receivers to access YouTube and YouTube TV online, where they can sign up and watch the games. This is similar to how viewers access Amazon Prime Video's "Thursday Night Football" games or other streaming platforms. However, DirecTV lost the residential rights to the package and is now distributing it to commercial businesses that have its service. The only place residential customers can directly order the package from DirecTV is in Puerto Rico.

The NFL is aware of the confusion caused by the advertising and wants its fans to know that YouTube and YouTube TV are the exclusive providers of "NFL Sunday Ticket." NFL EVP of Communications Jeff Miller stated that they stand against deceptive advertising. However, the fragmented landscape of where to watch football games has contributed to the confusion. DirecTV's Head of Communications, Jon Greer, defended their advertising, stating that it has always provided access to the national, regional, and local sports customers want without requiring them to switch inputs on their TV.

In addition to the DirecTV confusion, the NFL is also dealing with a standoff between Spectrum/Charter and Disney Entertainment. Spectrum subscribers in New York City may be unable to watch Aaron Rodgers' Jets debut on Monday night against Buffalo due to ESPN and WABC going dark on Aug. 31. However, Buffalo, Milwaukee, and Green Bay viewers will still be able to watch the game as the ABC stations in those areas are not owned by Disney.

Despite these challenges, there is some good news for the NFL in terms of viewership. Detroit's victory over Kansas City in the season opener saw a 24% increase in viewership compared to last year's opener. The game averaged 26.8 million viewers on NBC, Peacock, and the league's digital properties. Thursday night's audience was just slightly lower than the 2021 opener, which drew 26.9 million viewers when Tampa Bay defeated Dallas with a last-second field goal.
Share With Others