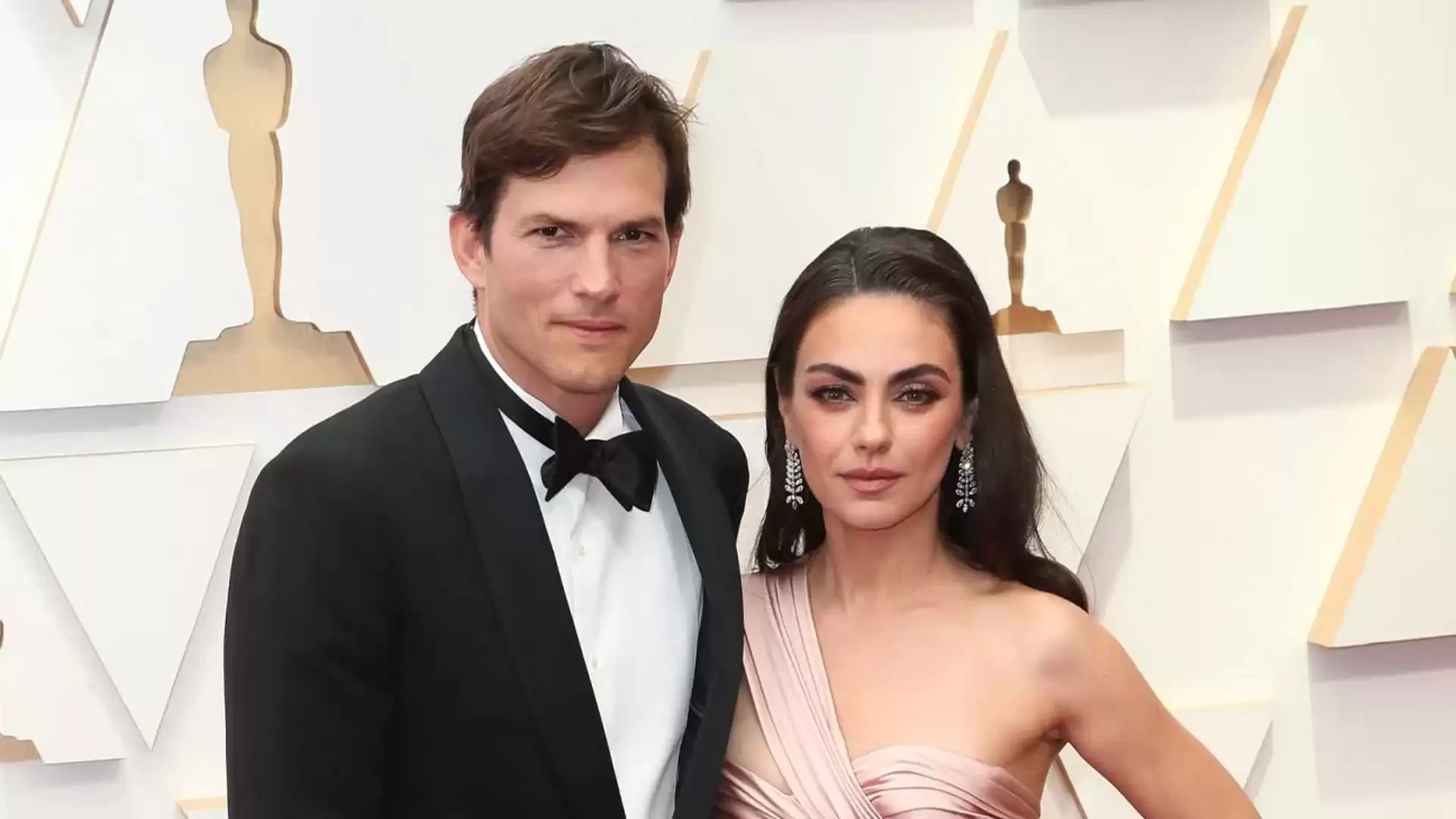 Danny Masterson's victim slams Ashton Kutcher and Mila Kunis as couple's characters letters come to light
Actor Chrissie Carnell Bixler criticizes Ashton Kutcher and Mila Kunis for supporting Danny Masterson in character letters amid rape allegations.
In a recent turn of events, Chrissie Carnell Bixler, an actor who accused Danny Masterson of rape, has expressed her disappointment and criticism towards Masterson's co-stars, Ashton Kutcher and Mila Kunis. Bixler took to Instagram on September 8, 2023, to share her thoughts, stating that Kutcher is "just as sick" as Masterson. She directly addressed Kunis, expressing her sadness and suggesting therapy, stating, "If that's what you view as a normal relationship with a 'big brother figure,' then I feel very sad for you, and I hope you consider getting into therapy. You all must forget I was there the whole time those first 5 years of That 70's Show. I remember everything."

This controversy began when Kutcher and Kunis wrote character letters on behalf of Masterson, who recently faced charges of rape. In their letters, they portrayed Masterson as a role model and an older brother figure in their lives. However, their letters received significant backlash, with many accusing them of supporting Masterson despite the serious allegations against him. In response to the criticism, Kutcher and Kunis posted an apology video on Instagram, acknowledging the pain caused by their letters.

In the video, the couple expressed their remorse and clarified that their intention was not to hurt anyone. They emphasized that the letters were meant for the judge to consider leniency in Masterson's sentencing, without undermining the victims' testimony or re-traumatizing them. They sincerely apologized if their actions had caused any harm. Kunis added that they have always supported victims and will continue to do so in the future, as evidenced by their work. Kutcher further explained that Masterson's family had approached them, requesting character letters to represent the person they had known for 25 years.

Kutcher's character letter acknowledged that Masterson had been found guilty of two counts of rape by force, but he believed that Masterson was not an ongoing threat to society. He argued that depriving Masterson's daughter of a present father would be an additional injustice. On the other hand, Kunis described Masterson as an incredible friend, confidant, and an outstanding older brother figure in her letter.

In addition to Kutcher and Kunis, Debra Jo Rupp and Kurtwood Smith, who were also co-stars of Masterson on That '70s Show, wrote character letters in the hopes of reducing his sentence. Their support for Masterson highlights the complexity of the situation and the differing perspectives within the show's cast.

It is important to note that on September 7, 2023, Masterson was sentenced to 30 years in prison for the rape of two women at his home between 2001 and 2003. This verdict marks a significant milestone in the legal proceedings against him.
Share With Others