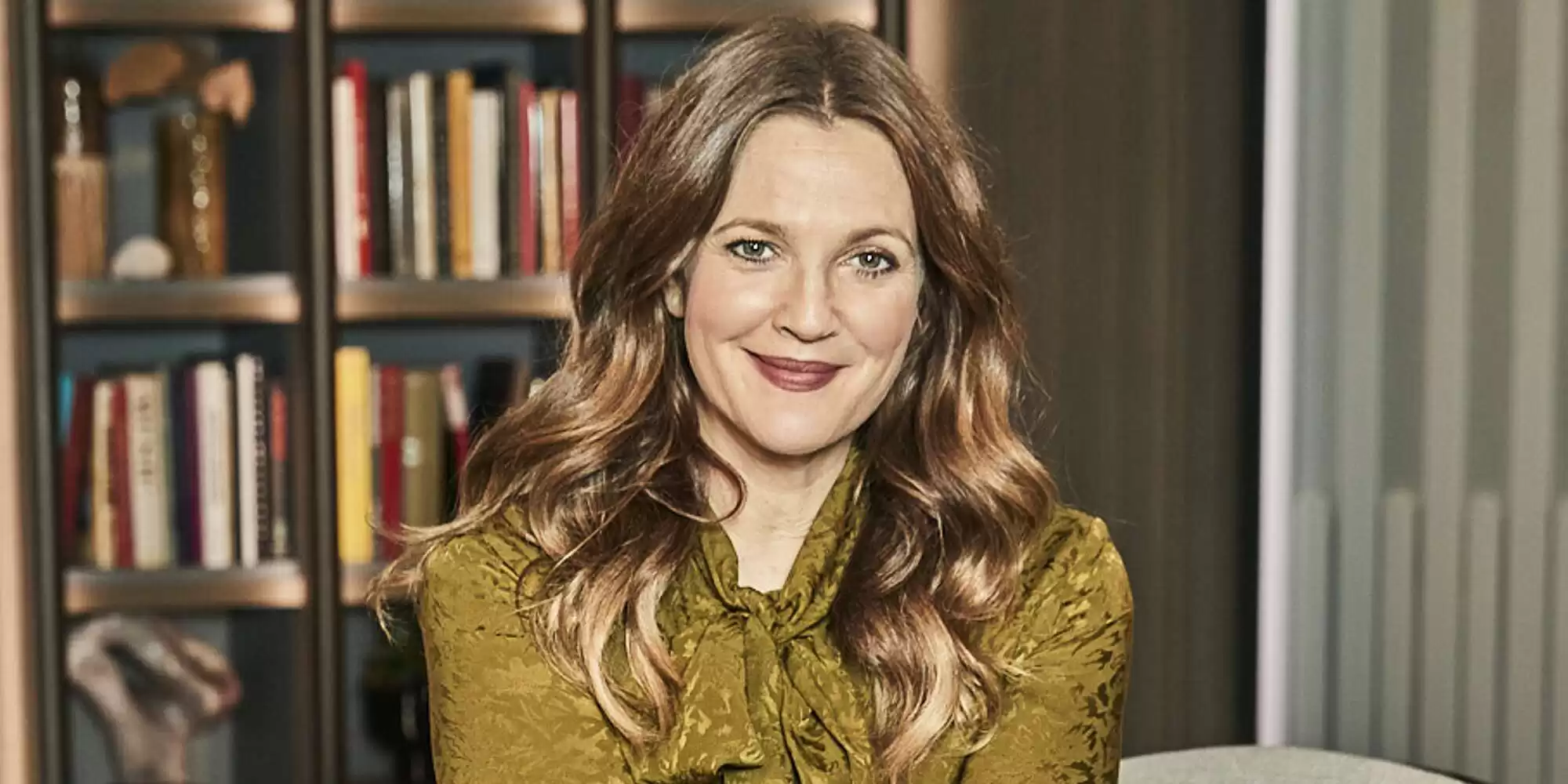 Drew Barrymore Unaware of Fans Kicked Out of Taping for WGA Pins
Two audience members were allegedly kicked out of The Drew Barrymore Show for wearing pins in support of the Writers Guild of America.
Two individuals attending a taping of The Drew Barrymore Show claim that they were ejected from the event due to wearing pins in support of the Writers Guild of America (WGA). Dominic Turiczek and Cassidy Carter, who had won free tickets to the show, received the pins from WGA picketers outside the CBS Broadcast Center in New York. However, upon entering the building, they were asked to leave by staff members.

A spokesperson for The Drew Barrymore Show stated that, under normal circumstances, everyone is welcome to attend their tapings. However, due to heightened security concerns on that particular day, two audience members were not permitted entry. The spokesperson also mentioned that Drew Barrymore herself was unaware of the incident and that they were in the process of contacting the affected audience members to offer them new tickets. As of now, Barrymore's representative has not responded to a request for comment.

Turiczek took to social media to provide further details about the incident. He explained that he and Carter were unaware of the WGA picketers prior to attending the show, as they had won the tickets last minute and did not have time to research. After accepting the pins, they claim to have been verbally assaulted by crew members and subsequently kicked out. Later, they received T-shirts and joined the picket line.

While Barrymore is not breaking any strike rules as the host of the show, it is worth noting that her talk show usually employs three WGA writers who are currently on strike. Despite this, Barrymore defended her decision to continue filming during the SAG-AFTRA and WGA strikes in a lengthy Instagram post. She stated that she takes full responsibility for her choice and that the show is in compliance with not discussing or promoting any struck film or television projects.

A CBS spokesperson added that the show will not involve any writing work covered by the WGA strike. However, the WGA has announced plans to picket future tapings of The Drew Barrymore Show. In a tweet from the official Twitter account for the WGA East, it was stated that the show is a struck program covered by the WGA and is returning without its writers. The WGA intends to picket shows that are in production during the strike, as any writing on The Drew Barrymore Show would be a violation of WGA strike rules.
Share With Others