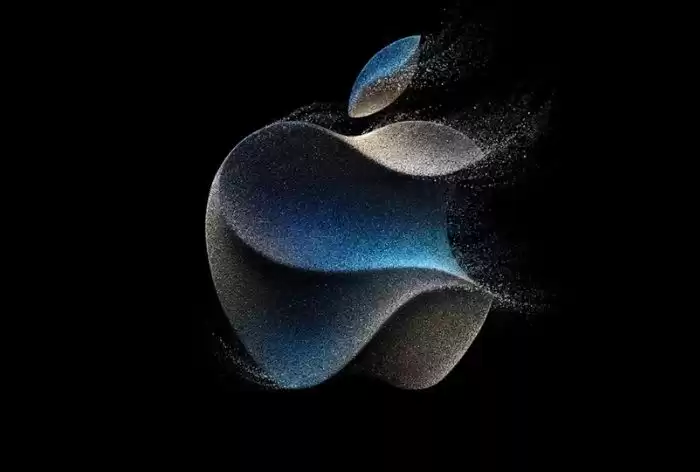 Apple Event 2023: Made In India iPhone 15 Available for Sale on Launch Day
Apple is set to launch the iPhone 15 and other products at its event, including a Made in India iPhone. The new models may feature a shape-shifting cutout, improved camera, and USB-C charging. The prices of the Pro and Pro Max may also increase, and the new software, iOS 17, will be available soon.
Apple, one of the leading smartphone brands globally, is gearing up for its highly anticipated annual event. In this event, Apple will unveil its latest lineup of iPhones, including the iPhone 15, iPhone 15 Pro, iPhone 15 Pro Max or iPhone 15 Ultra, and the iPhone 15 Plus. Additionally, the event will showcase other products like the Apple Watch Series 9, Apple Watch Ultra 2, AirPods Pro with USB-C Port, and the iOS 17 Software Update.

This year, Apple is set to make history by launching a Made in India iPhone 15. Reports suggest that this Indian iPhone will be available for sale from the very first day of its launch. Although there hasn't been any official confirmation, fans eagerly await the announcement at tonight's event.

One of the notable features expected in the iPhone 15 models is the inclusion of a shape-shifting cutout on the display screen, known as the "Dynamic Island." This feature, previously introduced in last year's Pro and Pro Max devices, is designed to enhance app notifications. Additionally, rumors suggest that the iPhone 15 Pro and Pro Max may come with a periscope-style telephoto lens, offering improved photo quality for long-distance shots. With a potential 6x optical zoom, this lens would be a significant upgrade from the 3x optical zoom found in the iPhone 14 Pro and Pro Max, although still falling short of Samsung's premium Galaxy S22 Ultra with its 10x optical zoom.

Apple is also expected to introduce a new charging method for the iPhone 15 models and future generations. The company might switch to the widely used USB-C cable standard, already prevalent in its Mac computers and many iPads.

The enhanced camera capabilities and new features are likely to result in a price increase for the iPhone 15 Pro and Pro Max. Analysts predict that these models may cost an additional $100 to $200 compared to their predecessors. This pricing strategy will test consumer willingness to pay for premium devices, especially considering the financial constraints caused by post-pandemic inflation.

The launch of the new iPhones also paves the way for the release of the next operating system, iOS 17. This software update will be available as a free download for previous iPhone generations later this month. Notable features of iOS 17 include real-time message transcriptions for unanswered calls, allowing users to decide whether to answer the call before the voicemail is finished.

In conclusion, Apple's upcoming event promises to unveil a range of exciting products, including the highly anticipated iPhone 15 series and other innovative devices. With potential design enhancements, improved camera capabilities, and the introduction of new features, Apple continues to push the boundaries of smartphone technology. The event also marks the arrival of iOS 17, offering users an enhanced user experience. As Apple enthusiasts eagerly await the event, the stage is set for another groundbreaking chapter in the world of smartphones.
Share With Others