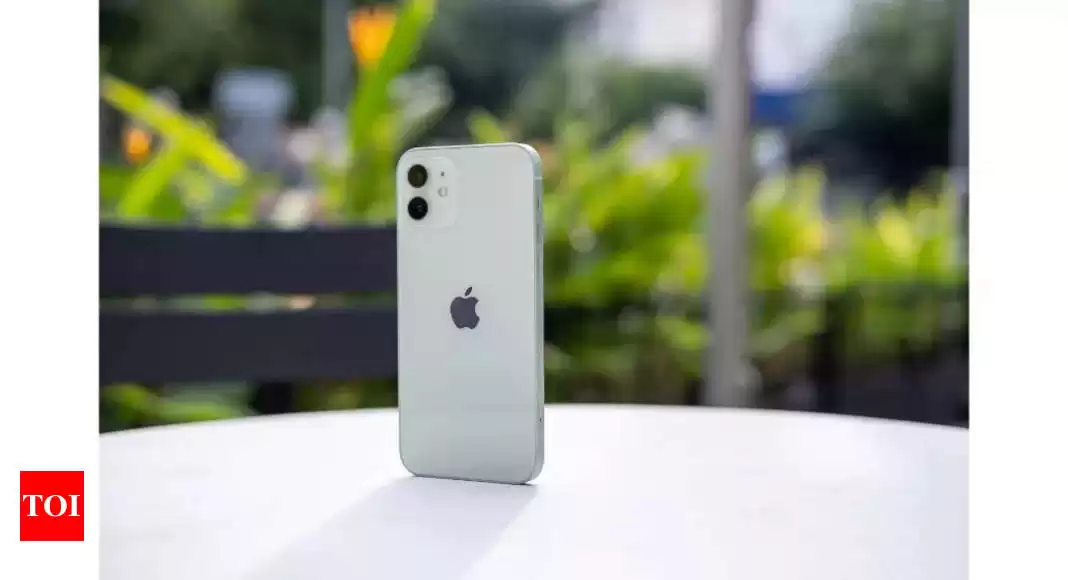 France halts iPhone 12 sales over radiation concerns; Apple strongly refutes claims
France orders Apple to stop selling iPhone 12 due to alleged excessive electromagnetic waves that could be absorbed by the human body. Apple denies allegations.
France has taken action against Apple by ordering the suspension of iPhone 12 sales in the country. The French regulatory agency responsible for radio frequencies, known as ANFR, claims that tests have shown that the iPhone 12 emits higher levels of electromagnetic waves. These waves are said to have a greater potential for absorption by the human body than is permitted.

According to a report from Reuters, the French watchdog has stated that it has "directed Apple to remove the iPhone 12 from the French market starting September 12, due to the model exceeding the limit" for electromagnetic absorption by the body.

The agency has revealed that accredited laboratories discovered the absorption of electromagnetic energy by the body at a rate of 5.74 watts per kilogram during tests simulating the iPhone 12 being held in the hand or kept in a pocket. In comparison, the European standard specifies a specific absorption rate of 4.0 watts per kilogram in such tests.

However, Apple has strongly denied these allegations and insists that the iPhone 12 model has been certified as compliant with global radiation standards by multiple international bodies.

ANFR's statement

In a statement on its website, ANFR stated: "Regarding phones that have already been sold, Apple must take immediate corrective measures to ensure that the affected phones comply with regulations. If not, Apple will be required to recall them."

The agency also confirmed that tests measuring the electromagnetic radiation absorbed at a distance of five centimeters meet the limit of 2.0 watts per kilogram. ANFR's agents will soon begin verifying that iPhone 12 models are no longer available for sale in France.

Apple's response

Apple has asserted that it has provided ANFR with numerous Apple and independent third-party lab results to demonstrate compliance with all applicable SAR (Specific Absorption Rate) regulations and standards worldwide. The company is contesting the findings of ANFR's review and will continue to engage with the agency in order to prove its compliance.

In conclusion, France has taken the step of ordering the temporary halt of iPhone 12 sales due to concerns over the model's electromagnetic emissions. While ANFR claims that tests have shown higher levels of absorption by the human body, Apple maintains that the iPhone 12 meets global radiation standards. The situation remains unresolved as both parties stand by their positions and seek further engagement to address the issue.
Share With Others