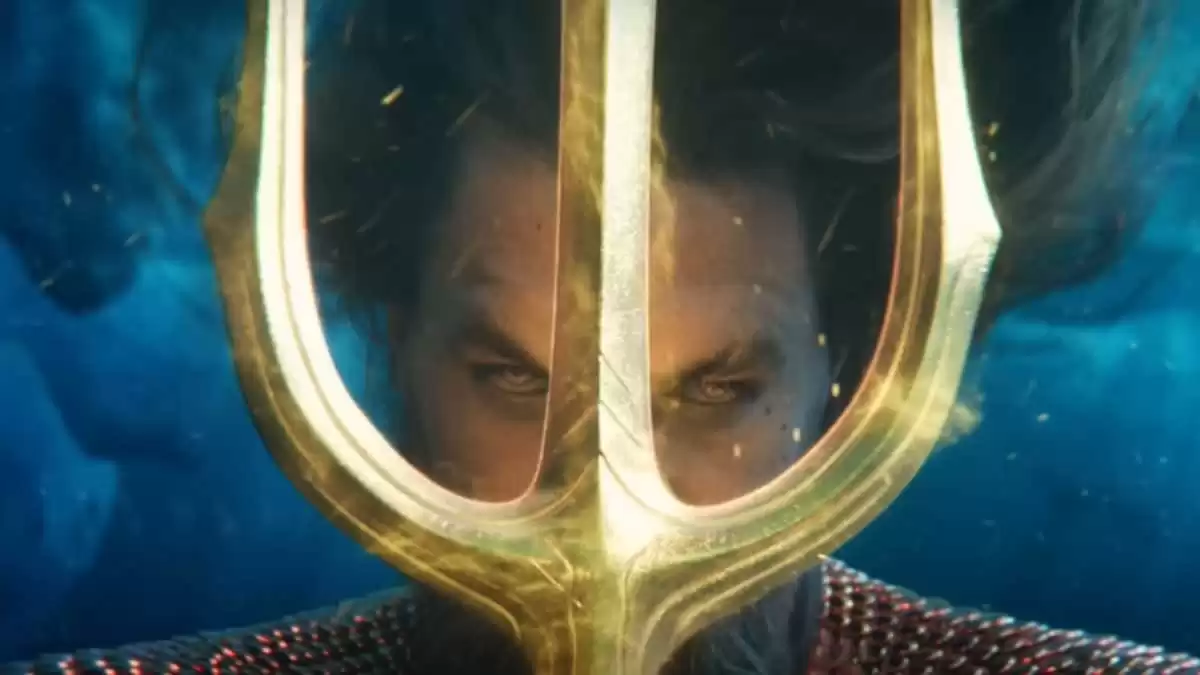 Aquaman 2 Teaser: Jason Momoa Headlines Aquaman and the Lost Kingdom, Amber Heard Returns; Watch
Aquaman 2, titled "Aquaman and the Lost Kingdom," released a teaser revealing new troubles and enemies for Arthur Curry. Amber Heard will reprise her role as Mera. The film is set to release on December 20.
Aquaman 2 has finally received an official update, and it's sure to excite DC fans. The film, titled "Aquaman and the Lost Kingdom," was announced in a new teaser released by DC on Monday (IST). But that's not all - fans can look forward to the release of the Aquaman and the Lost Kingdom trailer later this week, on September 14. The teaser provides a glimpse into the world of the underwater superhero, Arthur Curry, also known as Aquaman. It also confirms that Amber Heard will be reprising her role as Mera.

The teaser reintroduces Arthur Curry, who finds himself facing new challenges. He is shown ruling and protecting the waters, but things take a dark turn when his family on land becomes entangled in his battles with underwater demons. The teaser also reintroduces the character of Black Manta, who is now more powerful and determined than ever to "kill Aquaman." We catch glimpses of his house on land being set on fire, new enemies lurking underwater, and intense fight sequences that promise an epic cinematic experience.

DC shared the teaser on YouTube and confirmed that Amber Heard will be returning as Mera. The official description of the film reveals that Black Manta, driven by the need to avenge his father's death, is relentless in his pursuit to defeat Aquaman. This time, he possesses the power of the mythic Black Trident, which unleashes an ancient and malevolent force. To overcome this formidable enemy, Aquaman must form an unlikely alliance with his imprisoned brother Orm, the former King of Atlantis. Together, they must put aside their differences to protect their kingdom, save Aquaman's family, and prevent irreversible destruction of the world.

Directed by James Wan, "Aquaman and the Lost Kingdom" is scheduled to hit theaters on December 20.
Share With Others