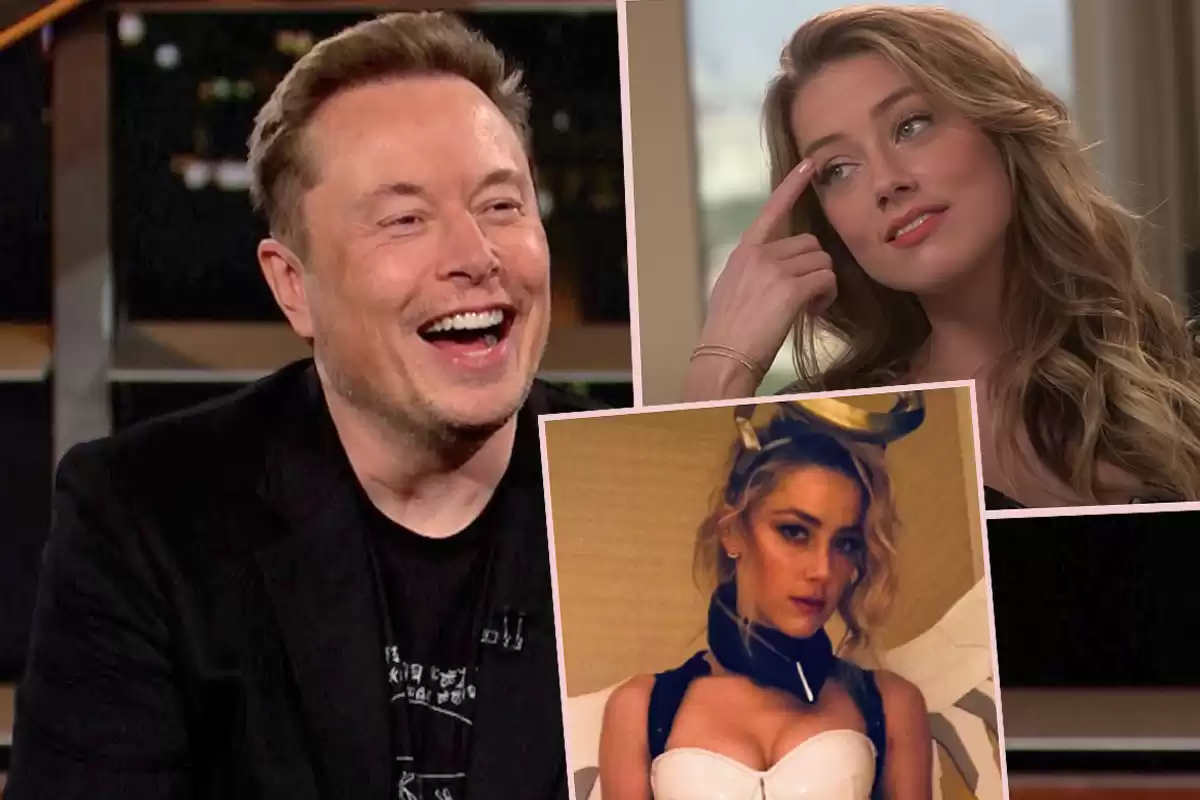 Elon Musk Reveals Amber Heard Roleplaying as Video Game Character
Elon Musk confirms that Amber Heard dressed up as Mercy from the video game Overwatch, sharing a photo on Twitter.
Elon Musk, the CEO of Tesla and SpaceX, recently confirmed a spicy detail about his past relationship with actress Amber Heard. In his newly released biography, written by Walter Isaacson, Musk opens up about his rocky relationships, including his time with Heard. The actress revealed that Musk once compared her to Mercy, a character from the video game Overwatch, and she went on to design and commission a head-to-toe costume to role-play for him. Musk confirmed this on Twitter, sharing a photo of Heard in the full costume. The image quickly gained attention and praise from Twitter users. It seems that Musk is unapologetic and open about his past, giving no f**ks about what others think.
Share With Others