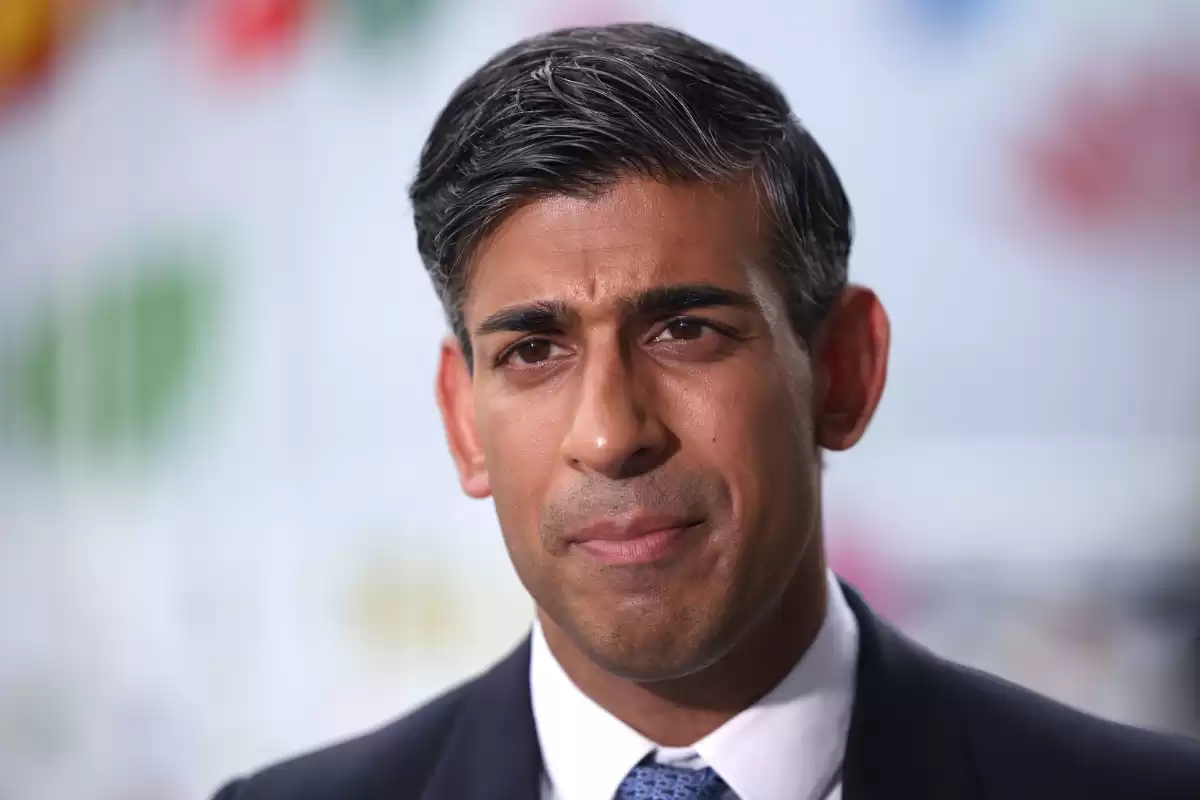 Rishi Sunak announces ban on 'dangerous' American Bully XL dog breed
Prime Minister Rishi Sunak plans to ban the American Bully XL breed after recent attacks, calling it a "danger to our communities."
Prime Minister Rishi Sunak has addressed the pressing issue of banning the American Bully XL breed due to the alarming number of attacks on humans. Sunak emphasized the breed's threat to our communities and announced that it will be prohibited by the end of 2023 in response to a series of incidents.

While it has not been officially confirmed, one of the recent dog attacks is suspected to have involved the American XL Bully breed. Sunak took to X, formerly known as Twitter, to release a video statement on the matter. In his address, he expressed concern over the danger these dogs pose to our communities, especially our children.

The Prime Minister acknowledged the nation's horror at the distressing videos that have circulated recently. Just yesterday, another suspected XL Bully dog attack occurred, resulting in a tragic fatality. Sunak stressed that this issue extends beyond a few poorly trained dogs; it is a recurring pattern of behavior that cannot be tolerated.

While dog owners already bear the responsibility of keeping their pets under control, Sunak reassured the public that urgent measures are being taken to prevent these attacks and safeguard the community. He has tasked ministers with collaborating with law enforcement and experts to first define the specific breed of dog behind these incidents. Once identified, steps will be taken to outlaw it.

Currently, the American XL Bully breed is not legally recognized, making it crucial to swiftly address this gap. The Prime Minister outlined the plan to ban the breed under the Dangerous Dogs Act, with the aim of implementing new laws by the end of the year.

Sunak reiterated the dangerous nature of these dogs and assured the public that all necessary measures will be taken to ensure their safety. By addressing this issue head-on, the government aims to protect communities from the potential harm caused by the American Bully XL breed.
Share With Others