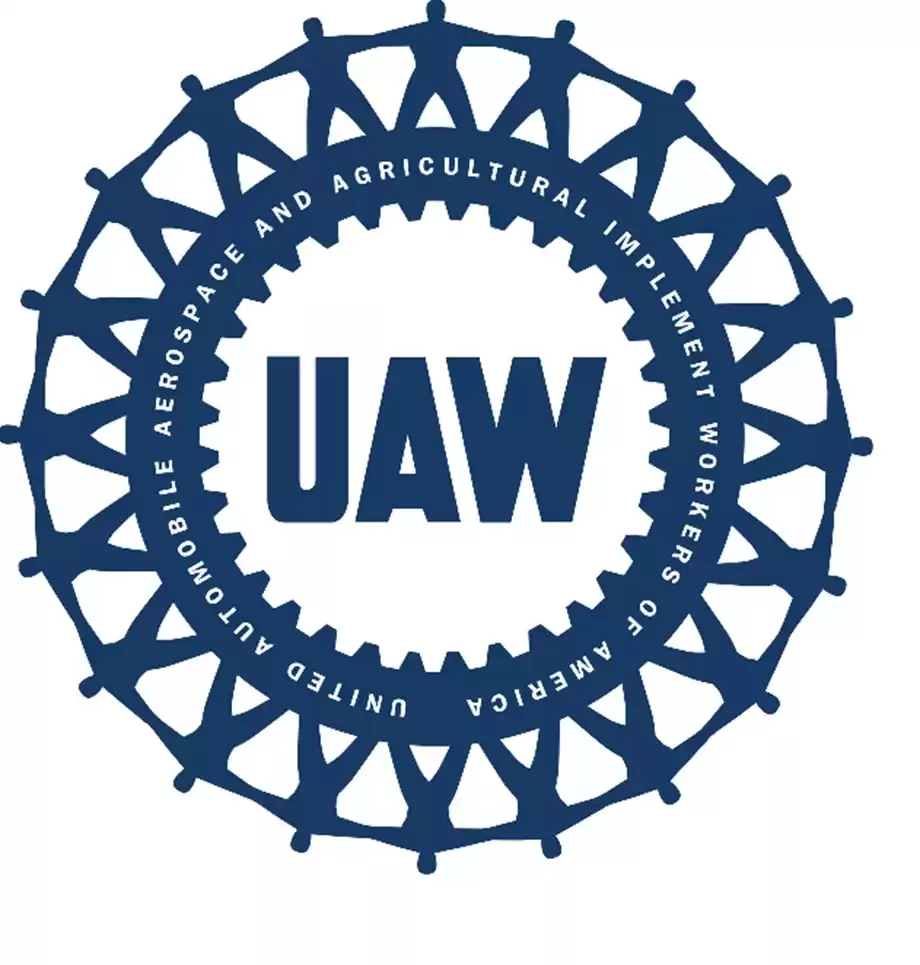 UAW Stellantis wage-hike offer increased to 19.5% - Detroit News Technology
Stellantis offers United Auto Workers a 19.5% wage increase and switches salaried workers to hourly pay in latest proposal.
Stellantis, the parent company of Chrysler, has made a new offer to the striking United Auto Workers (UAW), according to a report by the Detroit News. The offer includes a 19.5% increase in wages and a change in the status of salaried workers to hourly. Additionally, the proposal involves consolidating after-sales parts plants and expanding the number of supplemental workers that can be employed by Jeep.

This latest offer comes after UAW President Shawn Fain announced on Wednesday that Stellantis had initially proposed a 17.5% pay raise. However, the union's Vice President, Rich Boyer, criticized the new offer as "concessionary" during a rally in Detroit on Friday. He suggested that it was a result of concerns over the transition to electrification in the automotive industry.

The strike, which began on Friday, is the first simultaneous strike against the Detroit Three automakers. As a result, production has been halted at three plants responsible for manufacturing popular models such as the Ford Bronco, Jeep Wrangler, and Chevrolet Colorado.

The UAW, representing approximately 146,000 auto workers in the United States, has been advocating for significant improvements in wages and benefits. Their demands include a 40% pay raise by September 2027, along with substantial enhancements to benefits.

It is important to note that this article has been generated from a syndicated feed and has not been edited by the Devdiscourse staff.
Share With Others