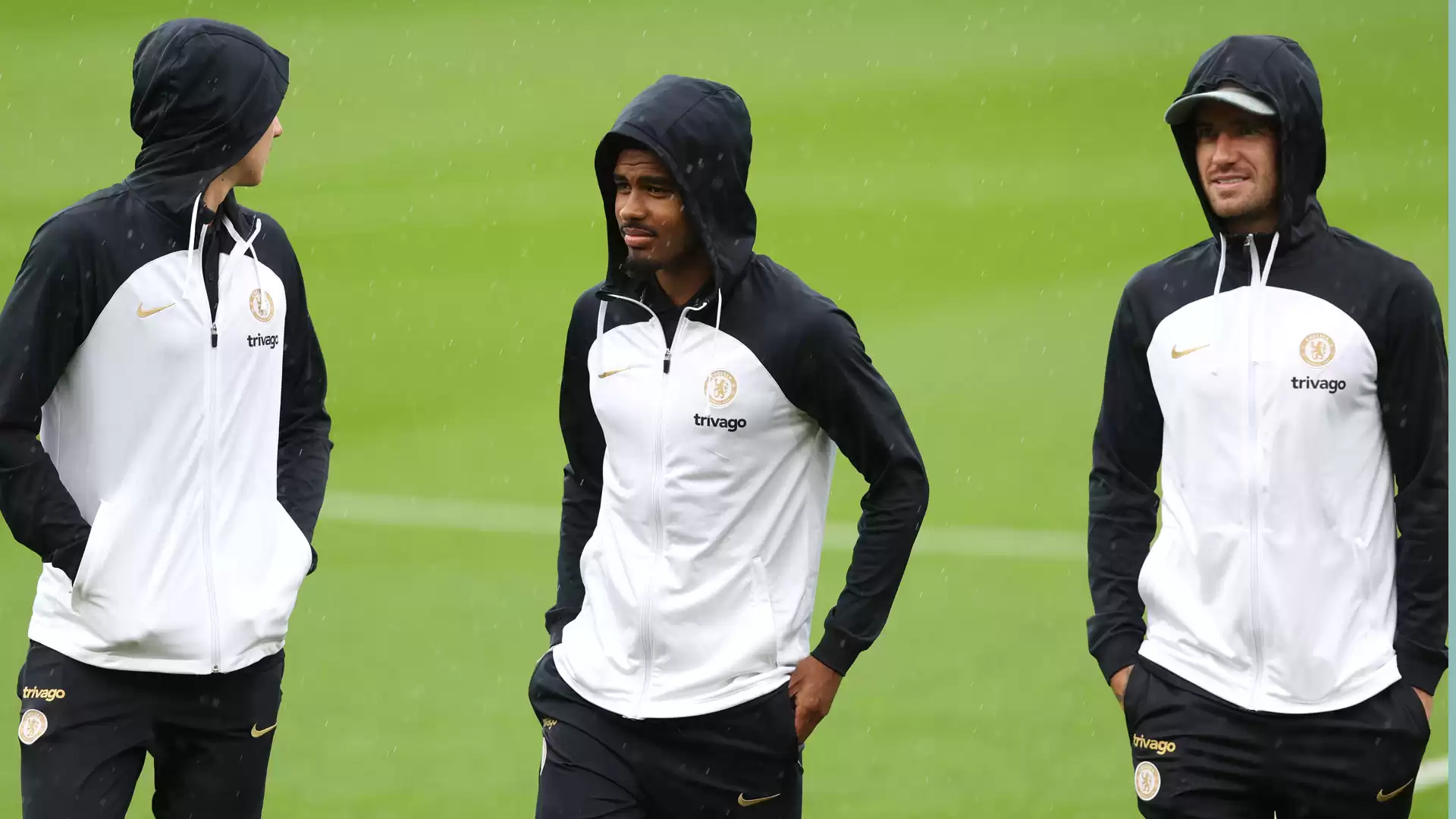 Chelsea fans can't believe squad after £1billion transfer spending
Chelsea fans express disbelief as their £1 billion squad for a game against Bournemouth is revealed, with several big-money signings missing.
Chelsea fans are in disbelief as they contemplate the staggering amount of money the club has spent on transfer fees, which has now reached a jaw-dropping £1 billion. This realization comes as the squad for their upcoming match against Bournemouth is unveiled.

However, to the dismay of Chelsea supporters, a number of their high-profile signings will be absent for this away game against The Cherries. Moises Caicedo, who was acquired for a record-breaking £115 million, is notably absent from the squad. Manager Mauricio Pochettino has yet to confirm whether the midfielder is injured or not.

In addition, the Blues will also be without Romeo Lavia, who was signed from Southampton for a hefty fee of £58 million, and Christopher Nkunku, who joined the club for £52 million. These longer-term absentees further weaken Chelsea's lineup.

To compound their woes, captain Reece James remains injured, while vice-captain Ben Chilwell finds himself on the substitutes bench. Pochettino's experiment of deploying Chilwell as a left-winger seems to have come to an end, at least for now.

As a result, academy product Conor Gallagher will take on the captaincy duties for today's game, despite being linked with a potential departure from the club during the summer transfer window. Alongside Gallagher in midfield, 19-year-old Lesley Ugochukwu, who was acquired from Rennes for a significant sum of £23.2 million, will make his starting debut. Enzo Fernandez will also feature in the midfield lineup.

The composition of Chelsea's bench is particularly noteworthy, as it consists of relatively unknown names such as Lucas Bergstrom, Djordje Petrovic, Ian Maatsen, Ben Chilwell, Alfie Gilchrist, Cole Palmer, Deivid Washington, Alex Matos, and Ronnie Stutter. This collection of unproven players has left fans perplexed and questioning the value of their billion-pound squad.

On social media, one fan expressed their astonishment, asking, "What is this bench? This squad doesn't look like a billion-pound squad." Another frustrated supporter exclaimed, "We might as well give up now! And look at the bench, there's nothing there, for God's sake." A third fan sarcastically remarked, "A billion quid to put that on the pitch! I'd rather have the Chelsea legends team play; they're better than this lot." And a fourth fan simply couldn't believe it, stating, "You're telling me Chelsea spent £1 billion, and this is their team?"

It is evident that Chelsea's lavish spending has not translated into a formidable squad for this particular match. The absence of key players and the inclusion of unproven names on the bench have left fans disillusioned and questioning the club's transfer strategy.
Share With Others