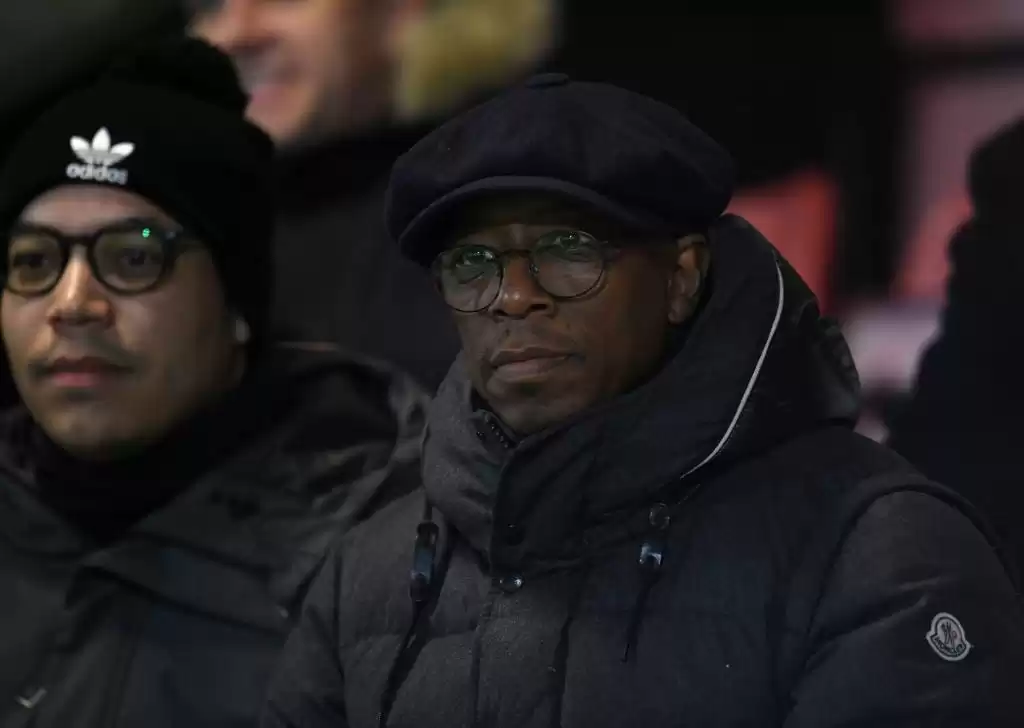 Ian Wright slams actions of Arsenal 24-year-old against Everton today
Ian Wright criticizes Eddie Nketiah for not staying onside during Arsenal's win against Everton, highlighting the issue of offside in modern football.
In Arsenal's recent 1-0 victory against Everton, Ian Wright expressed his dissatisfaction with Eddie Nketiah's inability to stay onside. During the first half, Gabriel Martinelli appeared to score a goal after a brilliant pass from Fabio Vieira, reminiscent of Thierry Henry's prime. However, VAR determined that Nketiah was offside in the build-up, resulting in the goal being ruled out. Wright agreed with the decision, emphasizing the importance of reacting quickly to get back onside in football today.

Due to Gabriel Jesus still recovering from injury, the former Manchester City player was named on the bench for the match. Nketiah was eventually substituted into the game after the hour mark but failed to make a significant impact on Everton's defense. Fortunately for Arsenal, Leandro Trossard scored the only goal of the game, ensuring that the disallowed goal did not cost them the victory.

Wright expressed his frustration with the frequency of offside calls in modern football, stating that players should prioritize getting themselves onside as quickly as possible. He highlighted the narrow margins and the need to be in an onside position to continue playing. Nketiah's failure to do so resulted in the disallowed goal, and Wright emphasized that there was no room for complaint, regardless of how close the offside call was. He stressed the simplicity of the solution: rushing to get onside would have allowed Nketiah to receive the ball legally.

Nketiah's starting position in the team was temporary, as he was filling in for the injured Jesus. With Jesus nearing full fitness, it is likely that Nketiah will return to the bench in the upcoming matches. However, Arsenal's busy fixture schedule in the Champions League should still provide Nketiah with ample opportunities to prove his worth and showcase his abilities.
Share With Others