The Hershey Company News & Breaking Stories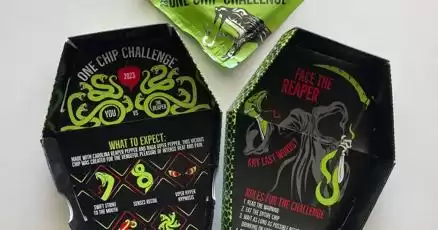 A teenager died after eating an extremely spicy tortilla chip as part of a social media challenge.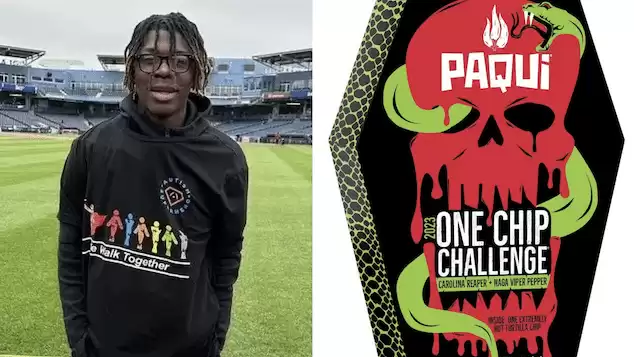 A 14-year-old boy in Massachusetts died after participating in the 'One Chip Challenge,' a viral social media trend involving extremely spicy peppers. The boy's family believes his death was caused by complications from the challenge. The chip's company warns of adverse medical effects and advises seeking medical assistance if experiencing trouble breathing or prolonged nausea. The challenge has gained popularity on social media, with over two billion views on TikTok.