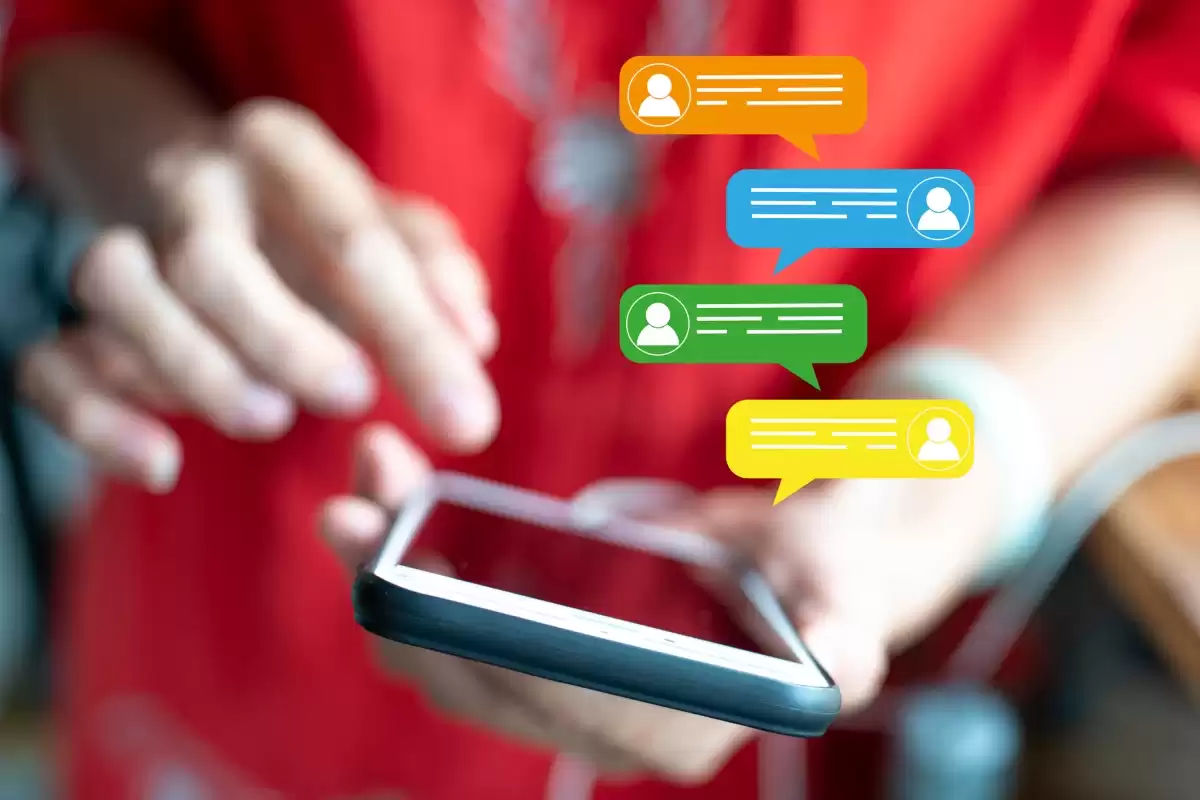 Pylon Aims to Simplify Slack-based B2B Conversation Management
Pylon, a startup, has raised $3.2 million in seed funding to help businesses manage and direct customer conversations from communication channels like Slack and Microsoft Teams. The company aims to solve the challenge of tracking and prioritizing messages, and it plans to expand its support to other channels in the future. Pylon currently supports Slack and has already gained customers, including Hightouch. Despite launching during uncertain economic times, the company is already profitable and plans to grow its team. The funding round was led by General Catalyst, with participation from Y Combinator and other investors.
In today's digital age, email has become an overcrowded and inefficient communication tool. As a result, businesses are seeking more direct ways to connect with their customers in a B2B context. Platforms like Slack, Microsoft Teams, and Discord have emerged as popular alternatives for real-time and personalized discussions. However, managing and directing these conversations to the right people poses a significant challenge for companies.

This is where Pylon, an early-stage startup, steps in. Pylon offers a solution that helps businesses effectively manage, prioritize, and direct messages from various channels to the appropriate recipients. It even integrates with tools like Zendesk to create tickets when necessary.

Recently, Pylon announced a seed investment of $3.2 million. The company, which joined the Winter 2023 Y Combinator cohort, was founded in November and has quickly gained traction in the market.

Marty Kausas, one of the co-founders of Pylon, explains that the idea for the platform came from observing the shift in B2B conversations from email to platforms like Slack. However, they noticed that companies were struggling to handle and track these conversations effectively.

Imagine being a support person or a salesperson trying to manage multiple conversations across different channels. It's nearly impossible to keep track of everything within Slack alone. This is where Pylon comes in, serving as the ultimate data unlock tool for customer conversations happening across various chat platforms.

Currently, Pylon primarily supports Slack due to its extensive external conversation capabilities. However, the company plans to expand its support to include Microsoft Teams and other channels in the near future.

It's important to note that Pylon cannot access internal business conversations, as it does not have access to direct messages (DMs). The platform only monitors the channels that customers specify for tracking. For example, one of Pylon's early customers, Hightouch, uses the platform to monitor over 300 shared customer channels.

Pylon secured its funding deal in March and has since grown its team to a total of five employees, including the founders. By the end of the year, the company aims to expand its workforce to nearly 10 individuals. Pylon plans to hire additional engineering and business development professionals in the coming months, with a strong focus on diversity and finding the best talent for each role.

Despite launching during a period of economic uncertainty, Kausas is confident in Pylon's success. The platform addresses a genuine problem faced by customers who struggle to track and manage their conversations effectively. In fact, Pylon has already generated revenue within its first eight months of operation.

"We're making money, and we have satisfied paying customers. So, at this point, we're not burning through our resources," Kausas affirms.

The recent $3.2 million seed investment was led by General Catalyst, with participation from Y Combinator, Horizon VC, Airangels, and CC. This funding will undoubtedly support Pylon's growth and development as it continues to provide valuable solutions for businesses navigating the complexities of modern communication channels.
Share With Others