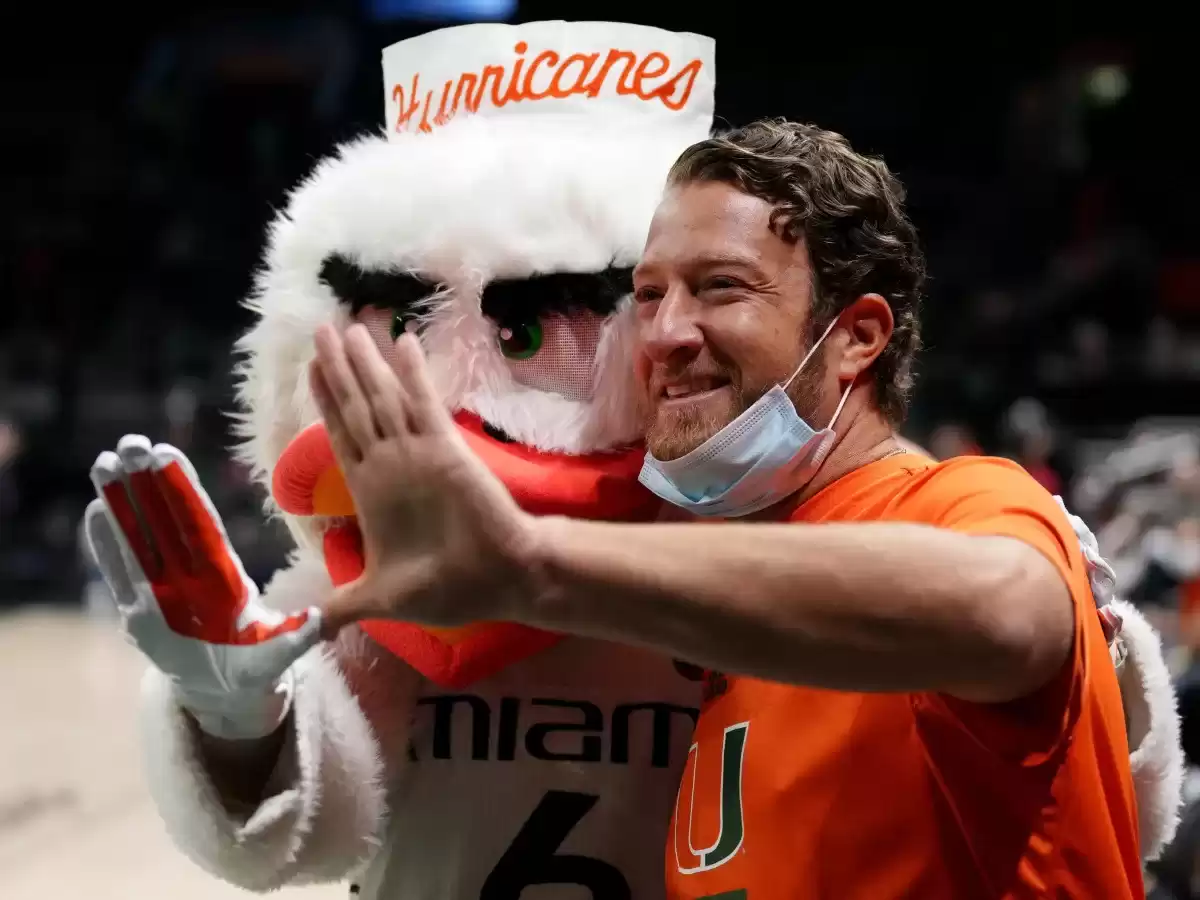 Dave Portnoy Buys Barstool Sports Back for Minimal Cost, Years After Selling it
Penn Entertainment completes the acquisition of Barstool Sports for $551 million, but the companies are now going their separate ways.
PENN Entertainment, a prominent casino and sports gaming business, recently completed its acquisition of Barstool in a landmark deal worth a staggering $551 million. This acquisition comes after PENN initially acquired a minority stake in Barstool for $163 million in 2020. The completion of this deal marks a significant milestone for both companies.

In a video shared on Twitter, Barstool founder Dave Portnoy announced that PENN Entertainment and Barstool Sports will be parting ways. This separation means that, for the first time in ten years, Portnoy will own 100% of Barstool Sports. This decision was made as PENN Entertainment signed a new 10-year agreement with Disney's ESPN. As part of this deal, Barstool Sportsbook, which was previously operated by PENN, will be rebranded as ESPN BET this fall. The financial terms of this agreement involve PENN paying ESPN a staggering $1.5 billion over the course of the deal, along with an additional $500 million in warrants tied to media, marketing, and other services from ESPN.

PENN's relationship with Barstool Sports has faced scrutiny from regulators in recent months, as reported by outlets such as The New York Times. Portnoy himself acknowledged the challenges they faced, stating, "Every time we did something, it was one step forward, two steps back. We got denied licenses because of me. You name it. So the regulated industry probably not the best place for Barstool Sports and the type of content we make." This scrutiny likely played a role in the decision to part ways.

According to a press release, PENN sold 100% of Barstool's common stock back to Portnoy in exchange for certain non-compete and other restrictive covenants. Additionally, PENN has the right to receive half of the gross proceeds from any future sale or monetization event involving Barstool, as per the terms of the deal.

It's worth noting that PENN's relationship with Barstool hasn't been without its challenges. In May, the company made the decision to override Barstool executives and fire Ben Mintz after he used a slur while reading song lyrics during a livestream. This incident occurred during the same week as PENN's first-quarter earnings report, which fell short of Wall Street's estimates and led to a decline in stock value.

Despite these challenges, the announcement of the new Barstool Sports and ESPN arrangements had a positive impact on PENN's stock, with shares rising by 14% in after-hours trading on Tuesday.

As of now, representatives for PENN National and Barstool Sports have not responded to requests for comment from Insider.
Share With Others