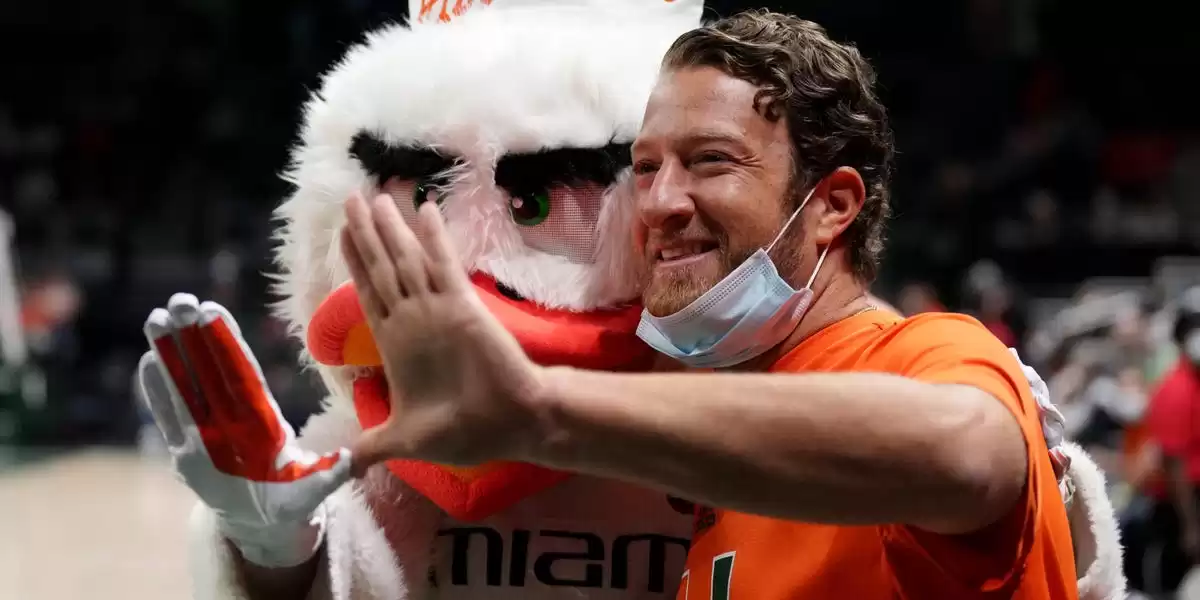 Dave Portnoy Repurchases Barstool Sports at a Fraction of Its Worth
Dave Portnoy regains full ownership of Barstool Sports after PENN Entertainment sells its stake amid a new deal with ESPN.
Dave Portnoy, the founder of Barstool Sports, has regained full ownership of the company after PENN Entertainment, a casino and sports gaming business, completed its acquisition of the popular sports blog site earlier this year. The deal, which was valued at $551 million, comes after PENN initially acquired a minority stake in Barstool for $163 million in 2020.

In a video posted on Twitter, Portnoy announced that PENN Entertainment and Barstool Sports have decided to part ways. This marks the first time in a decade that Portnoy will own 100% of Barstool Sports.

The split between PENN and Barstool was prompted by PENN's new 10-year deal with Disney's ESPN. As part of the agreement, Penn's existing Barstool Sportsbook will be rebranded as ESPN BET this fall. In exchange for the rebranding, Penn will pay ESPN $1.5 billion over the course of the deal, as well as $500 million in warrants tied to media, marketing, and other services from ESPN.

The relationship between PENN and Barstool has faced challenges in recent months. The New York Times and other outlets reported that PENN had come under scrutiny from regulators due to its association with Barstool Sports. Portnoy acknowledged these difficulties in his video announcement, stating that the regulated industry may not be the best fit for Barstool Sports and its content.

According to a press release, PENN sold 100% of Barstool's common stock back to Portnoy in exchange for certain non-compete and other restrictive agreements. Additionally, PENN has the right to receive half of the proceeds from any future sale or monetization event involving Barstool, as outlined in the deal.

The relationship between PENN and Barstool hit a rough patch earlier this year when Penn overrode Barstool executives and fired Ben Mintz after he used a slur while reading song lyrics during a livestream. This incident coincided with Penn's first-quarter earnings report, which fell short of Wall Street's expectations and caused the company's stock to decline.

Following the announcement of the new Barstool Sports and ESPN arrangements, PENN shares saw a 14% increase in after-hours trading.

Representatives for PENN National and Barstool Sports have not yet responded to requests for comment from Insider.
Share With Others