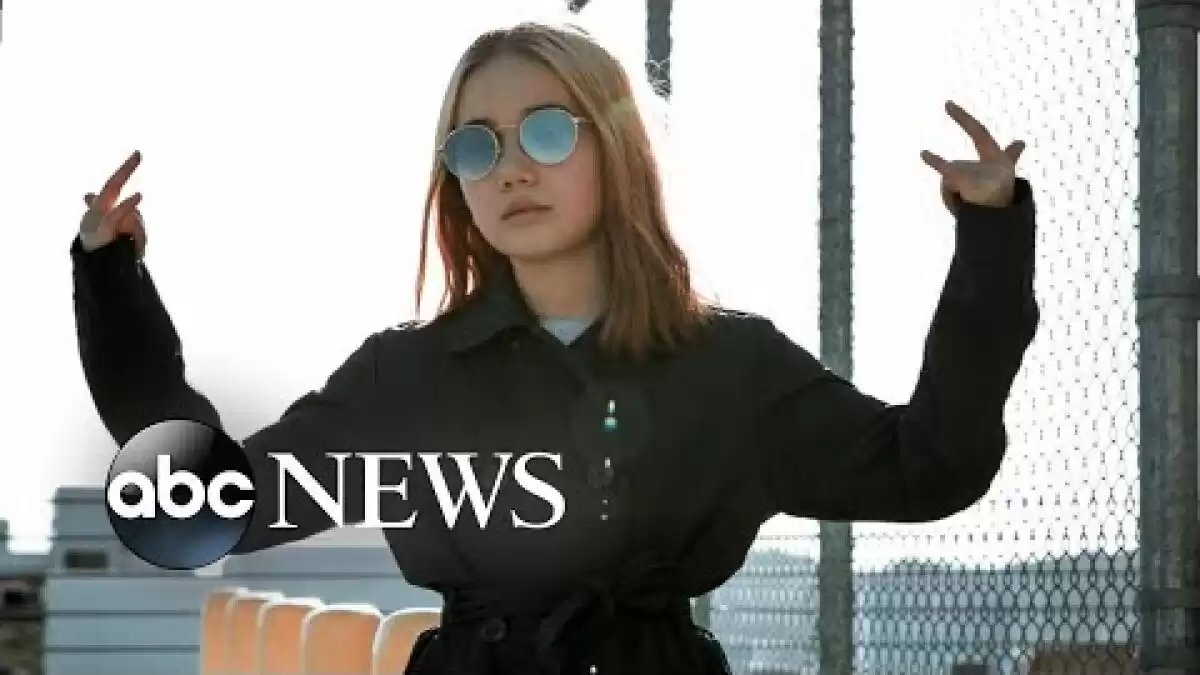 Lil Tay, teenage social media star, dies
Young social media star Lil Tay, known for her foulmouthed videos, has died at the age of 14, according to multiple reports. The rising rapper's family announced her death in a statement on Instagram, expressing their shock and grief. Lil Tay gained popularity in 2018 for her Instagram posts flaunting designer clothes and luxury cars, and her videos garnered millions of views. Her death, along with her brother's, is still under investigation.
Lil Tay, a popular young social media personality known for her explicit videos, has tragically passed away at the age of 14. The news of her death was announced by her family in a heartfelt statement shared on Instagram. The statement expressed the family's deep sorrow and the unexpected nature of her passing. The loss of her brother only adds to the immense grief they are experiencing.

Lil Tay, whose real name was Claire Hope, rose to fame in 2018 through her Instagram posts showcasing extravagant designer clothes and luxurious cars. One of her memorable videos from March 2018 featured her bragging about the exorbitant prices of items in her bathroom. Her YouTube videos, including a tour of Jake Paul's home and a feud with Danielle "Bhad Bhabie" Bregoli, garnered over 4 million views, while her Instagram account amassed more than 3 million followers.

During her rise to fame, Lil Tay caught the attention of prominent figures such as Jake Paul, Danielle Bregoli, and Woah Vicky. Even Snoop Dogg took notice, although he was critical of her behavior, suggesting she should focus on being a child rather than trying to act like an adult.

In an interview with "Good Morning America," Lil Tay emphasized that her actions were her own choice and that her mother, Angela Tian, was not exploiting her. She claimed to be content with her decisions and expressed her independence.

Despite her popularity online, Lil Tay's social media activity significantly decreased after 2018. Her most recent Instagram post before her passing was a tribute to the late musician XXXTentacion.

The family's statement requested privacy during this difficult time and mentioned that investigations are ongoing regarding the deaths of both Lil Tay and her brother. They concluded by stating that Claire, also known as Lil Tay, will forever hold a special place in their hearts, leaving an irreplaceable void for those who knew and loved her.
Share With Others