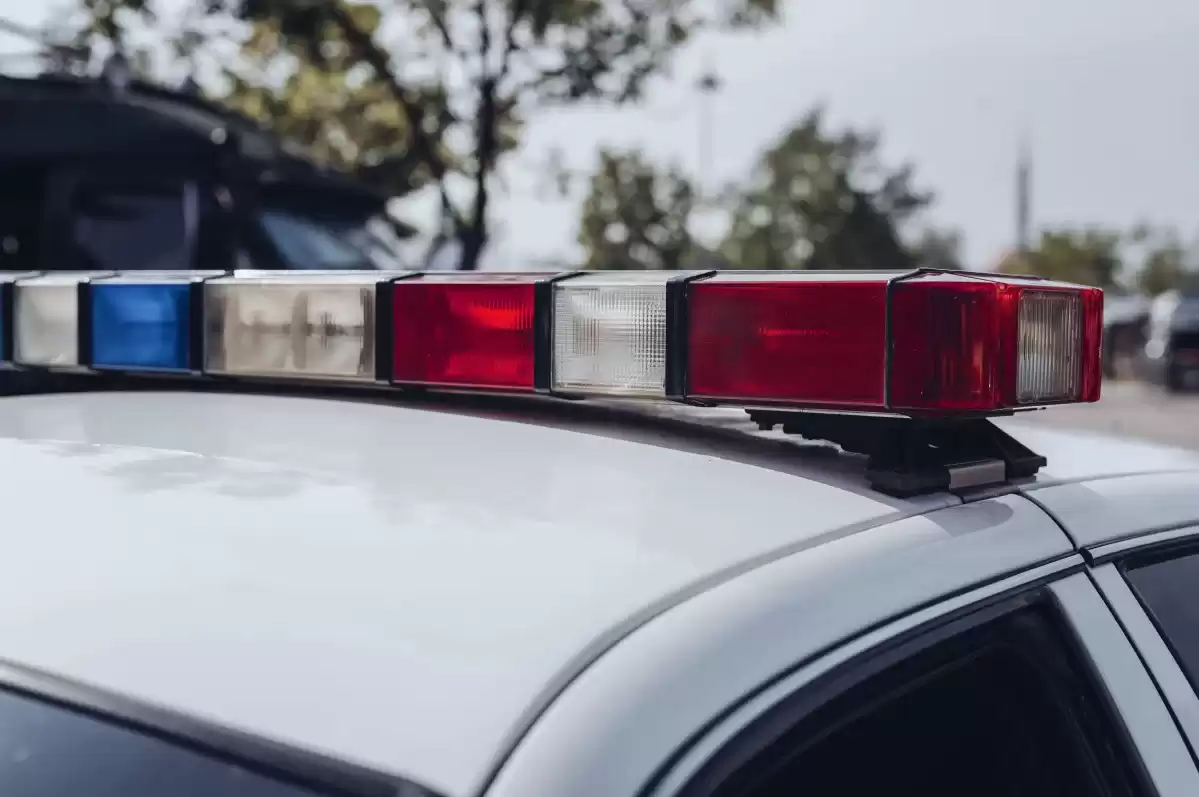 "Fatal Texas Incident: 2 Men, Woman Perish Attempting Dog Rescue from Cistern"
Three people and a dog were found dead in a cistern in a Texas corn field, officials said.
In a tragic incident, three individuals and a dog were discovered dead in a cistern located in a corn field in Texas. The victims were identified as Delvys Garcia, aged 37, Denise Martinez, aged 26, and Noel Vigil-Benitez, aged 45. According to the Bastrop County Sheriff's Office, the group had been hunting when one of their dogs accidentally fell into the cistern, prompting a rescue attempt.

Officials believe that one person initially entered the cistern to save the dog, and two others followed suit to assist the first individual. Meanwhile, the fourth hunter, an unidentified man, went back to his truck to call for emergency assistance. Deputies were notified and arrived at the scene around 1 a.m.

Upon arrival, law enforcement discovered the partially filled cistern, with the water level being significantly below the small opening of the structure. Disturbingly, strong fumes reminiscent of a septic tank emanated from the cistern. Unfortunately, there were no signs of life from the dog, the woman, and the two men when the first responders arrived.

Recovery efforts were hindered by the toxic fumes, specifically identified as hydrogen sulfide gas, as well as the stagnant water within the cistern. Hydrogen sulfide gas poses various health risks, including irritation to the eyes and respiratory system, apnea, coma, convulsions, dizziness, headache, weakness, irritability, insomnia, and stomach upset, as stated by the Centers for Disease Control and Prevention. To address this hazardous situation, first responders ventilated the cistern and drained the water.

The recovery operation faced additional challenges due to the unstable nature of the cistern. Initially, rescuers attempted to dig beside the structure, but concerns arose regarding the potential weakening of the cistern's side walls, rendering entry unsafe. As a precautionary measure, a small drone was deployed to inspect the structural integrity of the cistern.

Eventually, an investigator from the Bastrop County Sheriff's Office was lowered into the cistern on Wednesday night to retrieve the bodies of Garcia, Martinez, and Vigil-Benitez. The victims, hailing from Florida, were transported to the medical examiner's office by a local funeral home. An autopsy was subsequently ordered for further investigation. The funeral home also took custody of the deceased dog.

In a separate development, four Americans have reportedly been moved to house arrest in Iran, according to their lawyer. This move is seen as a potential first step towards their release. Meanwhile, Virgin Galactic successfully launched its first space tourism flight, marking a significant milestone in the realm of space exploration and commercial travel.
Share With Others