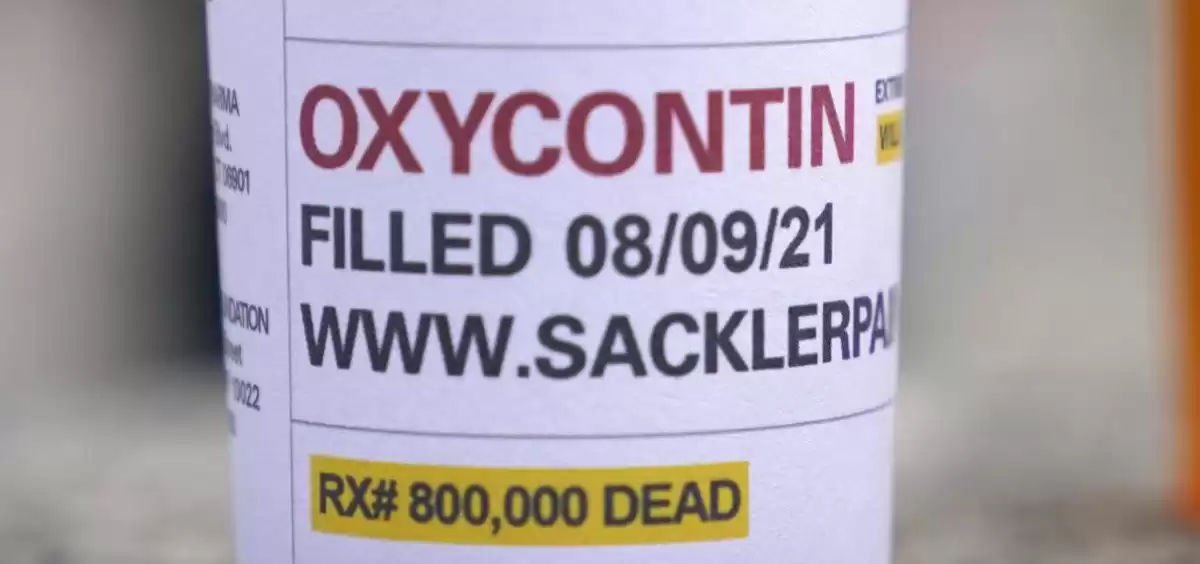 Supreme Court blocks Purdue Pharma-Sackler bankruptcy temporarily
The US Supreme Court will review a bankruptcy case involving Purdue Pharma and the Sackler family over the controversial Oxycontin drug.
The U.S. Supreme Court has agreed to review a highly controversial bankruptcy case involving Purdue Pharma, the manufacturer of Oxycontin, and the Sackler family, who are the owners of the company. The justices have temporarily halted the implementation of a $6 billion deal while the appeal is being heard, with arguments scheduled for December.

The settlement was initially approved by a federal bankruptcy court in New York in 2021. Notably, the wealthy members of the Sackler family were included in the deal, despite not being bankrupt themselves. The arrangement would shield the Sacklers from future opioid lawsuits by offering a $6 billion payment.

In a brief statement, the Supreme Court has instructed attorneys for the U.S. Trustee Division of the Department of Justice, Purdue Pharma, and the Sacklers to prepare arguments on a specific question: whether the U.S. bankruptcy code allows courts to approve deals, as part of Chapter 11 filings, that dismiss claims against non-bankrupt third parties.

Legal experts suggest that this case could establish precedents that impact other contentious bankruptcy deals involving wealthy companies and individuals. In recent years, an increasing number of firms, including Johnson & Johnson, have attempted to utilize bankruptcy strategies to limit their legal liabilities. This typically involves offering cash payments in exchange for protection from lawsuits. Members of Congress from both political parties have criticized this tactic.

Lindsey Simon, a bankruptcy expert at Emory University, explained that it would require action from the Supreme Court or clarity from Congress to determine the extent of power held by bankruptcy courts in such matters. Until then, the national outcome remains uncertain.

The decision to hear this appeal comes after years of legal maneuvers and conflicting court rulings. In May of this year, the 2nd Circuit Court of Appeals in New York validated the Purdue Pharma-Sackler deal, leading to the Sackler family expressing their satisfaction with the outcome and emphasizing its significance in providing substantial resources for those in need.

It is important to note that while Purdue Pharma has pleaded guilty to federal criminal charges related to opioid sales and marketing, the Sacklers themselves have never faced criminal charges. Oxycontin has been widely criticized by public health experts for its role in fueling the opioid crisis, which has resulted in hundreds of thousands of deaths in the U.S., with over 80,000 deaths linked to opioids in 2022 alone.
Share With Others