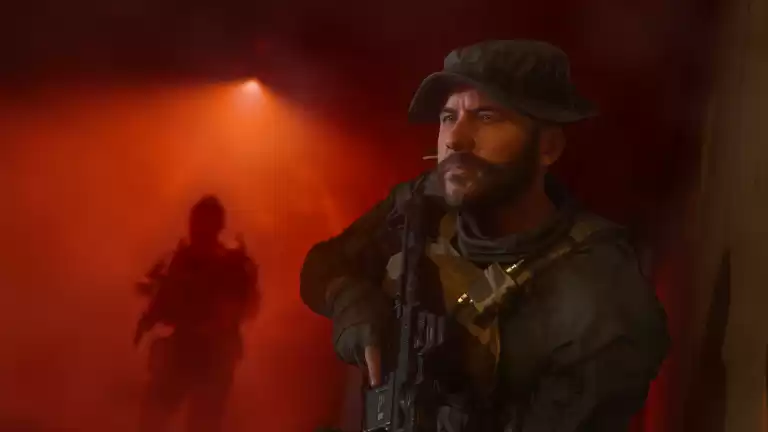 Modern Warfare 3 Confirms Return of Slide Canceling and Reload Canceling
Sledgehammer Games has confirmed that movement techniques slide canceling and reload canceling will be reinstated in Call of Duty: Modern Warfare 3. The game will also introduce a new feature called Tac-Stance. The open beta will be released in the next few months.
Sledgehammer Games, the lead developer of Call of Duty: Modern Warfare 3, has provided some insight into the changes to movement mechanics that will be implemented in this year's sequel. After much controversy surrounding their removal in Modern Warfare 2, slide canceling and reload canceling will be making a comeback, as confirmed by Sledgehammer through a series of tweets.

Slide canceling, a beloved feature in MW 2019 and the original Warzone, will see enhancements in the upcoming game. Sledgehammer revealed that sliding will now have offensive capabilities, with Tac-Stance being allowed by default during a slide. Additionally, players will have the option to equip a Perk that enables ADS precision. The tuning of slide mechanics will also provide players with increased control over slide direction, as well as the ability to cancel the animation and quickly regain their footing.

The introduction of Tac-Stance is an intriguing addition to the game, although details about its exact functionality remain scarce. Sledgehammer expressed enthusiasm about this new feature, emphasizing that it strikes a balance between mobility and accuracy. Players will have the ability to perform evasive maneuvers and engage aggressively, as Tac-Stance can be toggled dynamically during gameplay. Furthermore, this feature will be available on most weapons, including those carried forward from Modern Warfare 2.

Reload canceling, a mechanic that has been present in several past Call of Duty titles, including fan-favorites like Black Ops 2, will also be reintroduced in MW3. Sledgehammer addressed the frustration of getting caught during a reload and losing a killstreak, stating that players will now have the option to cancel the reload animation and swiftly return to the fight as long as there is remaining ammo in the magazine.

Fans of the Call of Duty franchise will have the opportunity to experience and test out all of the movement features in MW3 during the open beta, which has been confirmed by Activision and is set to release in the coming months. The full game is scheduled for release on November 10th.

In conclusion, Sledgehammer Games has listened to player feedback and made significant changes to the movement mechanics in Call of Duty: Modern Warfare 3. The reintroduction of slide canceling and reload canceling, along with the introduction of Tac-Stance, showcases the developer's commitment to enhancing the gameplay experience. Players can look forward to the open beta and the full game release, where they will have the opportunity to fully explore and utilize these new movement features.
Share With Others