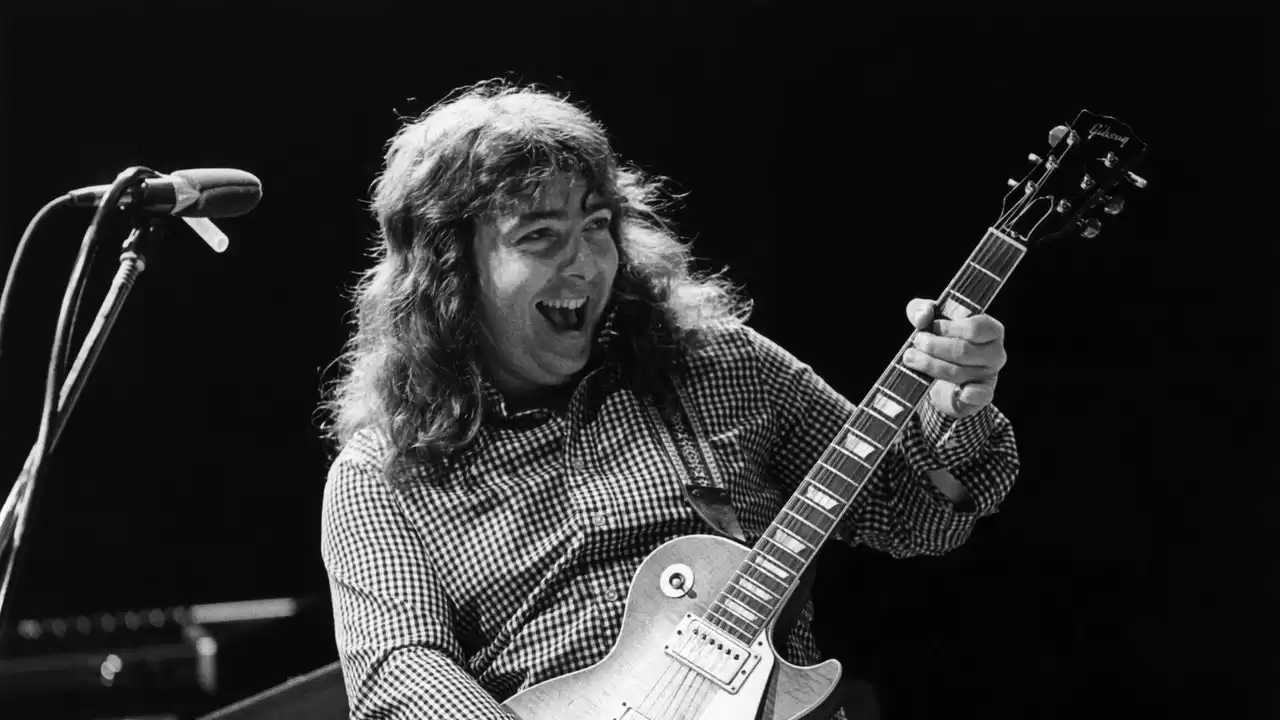 Whitesnake Guitarist Bernie Marsden Dead at 72
Bernie Marsden, founding guitarist of hair metal band Whitesnake, has died at age 72. He co-wrote hits like "Here I Go Again."
Bernie Marsden, the original guitarist for the legendary hair metal band Whitesnake, sadly passed away on Thursday night at the age of 72. The news was initially shared by his former bandmate and Whitesnake lead singer, David Coverdale, and later confirmed by his family. Marsden, born in 1951 in Buckingham, England, had an impressive musical career, being a member of notable bands such as UFO and Paice Ashton Lord before achieving international fame with Whitesnake in 1978.

Reflecting on his time with Whitesnake, Marsden described it as a pivotal moment in his career, stating, "I was watching everything going on as I was playing, thinking to myself: 'This is the band that you always dreamed you would be in.'" He remained with Whitesnake until 1982, contributing to the co-writing of some of the band's most iconic hits, including "Fool for Your Loving" and "Here I Go Again." The latter song, in particular, became Whitesnake's most recognizable hit and reached number one on the singles chart in the U.S.

Marsden revealed in an interview that the process of writing "Here I Go Again" was remarkably swift, taking only a few hours. He shared that he played it for David Coverdale, who became very excited and proceeded to rewrite and rearrange the lyrics. Marsden had no issue with this collaborative approach, as it was common practice at the time.

Following his departure from Whitesnake, Marsden embarked on various solo projects and collaborated with renowned musicians such as Robert Plant, Paul Weller, and Ringo Starr, among others. He also penned an autobiography titled "Where's My Guitar: An Inside Story of British Rock and Roll," which was published in 2017. Marsden's most recent album, "Trios," was released in August 2022, but unfortunately, his health began to decline, leading to the cancellation of a planned tour later that year.

Despite his passing, Bernie Marsden's contributions to the world of rock and roll will forever be remembered. His talent as a guitarist and songwriter left an indelible mark on the music industry, and his iconic hits with Whitesnake continue to resonate with fans around the globe. He will be greatly missed but his legacy will live on through his timeless music.
Share With Others