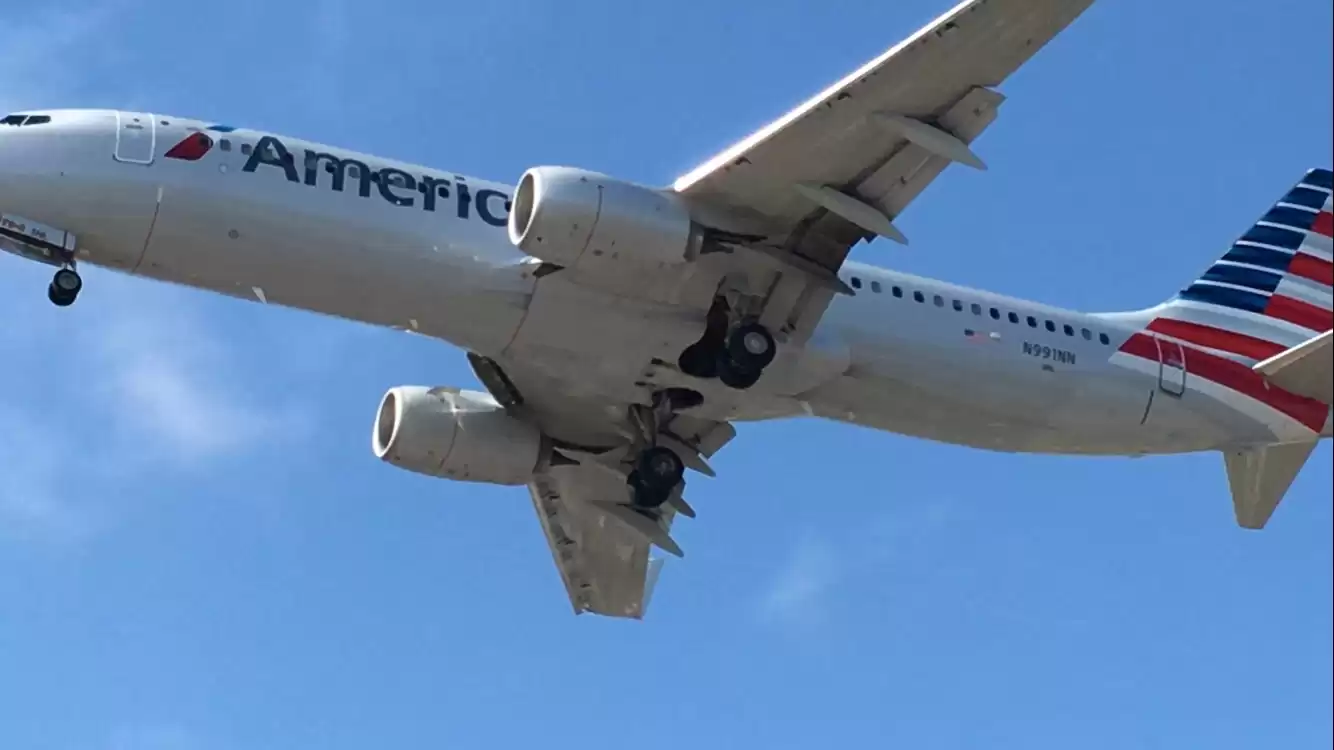 American Airlines Flight Attendants Vote To Strike
American Airlines flight attendants vote in favor of union strike due to frustrations over pay increases and working conditions.
In a significant development, American Airlines flight attendants have made the decision to organize a strike. The Association of Professional Flight Attendants, representing a majority of its members, announced on Wednesday that they have voted in favor of taking action. This move comes as a result of years of growing frustration among flight attendants who feel that American Airlines has ignored their concerns and grievances. One of the key issues that has been plaguing the entire aviation industry is the lack of pay increases, with American flight attendants not having received a salary boost since 2019.

Despite the overwhelming support for the strike, with 99% of members in favor, it is important to note that executing a full walkout is an incredibly challenging task for flight attendants. According to the Railway Labor Act, a strike can only take place if the group obtains permission from federal mediators and then waits for a mandatory 30-day cooling-off period before proceeding with the walkout. Furthermore, even if approval is granted, there is the possibility that Congress and the current U.S. president hold the authority to reverse the decision.

American Airlines, in response to the strike vote, has released a statement indicating that they are making progress towards reaching an agreement with the union. However, on the same day, members of the Association of Professional Flight Attendants staged nationwide pickets to express their dissatisfaction with the company's failure to secure a deal that would provide employees with better protections and compensation.

In light of these events, APFA President Julie Hedrick made a strong statement, emphasizing the flight attendants' weariness with the ongoing delays and stall tactics employed by American Airlines. She emphasized the need for the company to share its record profits with the flight attendants, highlighting the growing discontent among the workforce.

Overall, the decision of American Airlines flight attendants to vote in favor of a strike represents a significant escalation in the ongoing dispute between the workers and the airline. While the path to a full walkout is challenging and uncertain, the determination and frustration exhibited by the flight attendants indicate that they are prepared to take action to address their concerns and fight for better working conditions and compensation. The outcome of this situation will undoubtedly have far-reaching implications for both American Airlines and the broader aviation industry.
Share With Others