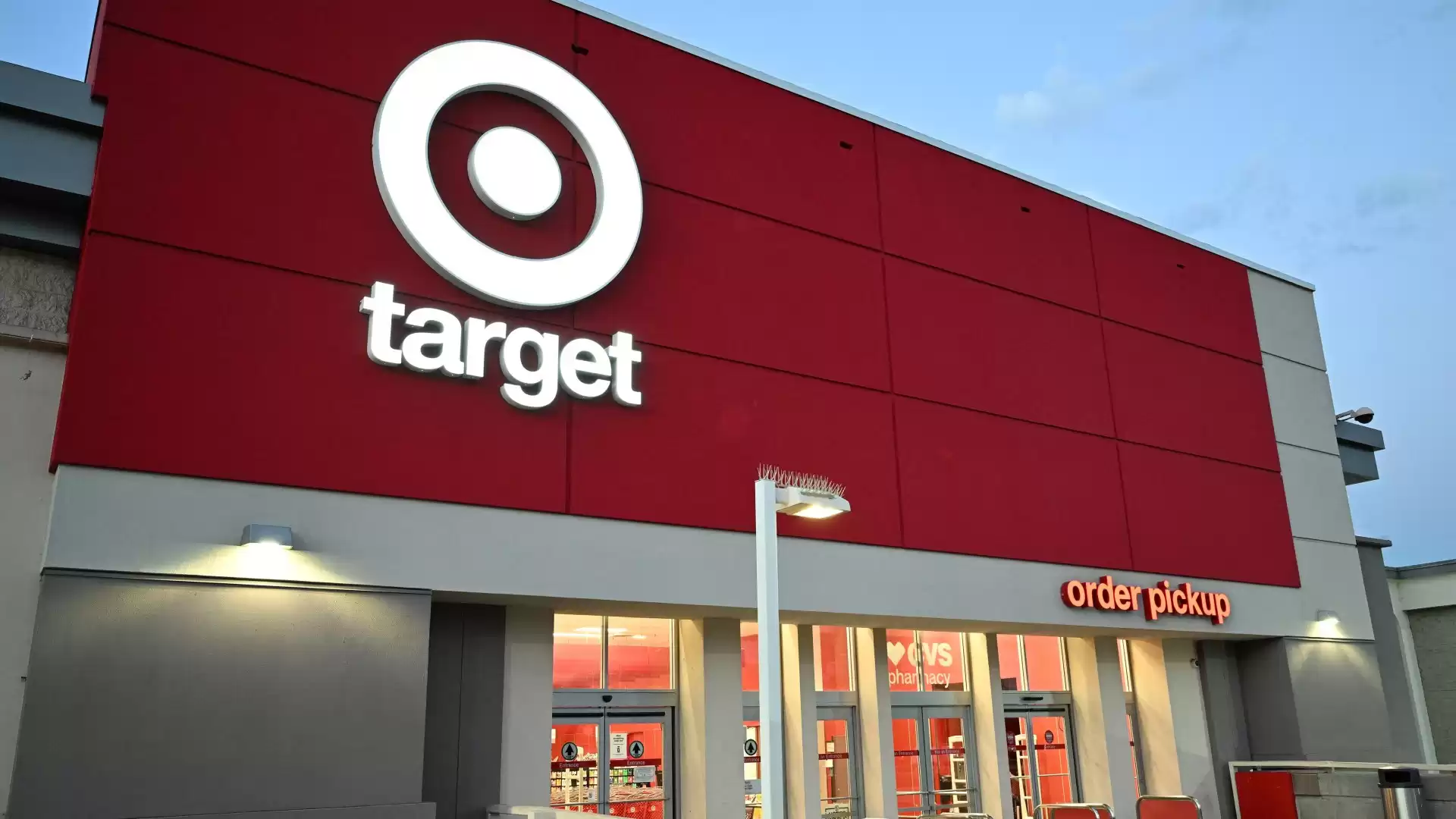 Target announces hours change and closures in Hurricane Idalia's path
Target has closed or adjusted hours at some stores in Florida due to Hurricane Idalia, prioritizing the safety of employees and customers.
TARGET has implemented store changes in preparation for Hurricane Idalia, which is currently affecting Florida's west coast. The storm made landfall in Big Bend on Wednesday morning as a powerful Category 3 hurricane. At one point, it was upgraded to a Category 4 storm, with wind speeds reaching 130 mph. The impact of the hurricane has resulted in severe flooding, forcing residents to navigate through waist-high water. In order to prioritize the safety of their team members and guests, Target has temporarily closed or adjusted the hours of stores in the storm's path. For the latest updates on store status, customers can visit Target's website and use the store locator feature.

During natural disasters like Hurricane Idalia, Target takes swift action to ensure the safety of their employees and mobilizes their supply chain to expedite critical supplies to their stores. As a result, some Target locations, such as the ones in Yulee and St. Augustine, are closed today. However, other stores in cities like Gainesville, Ocala, Jacksonville, and Orange Park will open at 3pm or later. Publix, another major retailer, has also modified business hours at 120 of its locations across Florida, Georgia, South Carolina, and North Carolina. Additionally, some Publix stores in Alachua, Citrus, Columbia, Marion, and Suwannee counties closed on Tuesday and are expected to reopen once the storm has passed. Winn-Dixie, too, has closed numerous stores in Florida and Georgia.

To keep customers informed, both Publix and Winn-Dixie offer alerts regarding store hours and reopening times. Florida Governor Ron DeSantis has issued a stern warning to residents, urging them to prepare for the storm's impact and to prioritize their safety by staying indoors and avoiding any actions that may endanger themselves.

In other news, Publix faced criticism from shoppers after announcing the discontinuation of a popular cake after seven years. Meanwhile, Aldi has made a significant announcement that could potentially save shoppers up to 40 percent on groceries.
Share With Others