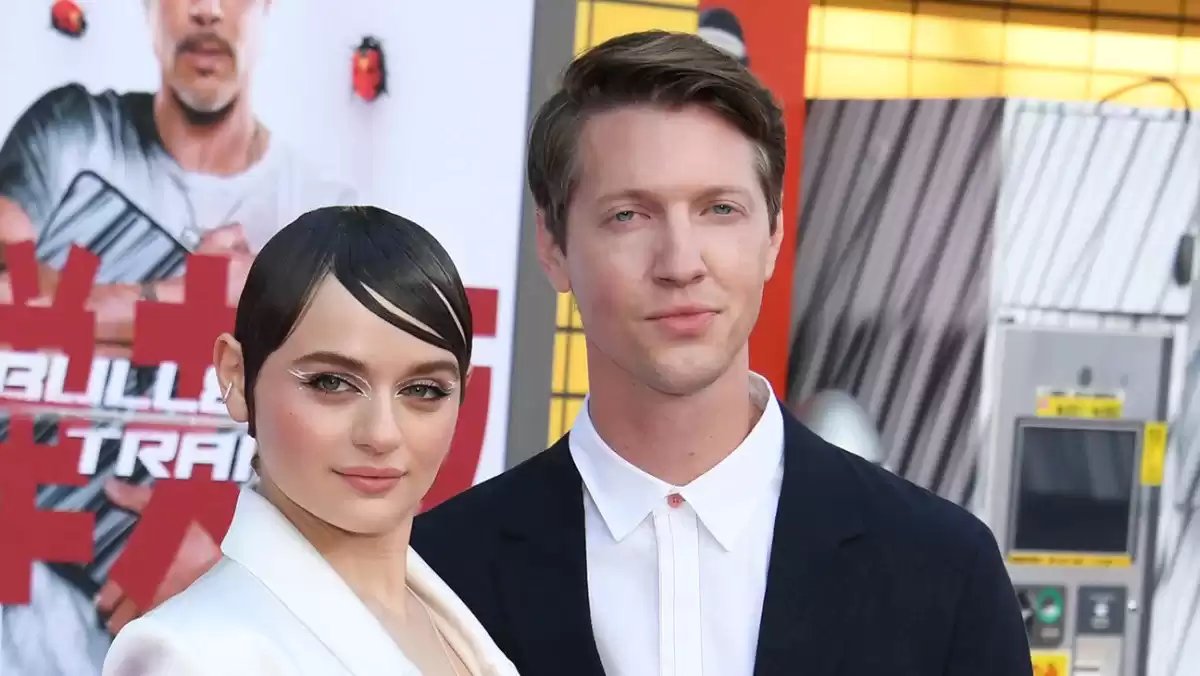 Joey King and Steven Piet Tie the Knot in Spain
Joey King and Steven Piet tied the knot in a romantic wedding ceremony in Mallorca, Spain, after four years of dating.
Joey King and Steven Piet have officially tied the knot! The couple recently got married in Mallorca, Spain, on September 2nd, after being together for four years. Joey excitedly shared the news of their wedding through an Instagram post in collaboration with Vogue Weddings.

Reflecting on their special day, Joey described the moment of looking out from the altar and seeing their loved ones as unforgettable. Their wedding had a Great Gatsby-style theme, and Joey expressed how perfectly present they felt, soaking in every detail and experiencing pure magic.

Joey and Steven first met on the set of the Hulu series "The Act" and quickly developed a strong friendship. Joey revealed that there was an immediate ease between them, and she had a big crush on him. However, she waited until the wrap party to ask him out, gathering the courage to express her feelings. It turned out to be the best decision of her life.

Steven proposed to Joey in February 2022 during a trip to Joshua Tree to celebrate their three-year anniversary. Despite the less-than-perfect weather that day, with cold wind blowing, Steven found the moment to be perfectly imperfect. He described their relationship as a lifetime of safe and vulnerable conversations, holding hands on silent cab rides home after enjoying great food and red wine. Their love brought uncontrollable laughter and unlocked a dimension of love that Steven never knew existed.

Joey also shared her heartfelt message at the time of the proposal, expressing how happiness can be so powerful that it takes your breath away. She described Steven's presence and heart as feeling like a real home and how love can be unquestionably beautiful. She never truly understood these feelings until she met Steven.

The wedding of Joey King and Steven Piet marks a significant milestone in their relationship. It is a celebration of their love and commitment to each other, surrounded by their closest friends and family. Their journey from friends to partners exemplifies the beauty of taking risks and following your heart. It is a reminder that love can bring unexpected joy and happiness, even in the most imperfect moments.
Share With Others