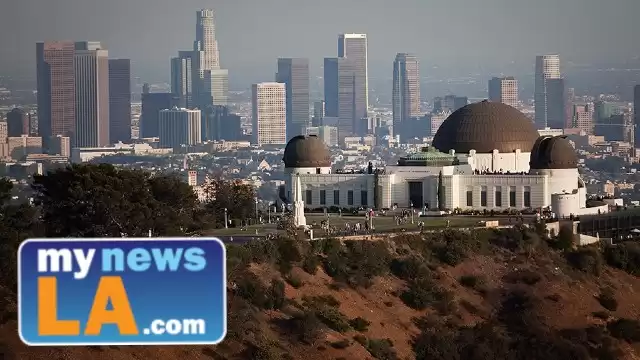 CNBC Reports Disney and Charter Communications Dispute Settled
Disney and Charter Communications have reached a deal to end their distribution dispute, which resulted in ESPN, ABC, and Disney Channel being pulled from Spectrum cable service. The agreement includes a discounted wholesale price for subscribers for Disney streaming services.
The long-standing dispute between Disney and Charter Communications, which resulted in the removal of ESPN, ABC, and the Disney Channel from Spectrum cable service, has finally come to an end. This resolution was reached on Monday, just before the Monday Night Football game between the New York Jets and Buffalo Bills, according to CNBC.

The disagreement began on August 31 when Spectrum decided to drop Disney-owned channels, including the popular ESPN networks, ABC, and Disney Channel content. As a result, nearly 15 million Spectrum subscribers were left without access to college football games, U.S. Open tennis matches, NFL games, and Major League Baseball games that were broadcasted on ESPN and ABC. Other channels, such as Freeform, FX, FXX, and National Geographic, were also removed from Spectrum service.

The Monday Night Football games are typically aired on ESPN, which made the dispute even more frustrating for subscribers.

Representatives from both Disney and Charter did not immediately respond to requests for comment, as reported by CNBC.

The terms of the agreement are said to include a discounted wholesale price for Disney streaming services, as well as an increase in marketplace fees paid to Disney by subscribers, CNBC reported.

During an investor conference on Thursday, Charter CEO Chris Winfrey emphasized the company's "sense of urgency to resolve" the dispute, acknowledging that their customers were caught in the middle. However, he admitted that no progress had been made towards reaching a deal.

"If I had any significant updates to share, I would. So, the lack of updates should tell you something about our progress," Winfrey stated, as reported by The Wrap.

All Disney-owned channels were removed from Spectrum at 5 p.m. on August 31, as the financial disagreement over carriage fees reached its breaking point.

At the time, Charter officials claimed that Disney was demanding an excessive increase in the amount they paid to carry the entertainment giant's channels on their cable system. Disney, on the other hand, argued that their demands were driven by market conditions.

In the days following the removal of the channels, little progress was made, leading to speculation that the stalemate could continue for weeks. Winfrey had previously suggested that this dispute could signify the end of Charter's interest in video services altogether, given the growing influence of streaming platforms.

During the investor call on Thursday, Winfrey reiterated this possibility, noting that many customers who were eager to access ESPN and other Disney programming had likely already switched to alternative services like Hulu or YouTube TV. This means that if an agreement is eventually reached, the remaining Spectrum subscribers would bear the burden of the increased channel costs.

However, Winfrey also mentioned that Charter could choose to move on from Disney altogether and restructure their existing channel lineup packages for their customers.
Share With Others