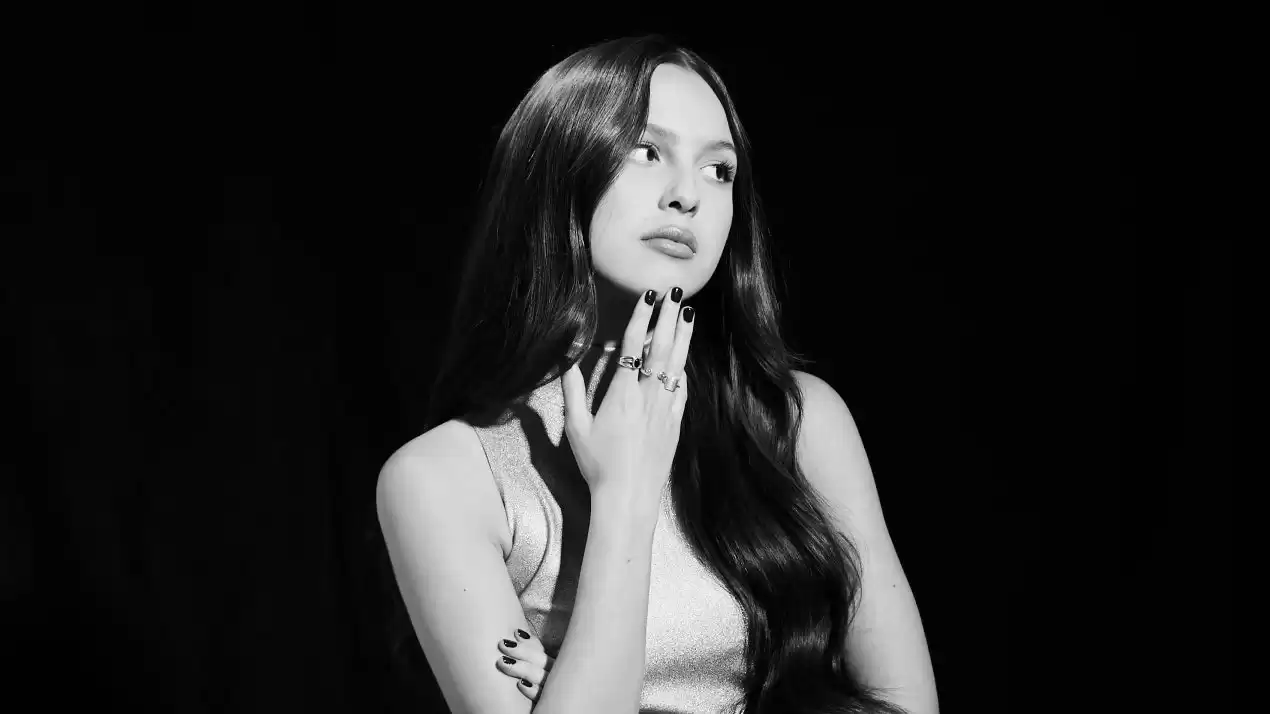 Olivia Rodrigo Announces GUTS World Tour Dates
Olivia Rodrigo announces her 2024 GUTS World Tour with 57 stops, featuring opening acts and affordable ticket options.
Olivia Rodrigo is set to embark on her highly anticipated GUTS World Tour following her show-stopping performance at the VMAs 2023. The talented musician, who wrote most of her critically-acclaimed sophomore album Guts at the age of 19, is excited to share her deeply personal and relatable music with her fans. The album reflects her experiences of confusion, mistakes, and teenage angst, making it a captivating and authentic piece of art.

The GUTS World Tour will kick off on February 23, 2024, in Palm Springs, California. Rodrigo will begin her journey in the United States, then travel to Canada and Europe during the spring and early summer months. She will return to the United States in July, with the tour concluding on August 14, 2024, in California, featuring two final shows in Los Angeles.

Fans can expect an incredible lineup of opening acts throughout the tour. The Breeders, PinkPantheress, Chappell Roan, and Remi Wolf will join Rodrigo on select dates, adding even more excitement and diversity to the shows.

To ensure a fair ticket-buying process and prevent scalping, fans are encouraged to register before tickets go on sale. By registering, they can avoid bots and resales, securing their chance to see Rodrigo live. American Express cardholders may also have the opportunity for early access to tickets.

Ticket prices for standard seats range from $49.50 to $199.50, excluding taxes and fees. In addition, Rodrigo is introducing Silver Star Tickets, a special initiative to make her shows more accessible and affordable. These limited $20 tickets (plus taxes and fees) must be purchased in pairs, and seat locations will only be revealed on the day of the show. More details about the availability of Silver Star Tickets will be announced at a later date.

Notably, the GUTS World Tour has a charitable component. Rodrigo is launching the Fund 4 Good, a global initiative dedicated to creating a fair and just future for women and girls. The fund will support community-based non-profits that champion girls' education, advocate for reproductive rights, and work to prevent gender-based violence. A portion of the proceeds from all ticket sales will be donated to this important cause, allowing fans to contribute to positive change while enjoying an incredible live performance.

Overall, Olivia Rodrigo's GUTS World Tour promises to be a transformative experience for both the artist and her fans. With its powerful music, impressive lineup of opening acts, fair ticketing process, and philanthropic mission, this tour is set to leave a lasting impact on the music industry and beyond. Don't miss your chance to be a part of this unforgettable journey.
Share With Others