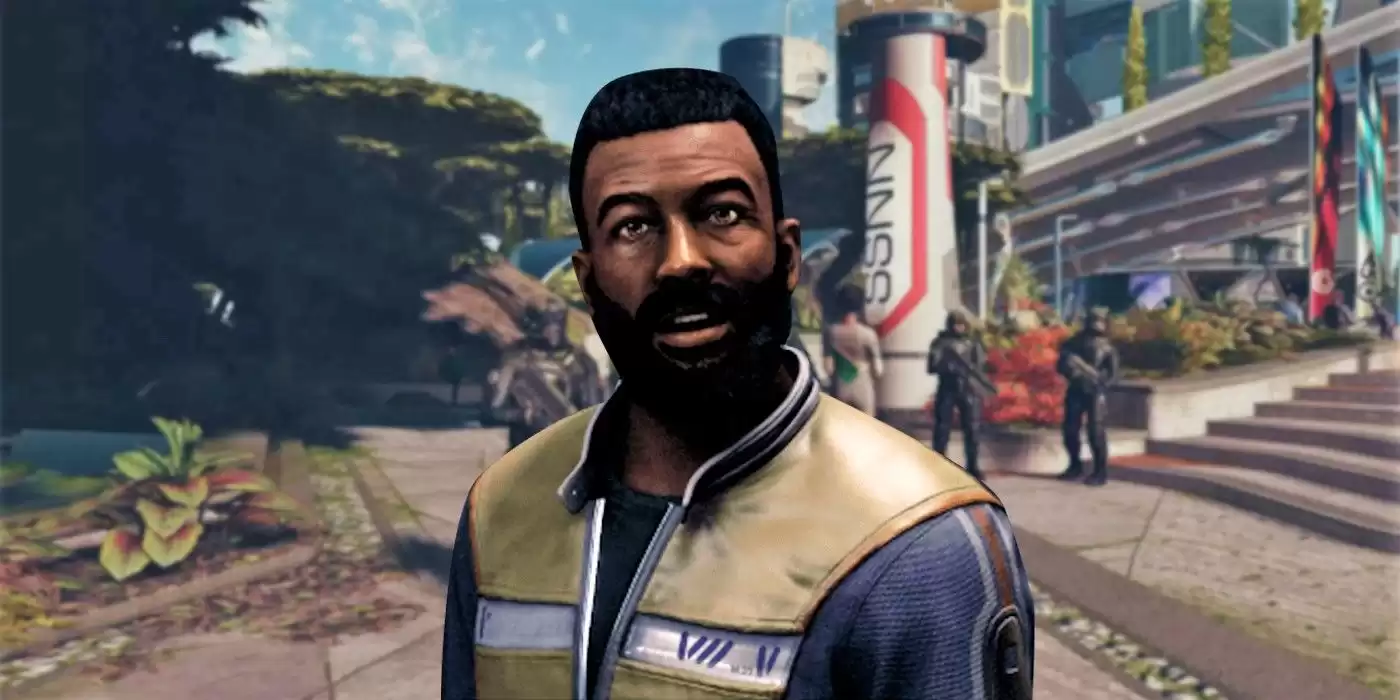 One New Starfield Update to Enhance City Maps' Usefulness
Starfield's city maps lack detail and are only useful for fast-travel between icons. Bethesda should improve them in future updates.
Starfield's city maps have received criticism for their lack of helpful details. They consist only of icons on a nondescript block of land, making it difficult for players to navigate and explore the locations. This is a step backward compared to the detailed maps seen in Bethesda's other RPGs like Skyrim, where landmarks and mission icons were prominently displayed.

The problem with Starfield's city maps is particularly noticeable when compared to the game's vast galaxy-spanning map, which features over 1,000 planets to explore. While the procedurally generated landscapes on most of these planets make it challenging to create detailed ground maps, the same cannot be said for the handcrafted cities that serve as major story locations and faction headquarters.

To improve Starfield's city maps, it is essential to provide players with a better understanding of the layout and landmarks within these locations. While the blue dot aesthetic can be maintained, the map should clearly display the buildings and paths for easier navigation. One suggestion is to incorporate a mini-map on the HUD's Constellation watch face, similar to those seen in other open-world games like Grand Theft Auto. This would allow players to have a quick reference without needing to open and close a full map.

The current compass-like navigation system, where icons appear around the watch when selected on the main city map, can be confusing and unhelpful in complex areas like The Well in New Atlantis. A mini-map that lays out the specific path to follow would greatly reduce frustration and make it easier to find objectives within the city.

Overall, Starfield's city maps need improvement to enhance the player's experience and make navigation more intuitive. Adding more details, incorporating a mini-map, and ensuring clear paths between buildings are essential steps that Bethesda can take in future updates to address these concerns.
Share With Others