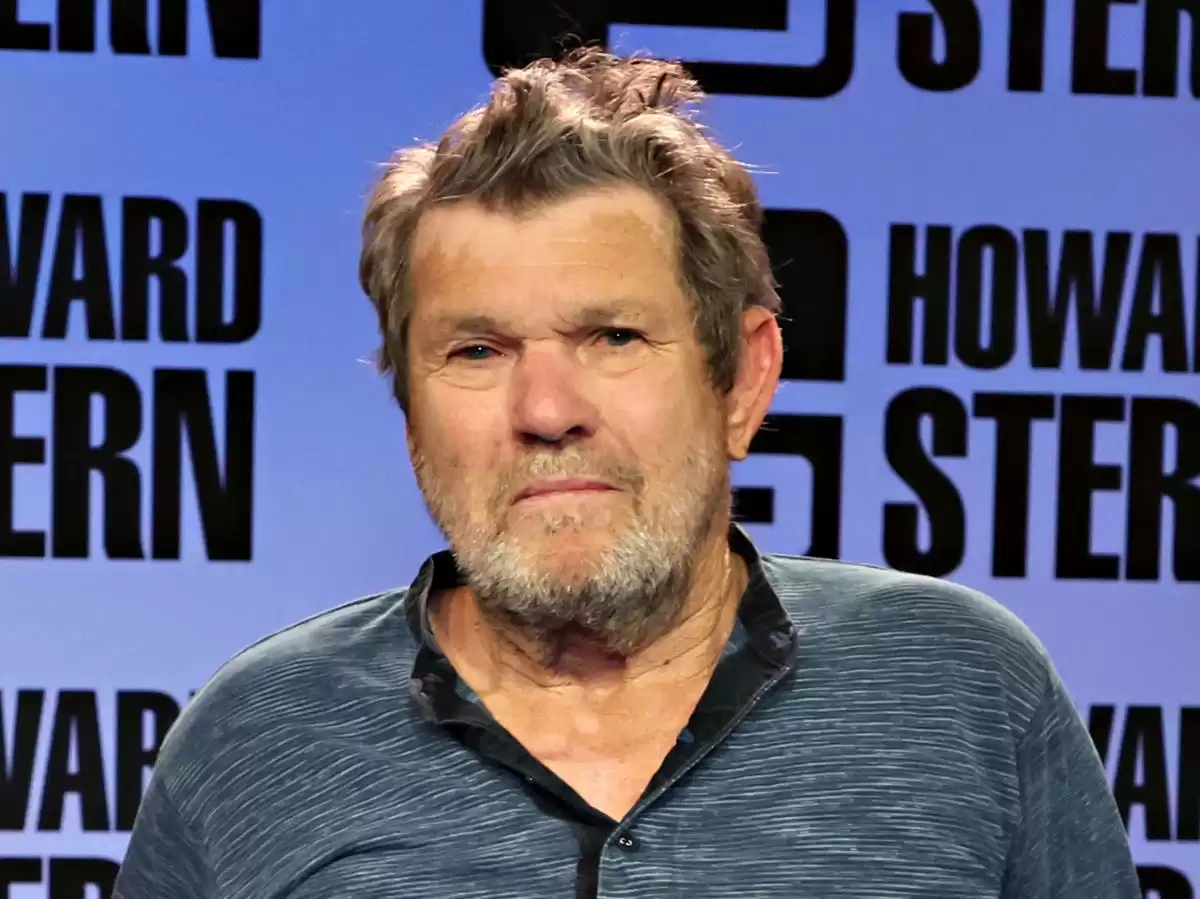 Rolling Stone's Jann Wenner apologises for claim about Black and female artists
Jann Wenner, co-founder of Rolling Stone, apologizes for comments about Black and female musicians not being "articulate" enough for his book.
Jann Wenner, the co-founder of Rolling Stone, has issued an apology for his controversial comments about Black and female musicians not being "articulate" enough to be featured in his new book. In an interview with The New York Times, Wenner stated that he didn't include interviews with Black and female musicians because they are not "articulate" enough. Following backlash to his comments, Wenner apologized "wholeheartedly" and acknowledged that his remarks diminished the contributions and impact of Black and women artists.

Wenner explained that his new interview collection, The Masters, is a selection of interviews that he felt best represented the impact of rock 'n' roll on his world. He clarified that they were not meant to represent the entirety of music and its diverse and important originators, but rather to reflect the high points of his career and interviews that illustrated the breadth and experience within that career. Wenner expressed his appreciation and admiration for the multitude of totemic, world-changing artists whose music and ideas he reveres and will continue to celebrate and promote.

The Masters features historic interviews with renowned rock musicians such as Bono, Mick Jagger, John Lennon, and Bruce Springsteen. When asked how he chose who to feature, Wenner explained that it was an intuitive process that fell together over the years based on his personal interest and love for the artists. However, he made a controversial claim that none of the women were articulate enough on an intellectual level.

When challenged on this claim, Wenner mentioned Joni Mitchell as an example, but still argued that she didn't meet his criteria of being a philosopher of rock 'n' roll. He also mentioned that Black artists like Stevie Wonder, Marvin Gaye, and Curtis Mayfield didn't articulate at the same level as the artists he chose to feature. Wenner acknowledged that his choice of words was inflammatory and apologized for any offense caused.

Wenner admitted that he could have included a Black musician and a female musician in his book, even if they didn't meet his historical standard, just to avoid criticism. However, he expressed that he didn't care about public relations and wished he could have interviewed artists like Marvin Gaye or Otis Redding.

Jann Wenner, who also co-founded the Rock and Roll Hall of Fame, served as the head of Rolling Stone for fifty years before stepping back in 2019.
Share With Others