Influenza News & Breaking Stories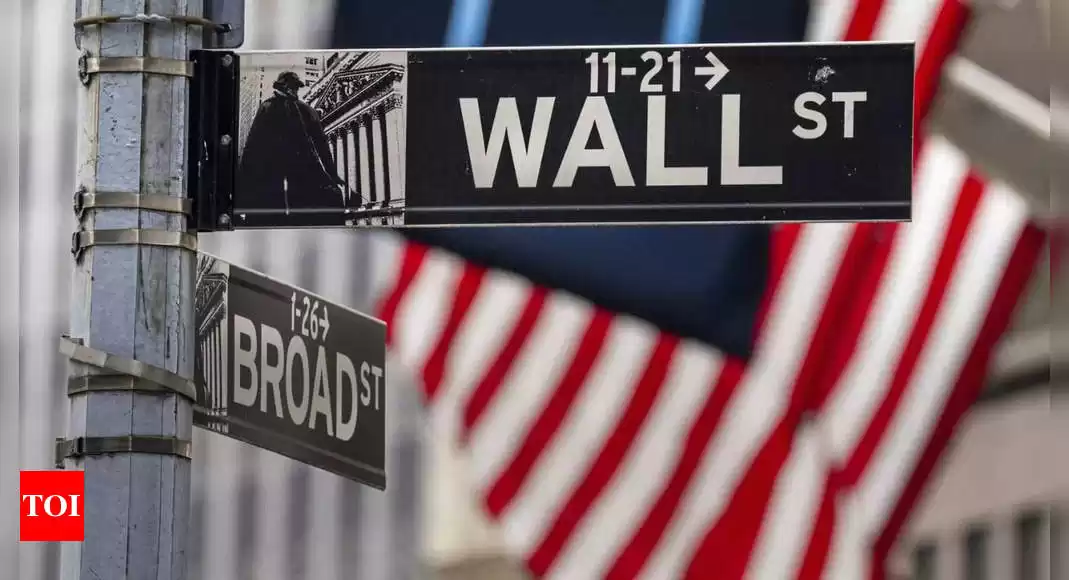 Wall Street indexes gain as data suggests the Federal Reserve may keep interest rates unchanged in September.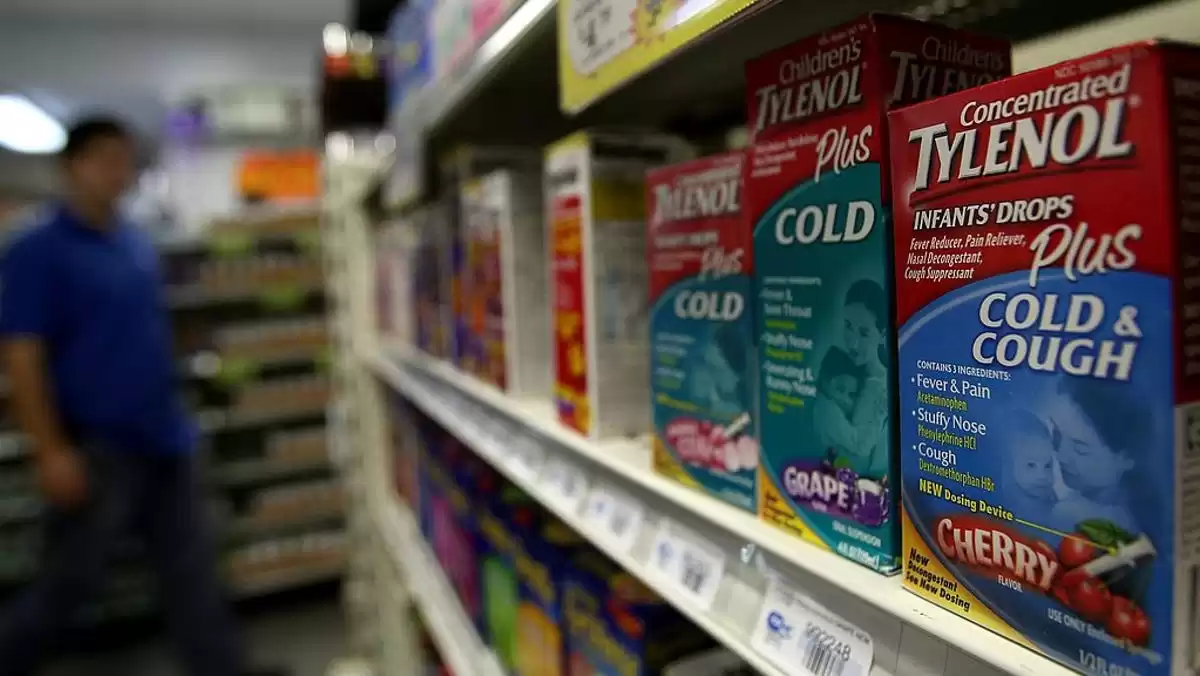 FDA advisory board declares that the popular decongestant ingredient phenylephrine is not effective in treating nasal congestion.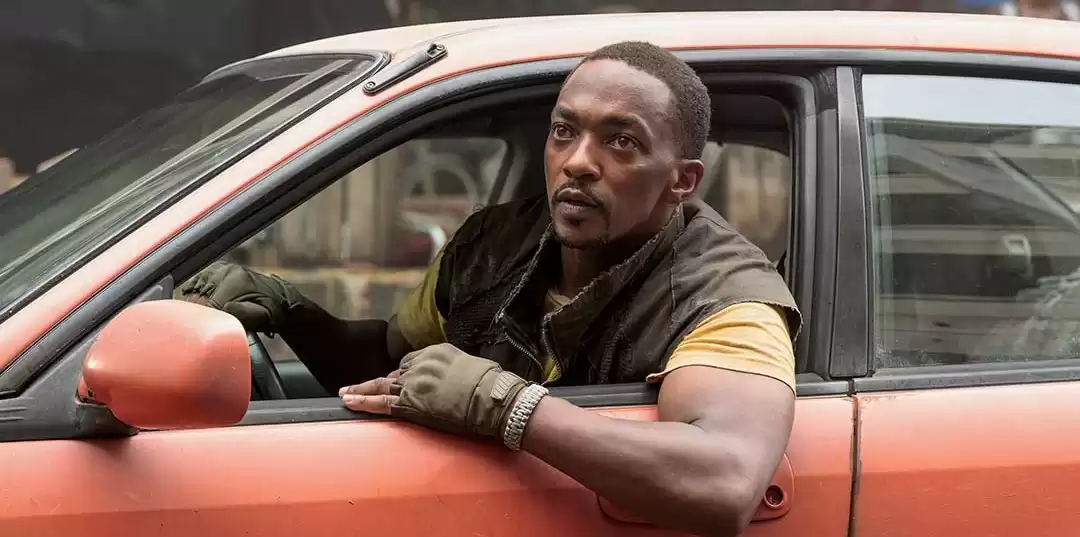 "Twisted Metal" follows John Doe's journey in a post-apocalyptic world. Watch similar shows on Netflix, Hulu, or Amazon Prime.