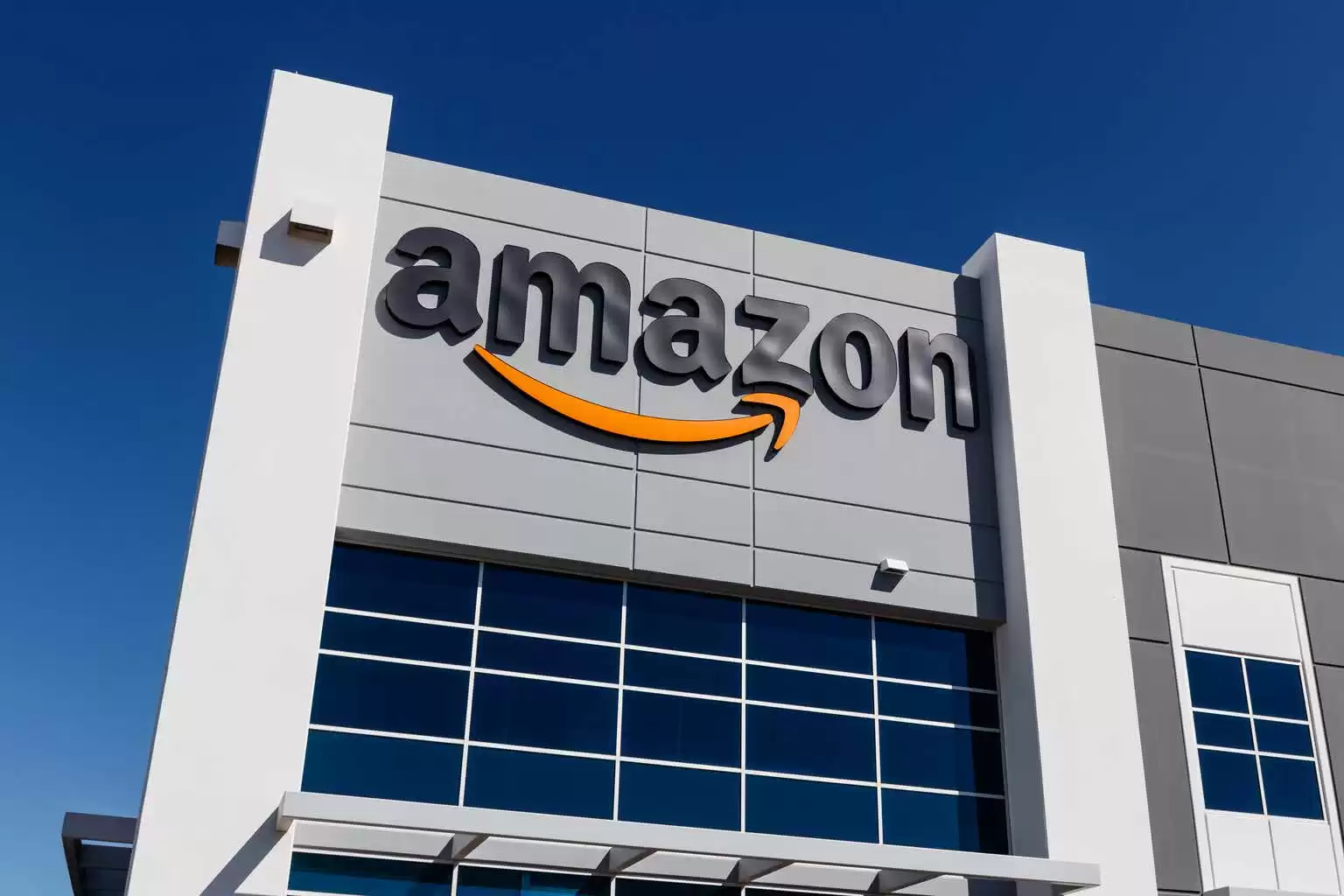 Amazon Q2 Report: Another Home Run
Amazon's Q3 revenue growth is expected to be strong, beating expectations and leading to a rally in its shares.
Amazon.com, Inc. (NASDAQ:AMZN) has emerged as one of the top performers this year, with its shares surging nearly 50% and reclaiming a market cap of over $1 trillion. The company recently reported its second-quarter results, surpassing expectations and providing an optimistic forecast for the third quarter, which further boosted its stock price.

Over the past few months, expectations for Amazon have been on the rise. The company delivered strong revenue results for the first quarter of 2023, and while its guidance for the second quarter was mostly in line with expectations, analysts have increased their revenue estimates by approximately $1 billion. The street anticipated net sales to be between $127 billion and $133 billion, with a consensus estimate of $131.34 billion.

However, Amazon exceeded even the high end of its own guidance, reporting Q2 revenues of $134.4 billion. All three business segments experienced double-digit growth compared to the previous year. The company also saw a significant increase in total operating profit, with the North American segment leading the way by achieving operating income of $3.2 billion, compared to an operating loss of $0.6 billion in the second quarter of 2022. Consequently, Amazon reported earnings per share of $0.65, nearly doubling analysts' expectations.

The growth rate of Amazon Web Services (AWS), a crucial factor for investors, has been decelerating in recent quarters due to the law of large numbers. However, AWS still managed to achieve more than 12% revenue growth, surpassing street expectations by a couple of percentage points. Although the operating margin for AWS declined year-over-year, it showed a slight improvement sequentially.

Another significant aspect to consider was Amazon's guidance. The resumption of student loan repayments and interest in the U.S. could potentially impact consumer spending, and it was essential to see if retail sales would be affected in Q3. Fortunately, Amazon's guidance for Q3 net sales, ranging between $138.0 billion and $143.0 billion, surpassed street estimates of approximately $138.3 billion. Additionally, the reversal of currency headwinds is expected to provide a tailwind for the company.

Amazon's cash flow situation has been a topic of discussion in recent quarters, as the company has been investing heavily in its AWS infrastructure and fulfillment and delivery business. This has resulted in negative free cash flow and an increase in debt. However, the trend has been improving, and Q2 showed a continuation of this positive trend, with Amazon's free cash flow in the trailing twelve months returning to positive territory.

Wall Street has long favored Amazon, with the majority of analysts recommending a buy on the stock. The average price target stood at $147, implying a potential upside of more than 14% before the earnings report. Although the stock initially rallied by 6% following the report, it is expected that there will be further target price increases.

As for my personal opinion, I would rate Amazon shares as a hold. While the Q2 results were impressive, I remain cautious about the U.S. economy in Q4 and early 2024. Additionally, the significant rally in the stock this year makes it difficult to recommend buying at its current price. However, I would consider buying if there is a near-term pullback, with support likely to be found at the 50-day moving average.

In conclusion, Amazon delivered another strong set of results, surpassing both street revenue estimates and its own guidance. The growth of AWS exceeded expectations, and the company achieved solid operating margins in its North American segment. Furthermore, the Q3 revenue guidance exceeded analyst estimates. While the stock is currently rallying, it may be prudent to wait for a potential pullback, as there are potential challenges on the horizon later this year.
Share With Others