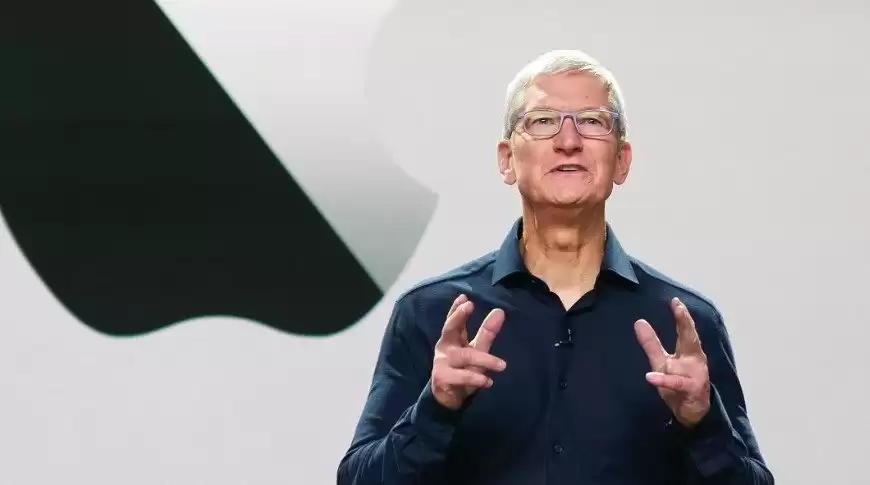 Apple's Services Surge Rescues Weak iPhone Sales, Edging Out Wall Street - AAPL Investors Discuss on AppleInsider Forums
Apple reports Q3 2023 results with Services offsetting weak iPhone sales, driving total revenue of $81.8 billion.
Apple has released its financial results for the third quarter of 2023, and despite weak iPhone sales, the company's Services division has helped drive a total revenue of $81.8 billion. This quarter is traditionally the quietest for Apple, but the company announced its results ahead of its usual conference call with analysts.

The revenue for Q3 2023 is down 1% compared to the same period last year, with $81.8 billion reported compared to $82.9 billion. However, Apple reported an earnings per share of $1.26, which is slightly higher than analyst expectations of $1.19.

During this quarter, Apple introduced several new products, including the M2 Max and M2 Ultra versions of the Mac Studio, the highly anticipated Mac Pro with Apple Silicon, and the popular 15-inch MacBook Air. The company also unveiled the Apple Vision Pro, a mixed-reality platform, at WWDC, but it is not expected to impact Apple's revenue until early 2024.

Apple CEO Tim Cook expressed his satisfaction with the results, highlighting the record-breaking revenue in the Services division, driven by over 1 billion paid subscriptions. He also mentioned the strong sales of iPhone in emerging markets. Cook emphasized Apple's commitment to advancing its values, including education and the environment, while championing innovation that benefits customers and the world.

CFO Luca Maestri noted that the business performance in the June quarter improved compared to the previous quarter, with the install base of active devices reaching an all-time high in every geographic segment. Maestri also highlighted the strong operating cash flow of $26 billion generated during the quarter, as well as the significant return of over $24 billion to shareholders and continued investments in long-term growth plans.

In terms of revenue breakdown, iPhone revenue reached $39.67 billion, showing a 2% decline compared to the same period last year. iPad revenue decreased by 20% to $5.79 billion, while Mac revenue decreased by 7% to $6.84 billion. On the other hand, Wearables, Home, and Accessories saw a 2% increase to $8.28 billion.

Services remained a growth driver for Apple, with revenue of $21.21 billion in the June quarter, representing an 8% increase from the previous year. Shareholders will receive a cash dividend of $0.24 per share.

As has become customary since the start of the pandemic, Apple did not provide formal guidance for the September quarter.

For more information, visit AppleInsider.
Share With Others