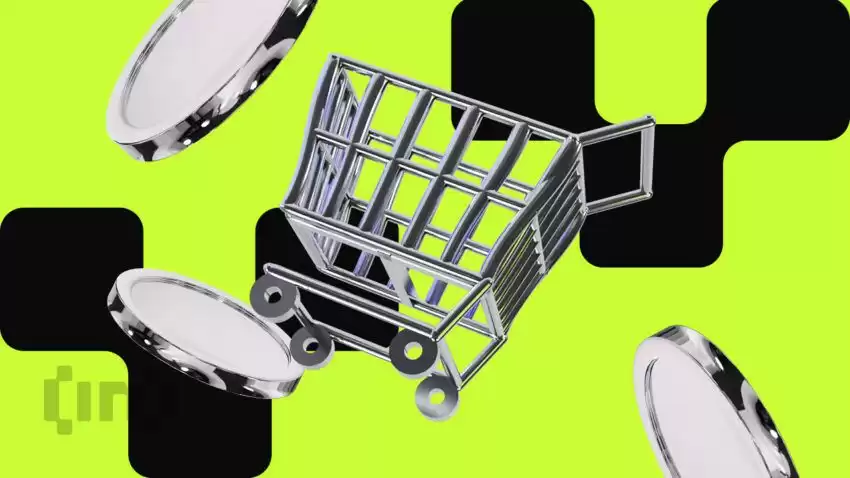 CPI Report Drives Bitcoin, Stocks, and Gold Rally as Monthly Inflation Meets Expectations
Financial markets rally as US Consumer Price Index (CPI) matches estimates, increasing expectations of a Fed rate pause.
Despite a slight 0.2% increase in the annual Consumer Price Index (CPI), there is an air of optimism in the financial markets. This optimism has been fueled by the release of the nonfarm payrolls report for July, which suggests that the Federal Reserve (Fed) may pause its rate hikes.

Following the announcement of the CPI increase, there was a rally in Bitcoin, US equities, and gold. Bitcoin saw a 0.3% increase, reaching $29,594.60. Ethereum also experienced a marginal rise, while Ripple's XRP increased by 0.5% to $0.634. Additionally, US equity futures saw an upward trend, with the Dow Jones Industrial Average rising by 200 points and Treasury yields falling.

The price of gold also experienced an increase, reaching $1,926.35 per ounce. This surge in financial markets seems to contradict the belief among investors that the Fed will soon pause its rate hikes. Despite 11 interest rate increases since March 2022, annual inflation has fallen by almost 6% from its 2022 high.

However, industry experts advise against celebrating prematurely. While the month-on-month headline CPI increase remained steady, the 0.2% annual increase from June marks the first increase in 13 months. Furthermore, when excluding food and energy, inflation rose by 4.7% year-on-year and 0.2% for the month.

Both the annual core and headline inflation figures fall significantly short of the Fed's 2% target. The central bank considers core inflation to be a better indicator of long-term inflation trends than the headline figure.

Nevertheless, optimism persists, driven in part by the nonfarm payrolls report for July. The report indicates that more unemployed individuals have found jobs, and hourly wages have experienced moderate growth. This suggests that the Fed is making progress towards its goal of achieving "maximum employment," where supply and demand reach equilibrium.

According to the CME's FedWatch tool, there is a 91% probability that the Fed will pause its rates at 5.25%-5.5%. The last time the Fed halted rate increases was in June.
Share With Others